Kirklees Windrush Mural Project
The Windrush Mural Project is a 1-hour workshop to contribute to the development of a large-scale permanent outdoor artwork in Kirklees, exploring stories and experiences of the local Windrush Generation.
About
The workshop will be delivered by Chol Theatre and KLTV. The workshop includes a conversation about the Windrush Generation, explore themes of race, heritage and identity and will approach the context of Windrush through a local lens with clips from KLTV's Windrush documentaries.
All materials created during this session will be taken away by a professional artist and used as inspiration for the final mural.
Age
8 - 18 years old
Who is the workshop aimed at
Schools and youth groups
Benfit to Schools
Being a part of a large-scale, permanent arts project commemorating and celebrating diverse communities in Kirklees; project explores key themes of heritage and identity in a localised way; widening education on black history.
Benefit to Children/Young People
Learning about the shared heritage of Kirklees, discovering little-known stories of people in the town, being a part of a large-scale, permanent project commemorating and celebrating diverse communities in Kirklees, opportunity to explore their own heritage and learn about others'
Cost
To be Negotiated with Schools
Time Required
Various - we are able to run 1 hour workshops with different class groups across a day; or if you are looking for a longer-term engagement during Black History Month we are keen to explore a more intensive approach for your class.
How do I apply?
Email Lauren Townsend producer@wearechol.co.uk
Closing Date for Applications
Friday 24th September 2021
About Evoke
Evoke promotes arts and creative opportunities to improve attainment, increase aspirations and provide a cultural education for young people in Kirklees.
Read more about Evoke
Latest Tweets

If you're a young person considering becoming an apprentice or an organisations considering taking on apprentices, then check out the following event! Hannah and Ambreen are hosting a live Q&A chat session to discuss their own Apprenticeship Journey with @KirkleesLibrary
https://t.co/ShuoCTHwkr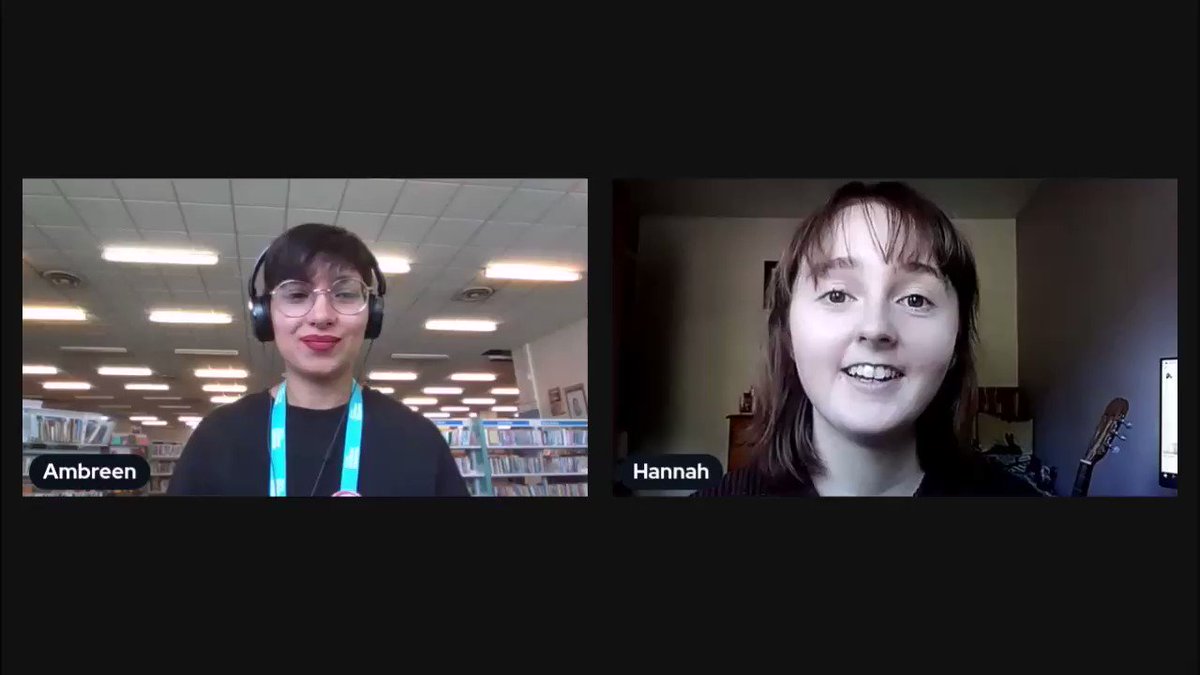 17 Sep

Call Out to Youth Groups and Storytellers! As part of the Kirklees Creative Health Partnership, Evoke and @Creat1ve_M1nds are supporting the development of a pilot series of storytelling workshops for young people led by the Iroko Project. Check it out:
https://t.co/PbZxWUOjIF
https://t.co/BxuBBU4GnD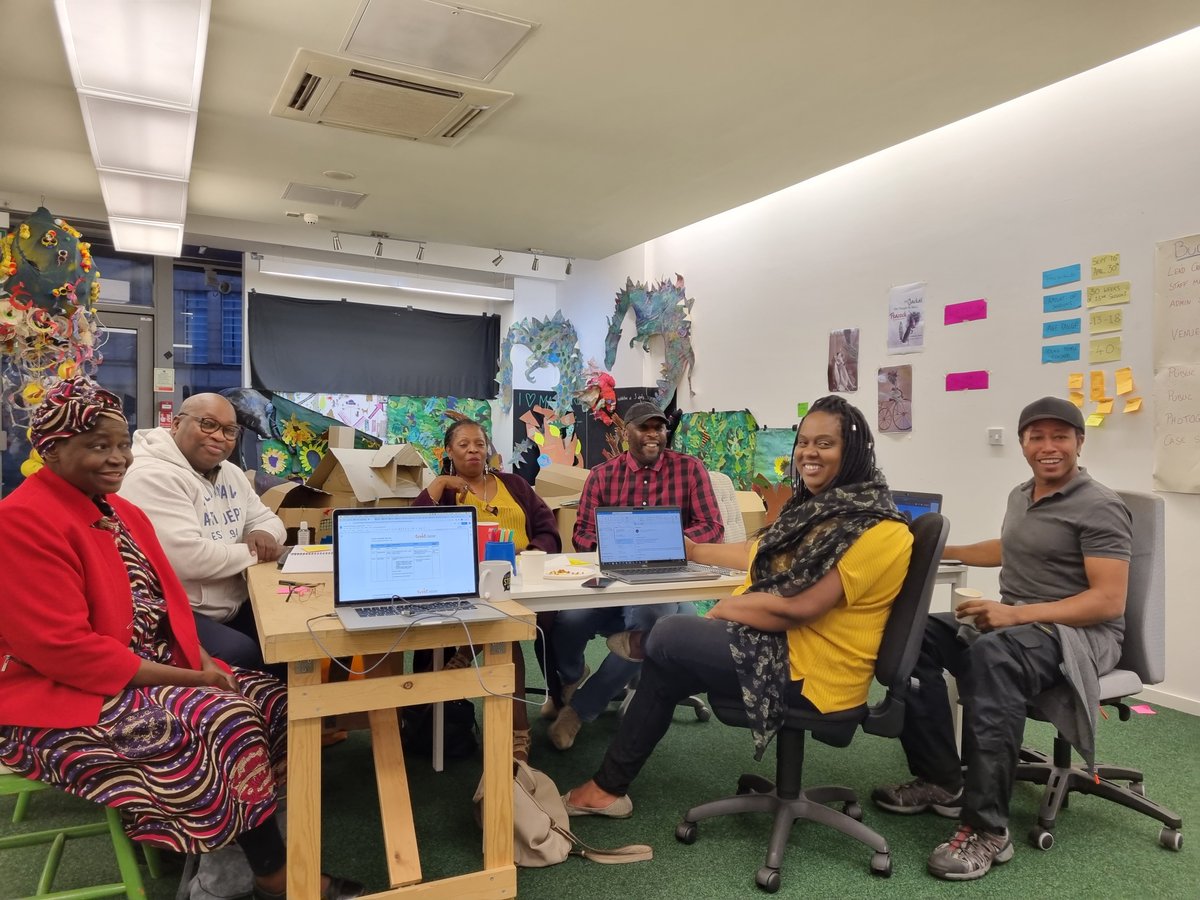 17 Sep

RT @artinholmfirth: If you need a feel good moment this will DEFINITELY make you smile! Loving working with @choltheatre to take creative o…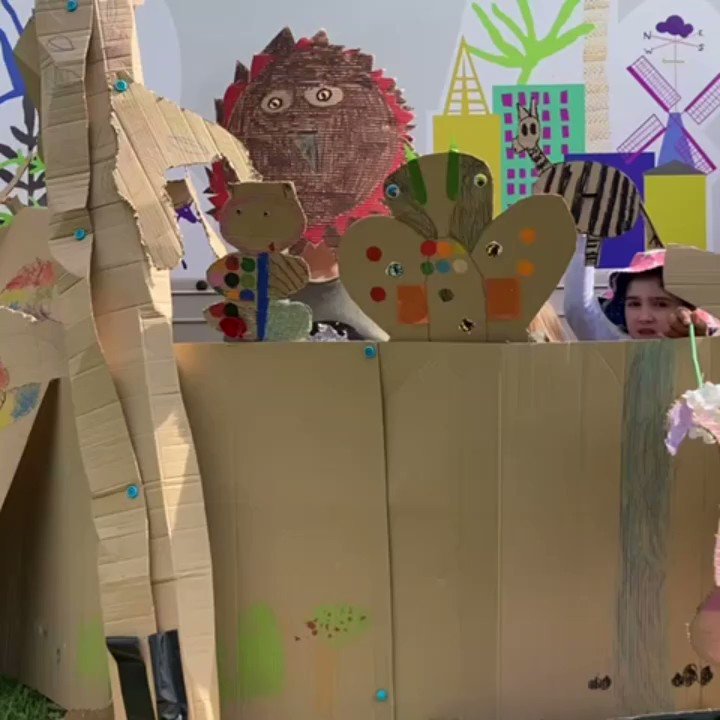 17 Aug
Follow @EvokeKirklees on Twitter
The Evoke Network
The partnership brings together people from arts and cultural organisations, educational institutions and the local authority to drive joined-up local arts and cultural offer, share resources and knowledge, and strengthen and increase high-quality arts for children and young people across the borough both inside and outside of school.
Get in touch with Evoke
If you would like to get in touch with Evoke or join our mailing list please complete the form below.