Arts Award
Arts Award supports children and young people to develop as artists and arts leaders.
Benefit to schools, children and young people:
Arts Award supports children and young people to develop as artists and arts leaders. It deepens engagement with arts and culture, develops both creative and leadership skills, and importantly, the Arts Award leads to a national qualification.
Through the five different levels of Arts Award, children and young people aged up to 25 can explore any art form. The award builds confidence, helps young people engage and enjoy cultural activities and prepares them for further education and employment.
The Evoke partnership supports schools and cultural organisations to help more children and young people to achieve Arts Award, and to raise awareness of the award more generally.
Commitment required:
Arts Award can be delivered in a variety of different ways, with different amounts of hours required.
Cost
Please contact info@evokekirklees.org to discuss the costs attached to of each award.
How do I apply?
If you would to deliver an Arts Award or would like to find a creative partner to deliver an Arts Award or simply want support delivering it yourself, then please contact info@evokekirklees.org
About Evoke
Evoke promotes arts and creative opportunities to improve attainment, increase aspirations and provide a cultural education for young people in Kirklees.
Read more about Evoke
Latest Tweets

RT @shapenortharts: Natural Fashion Challenge:Part 2:Yr5 Pupils created mood boards & designed an exciting fashion photoshoot,captured by…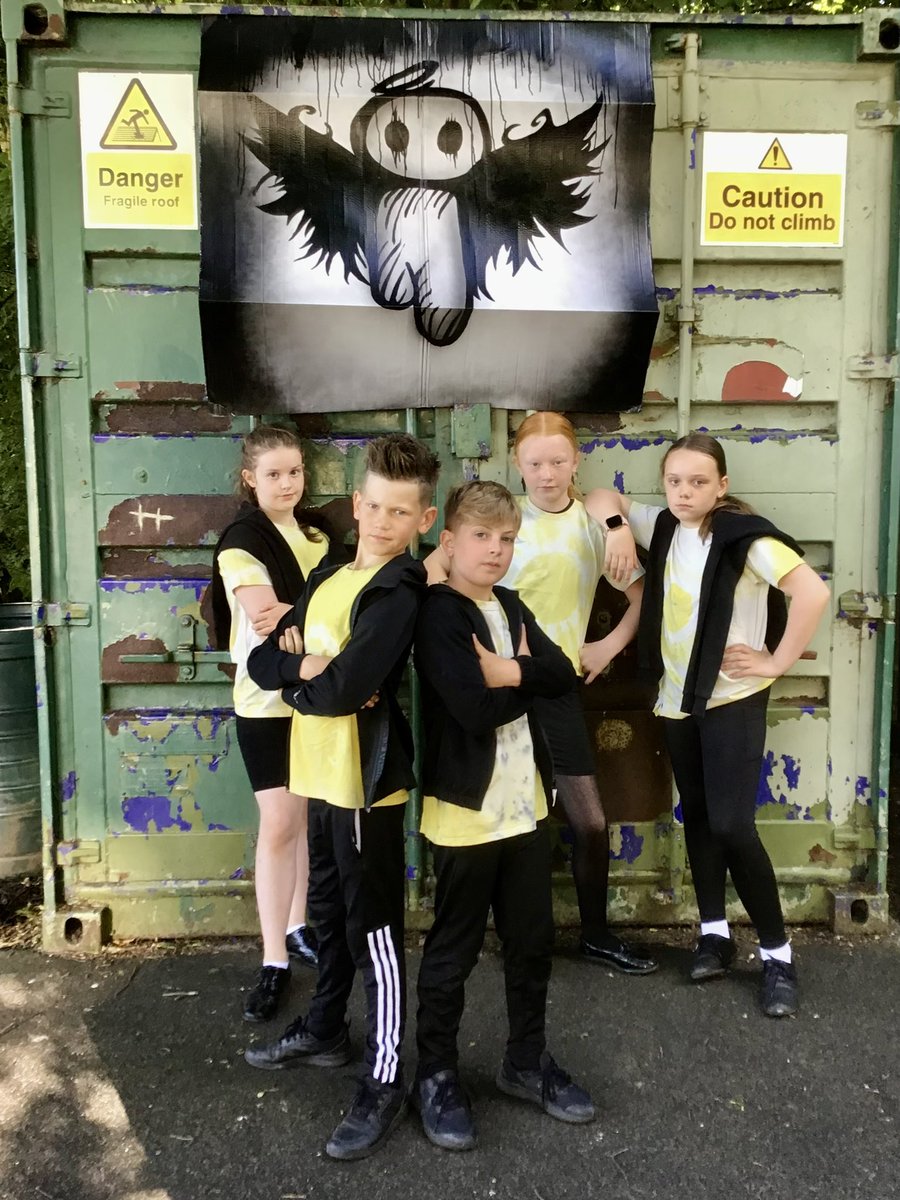 24 Jun

RT @shapenortharts: Fabulous weaving lesson with artist @ElnazYazdani for our @phf_uk work Yr2,India🇮🇳 'Jamil's Clever Cat' Teachers,Artist…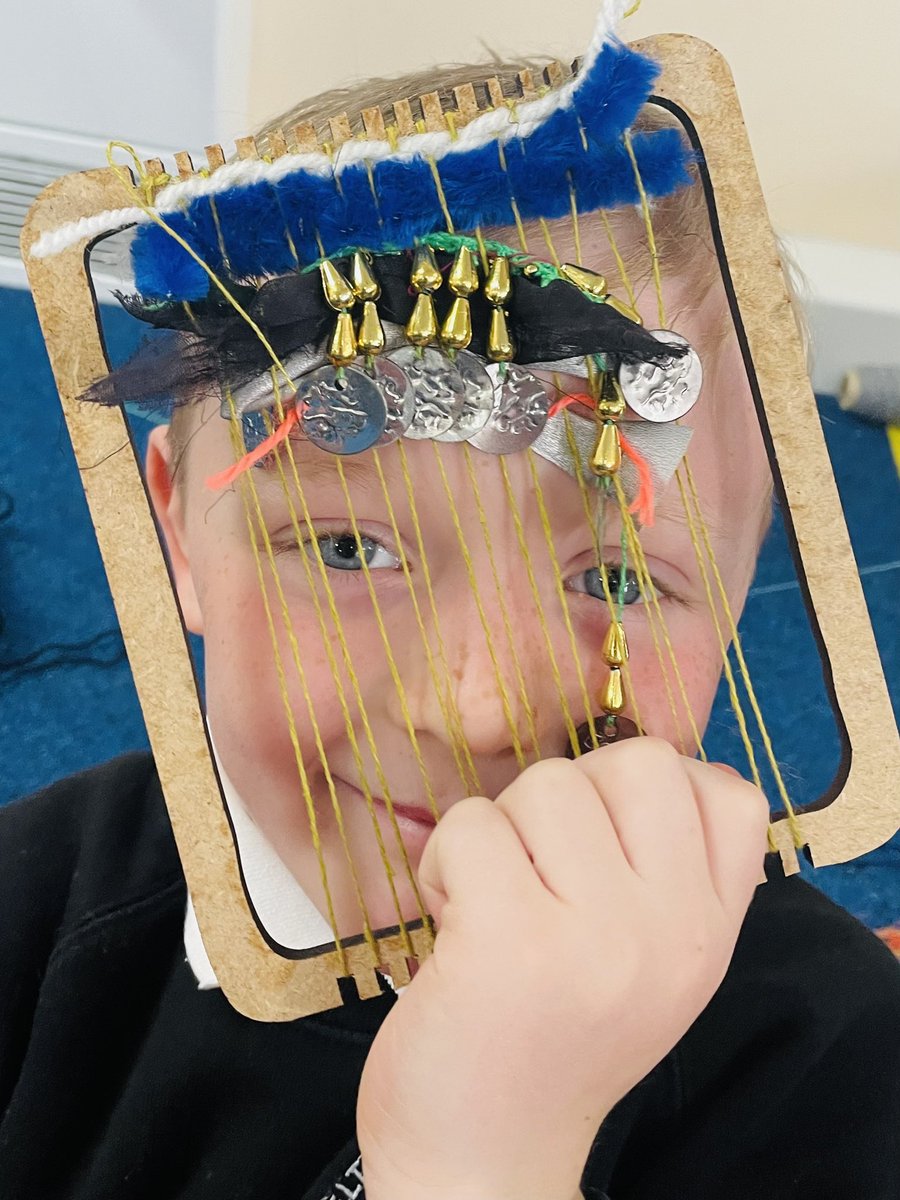 21 Jun

RT @OurBiennale: @byparley is looking for 6 people aged 16-21 years to take part in 'Project I' capturing & celebrating the voices of young…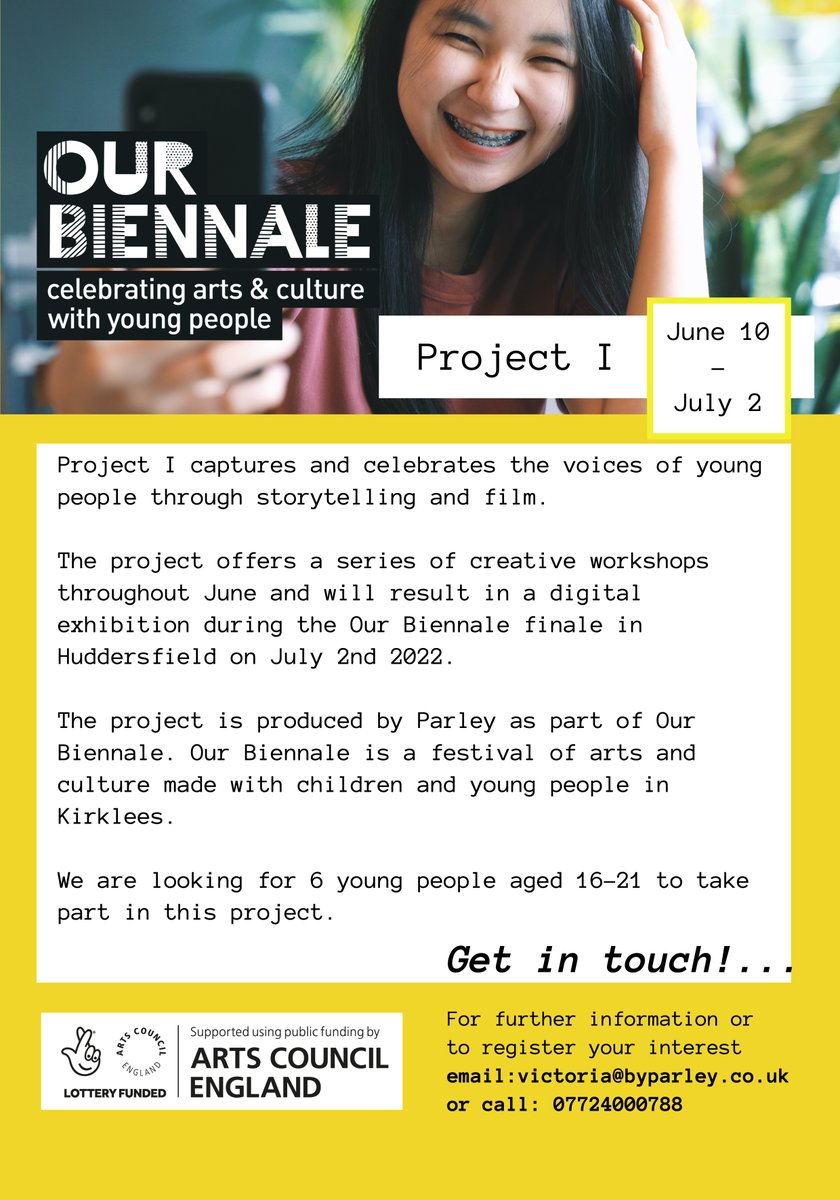 25 May
Follow @EvokeKirklees on Twitter
The Evoke Network
The partnership brings together people from arts and cultural organisations, educational institutions and the local authority to drive joined-up local arts and cultural offer, share resources and knowledge, and strengthen and increase high-quality arts for children and young people across the borough both inside and outside of school.
Get in touch with Evoke
If you would like to get in touch with Evoke or join our mailing list please complete the form below.