Young Creative Minds & Voices
Join our FREE singing groups for people aged 11-18 who are from Kirklees, Wakefield, Calderdale and Barnsley and who want to have fun and improve their wellbeing.

Singing, creative activities, confidence building exercises and guest musicians
Benefits to young person
• Make new friends
• Singing is proven to improve self-esteem, reduce depression and stress
• Joining a group with others who have shared experiences has proven health benefits
• These groups are delivered by Creative Minds, an awarding-winning NHS charity using professional singing tutors and support.
All our staff are staff are fully DBS checked.
Commitment required
And the sessions are as follows:
IN ASSOCIATION WITH MUSICA KIRKLEES
Thursdays 4.45-6pm (term time from April 15th 2021)
Group based at Batley Grammar School when restrictions allow
Fridays 4.45-6pm (term time only from April 16th 2021)
Group based at Colne Valley high school when restrictions allow.
How is the course delivered?
Using Zoom for now until restrictions allow
Cost
Free
How do I apply?
Please contact Jo McFarlane or Alex Feather if you have any young people you would like to refer to the project, or if you would like to know more, we would be really happy to speak with you
Contact details
Jo McFarlane (Project Support Worker) Tel: 07769 741095 email: Joanne.Mcfarlane@swyt.nhs.uk
Alex Feather (Project Coordinator) Tel: 07827 232698 email: Alex.Feather1@swyt.nhs.uk
Facebook: www.facebook.com/Creat1ve.M1nds
Twitter: @Creat1ve_M1nds
Related links & downloads
About Evoke
Evoke promotes arts and creative opportunities to improve attainment, increase aspirations and provide a cultural education for young people in Kirklees.
Read more about Evoke
Latest Tweets

If you're a young person considering becoming an apprentice or an organisations considering taking on apprentices, then check out the following event! Hannah and Ambreen are hosting a live Q&A chat session to discuss their own Apprenticeship Journey with @KirkleesLibrary
https://t.co/ShuoCTHwkr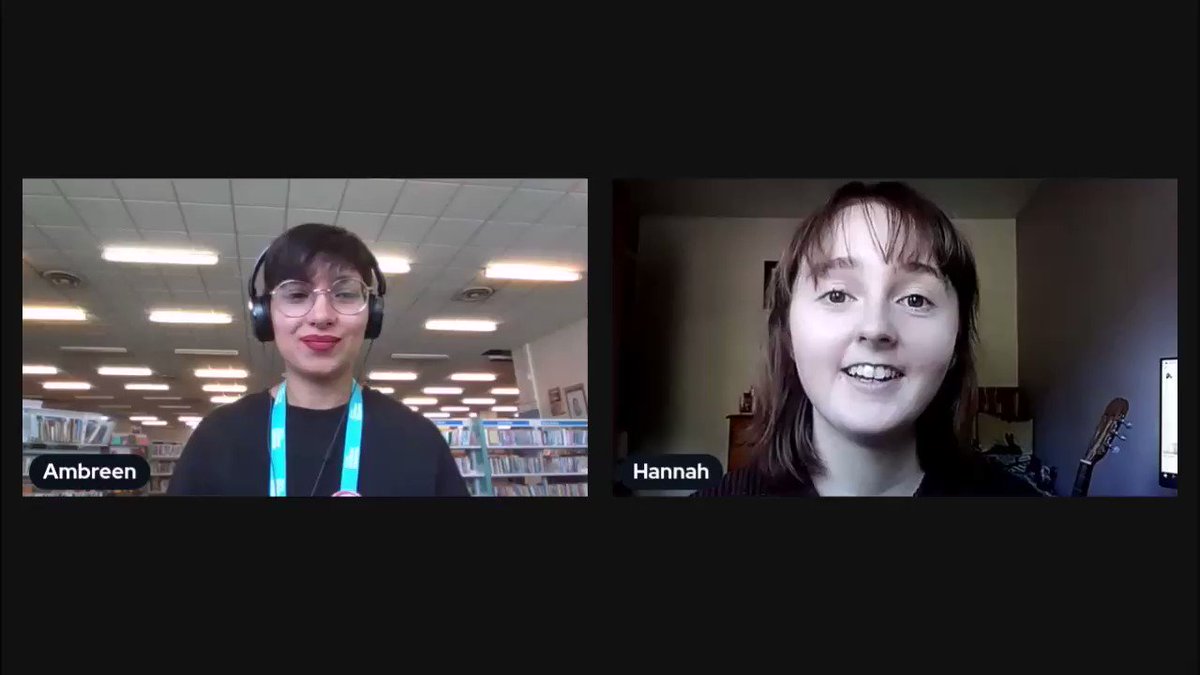 17 Sep

Call Out to Youth Groups and Storytellers! As part of the Kirklees Creative Health Partnership, Evoke and @Creat1ve_M1nds are supporting the development of a pilot series of storytelling workshops for young people led by the Iroko Project. Check it out:
https://t.co/PbZxWUOjIF
https://t.co/BxuBBU4GnD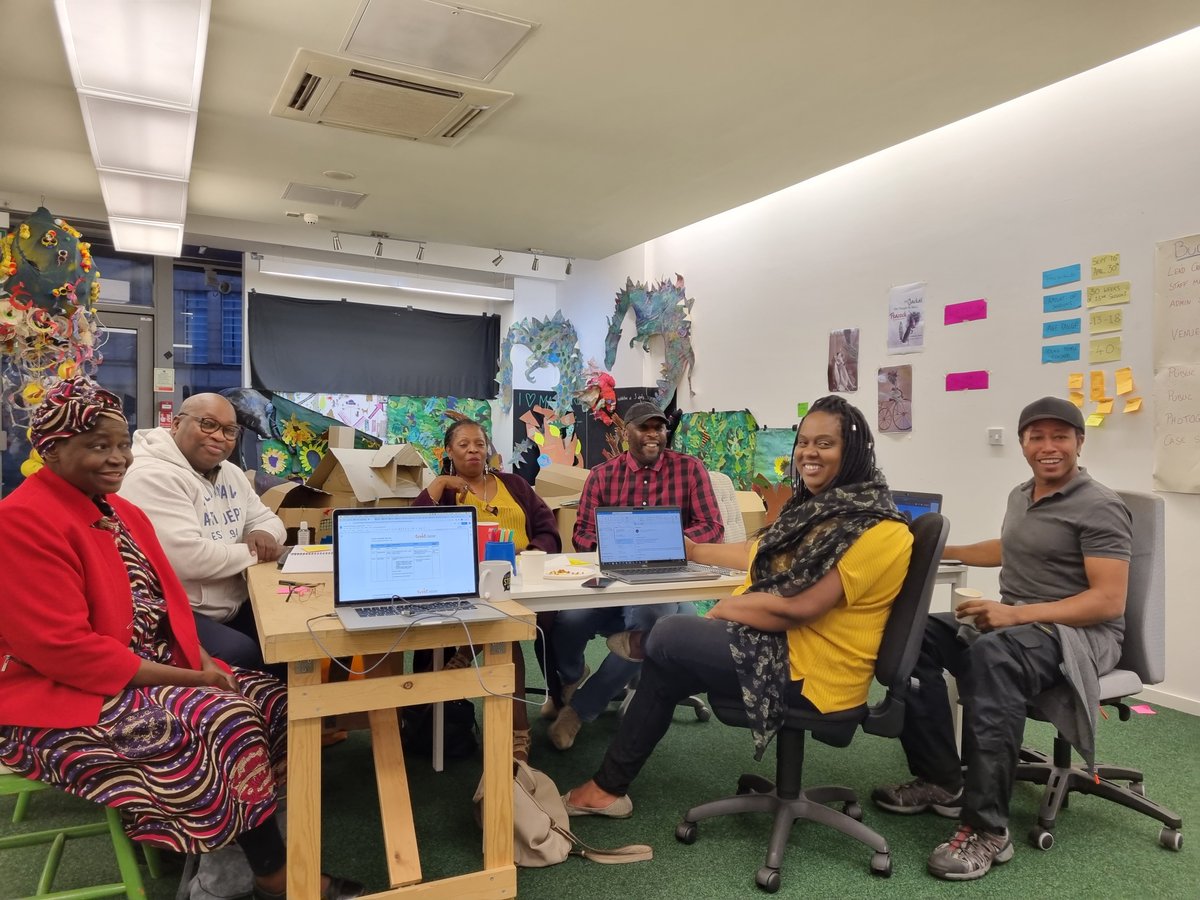 17 Sep

RT @artinholmfirth: If you need a feel good moment this will DEFINITELY make you smile! Loving working with @choltheatre to take creative o…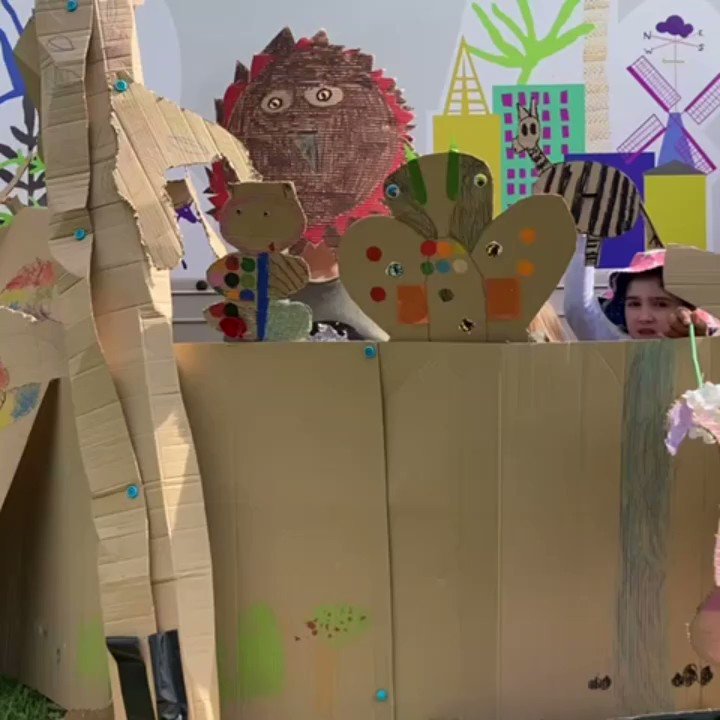 17 Aug
Follow @EvokeKirklees on Twitter
The Evoke Network
The partnership brings together people from arts and cultural organisations, educational institutions and the local authority to drive joined-up local arts and cultural offer, share resources and knowledge, and strengthen and increase high-quality arts for children and young people across the borough both inside and outside of school.
Get in touch with Evoke
If you would like to get in touch with Evoke or join our mailing list please complete the form below.