Iroko: Creativity & Healing Storytelling Pilot
Evoke and Creative Minds are funding a pilot series of storytelling workshops for young people led by the Iroko Project as part of the Kirklees Creative Health Partnership (KCHP). The Iroko Project was started to build stronger relationships with the Black African & Caribbean communities and by doing so better understand the priorities of these communities.
About
This pilot series focuses on Mental Health and Health Inequalities. We will engage with health inequalities as they relate to race, specifically how health inequalities emerge in the black community and the impact this has on children and young people's mental health.
We know that mental health is something that requires a holistic approach. The All Party Parliamentary Group report on Creative Health: The Arts for Health and Wellbeing (2017) stresses how important it is that children and young people are able to access spaces outside of school where they can engage with high quality creative activities. Such activities improve mental health by enabling children and young people to be reflexive and expressive about their lives.
However, the Iroko Project has identified that children and young people in the black community of Kirklees often do not see their own culture represented in the youth activities and outreach programmes currently on offer.
This pilot series will therefore use co-production and a place-based approach to build a strong supportive community infrastructure that can offset these health inequalities. We will set up sustainable spaces for the young black community to be creative, engage with their own culture and speak openly about their thoughts, ideas and emotions.
How these pilots will be co-produced
The pilot series will focus on the 'creative health' of the young black community in Kirklees and will include a wide range of community partners, arts organisations and mental health experts.
What activites will be carried out
We will work with children and young people to co-design and co-develop a series of creative activities that can be delivered in a sustainable community model that works for them. The creative activities will be based around different forms of storytelling, including spoken word, literature, music and performance.
Storytelling is an effective tool for enabling children and young people to engage with their own lived experiences. We will use storytelling as a means for children and young people to build in regular moments of reflection and expression within their lives, thus giving them the tools to manage their own mental health and wellbeing.
Storytelling is also an integral part of African culture that enables intergenerational sharing of lessons and experiences. Our creative facilitators will help the children and young people to find their creative voices whilst also sharing their own life stories. This will help children and young people develop a sense of ownership and belonging in their local community.
Our long-term impact goal is building a sustainable infrastructure that enables children and young people from the black community to engage in high quality creative activities on a regular basis. We want children and young people to view creative activities as being as important to mental health as exercise is to physical health.
Importantly, we will adopt an asset-based approach that builds on the strengths of the black community to develop a supportive creative environment for children and young people.
Dates
October 2021 - July 2022
Apply
If you would like to get involved or suggest some young peoplet that would benefit from participating with the storytelling series, then please get in touch: info@evokekirklees.org
About Evoke
Evoke promotes arts and creative opportunities to improve attainment, increase aspirations and provide a cultural education for young people in Kirklees.
Read more about Evoke
Latest Tweets

Call Out to Schools: Apply to take part in Our Biennale 2022 Artists, musicians, theatre-makers and choreographers are ready to work with schools and colleges across Kirklees. If you would like to take part please complete the following form:
https://t.co/5v0HAPMSx3
https://t.co/yPRSt3VhCf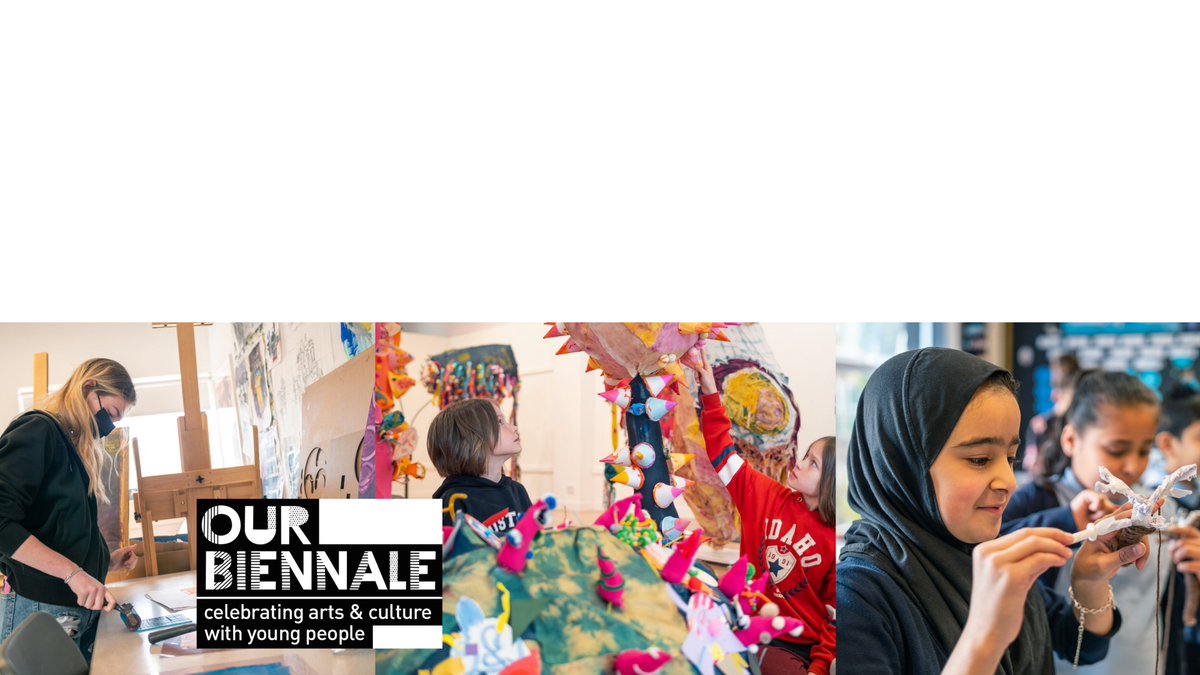 19 Oct

RT @melthamceart: So it begins:exciting launch of our 2yr teacher CPDL study for PHF 'Weaving Together A Story Of Place' exploring the rich…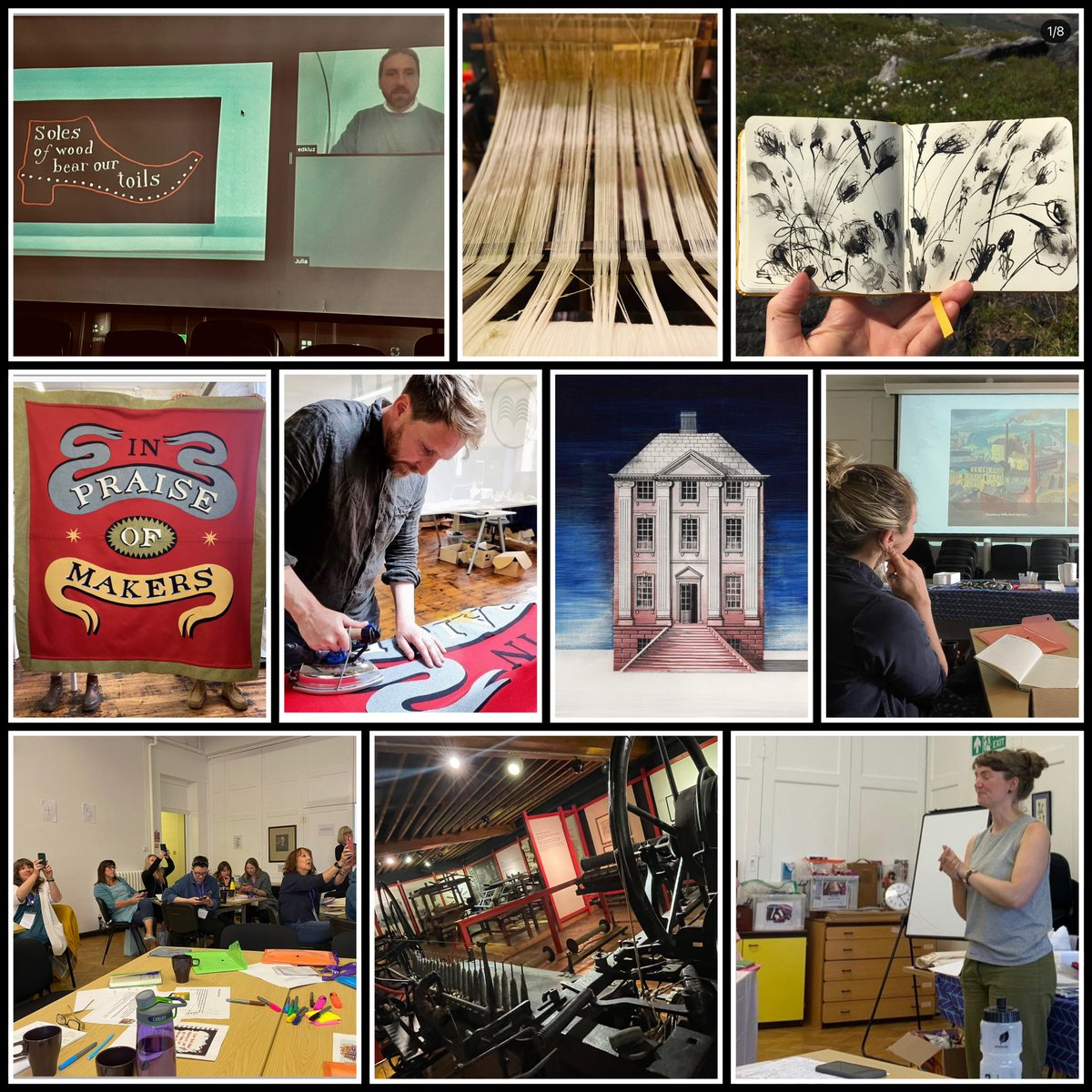 05 Oct
Follow @EvokeKirklees on Twitter
The Evoke Network
The partnership brings together people from arts and cultural organisations, educational institutions and the local authority to drive joined-up local arts and cultural offer, share resources and knowledge, and strengthen and increase high-quality arts for children and young people across the borough both inside and outside of school.
Get in touch with Evoke
If you would like to get in touch with Evoke or join our mailing list please complete the form below.