Creative Health in Schools Pilots
During the 2021-2022 academic year, Evoke will be producing a series of pilot studies in schools as part of the Kirklees Creative Health Partnership.
About
The Kirklees Creative Health Partnership is a network of educators, creative practitioners, community leaders and mental health specialists. Our aim to increase and improve social prescribing services for all young people across Kirklees.
We place particular emphasis on the value of creativity as a form of social prescribing. A growing body of research states that arts and cultural activities can aid the mental health and personal development of children and young people as they navigate challenges in their lives.
We want to reduce health inequalities in a community setting by identifying barriers to engagement with stimulating creative activities. Solutions will be found by utilising and building upon local community assets, while also delivering new activities and services.
Information for Creative Health in Schools Pilots
We will run 6 pilot studies in schools as part of the Kirkless Creative Health Partnership. These pilots have the following intentions:
i) Change culture within schools, reducing stigma and encouraging young people to use creativity to manage mental health and wellbeing.
ii) Empower teachers and schools to support children and young people's mental health and wellbeing implementing creative activities and placed-based approaches - both inside and outside the classroom.
Who is it for?
We will be working across a variety of settings - early years, primary school, secondary school, college - and we want to reach as many young people as possible
Dates
October 2021 - July 2022
Apply
If you or your school is interested in acting as a partner and hosting a pilot, then please get in touch via email: info@evokekirklees.org
About Evoke
Evoke promotes arts and creative opportunities to improve attainment, increase aspirations and provide a cultural education for young people in Kirklees.
Read more about Evoke
Latest Tweets

RT @shapenortharts: Natural Fashion Challenge:Part 2:Yr5 Pupils created mood boards & designed an exciting fashion photoshoot,captured by…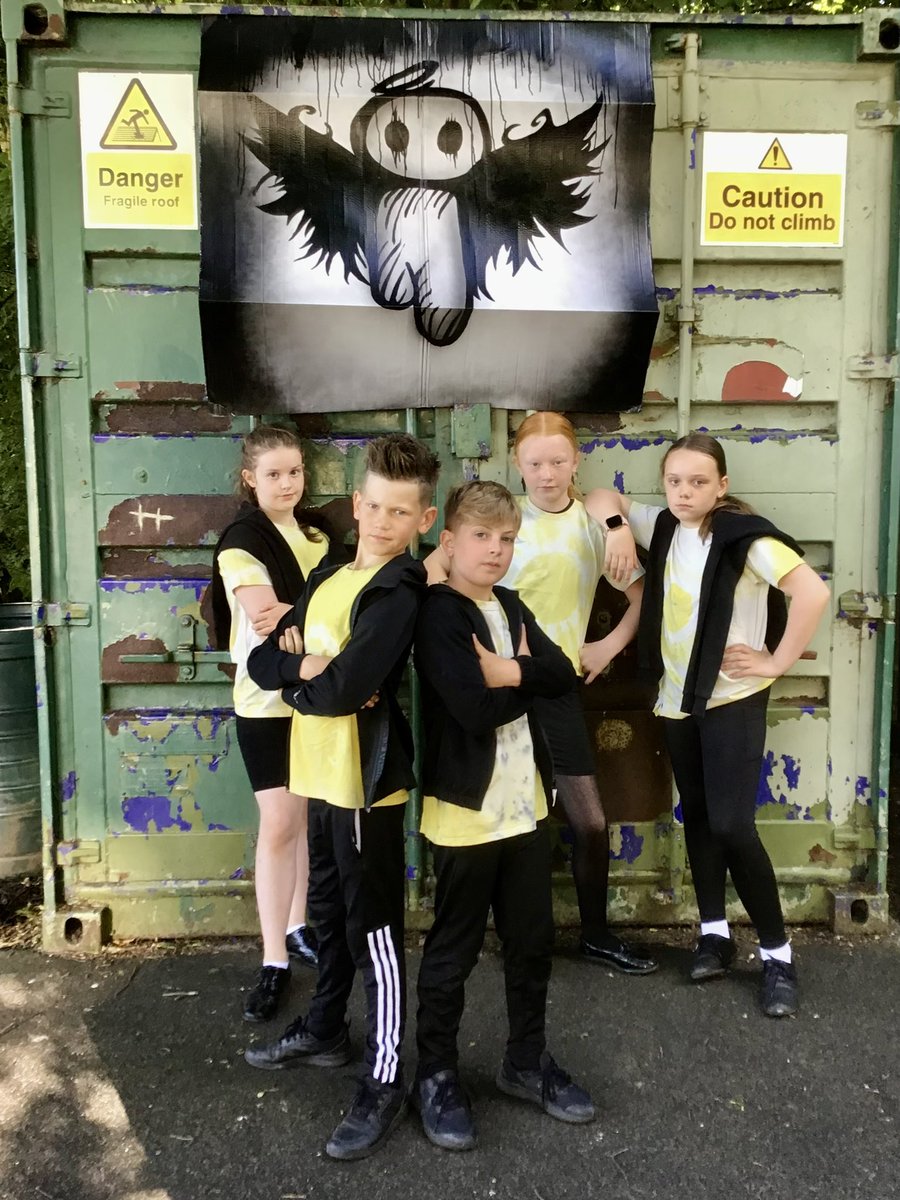 24 Jun

RT @shapenortharts: Fabulous weaving lesson with artist @ElnazYazdani for our @phf_uk work Yr2,India🇮🇳 'Jamil's Clever Cat' Teachers,Artist…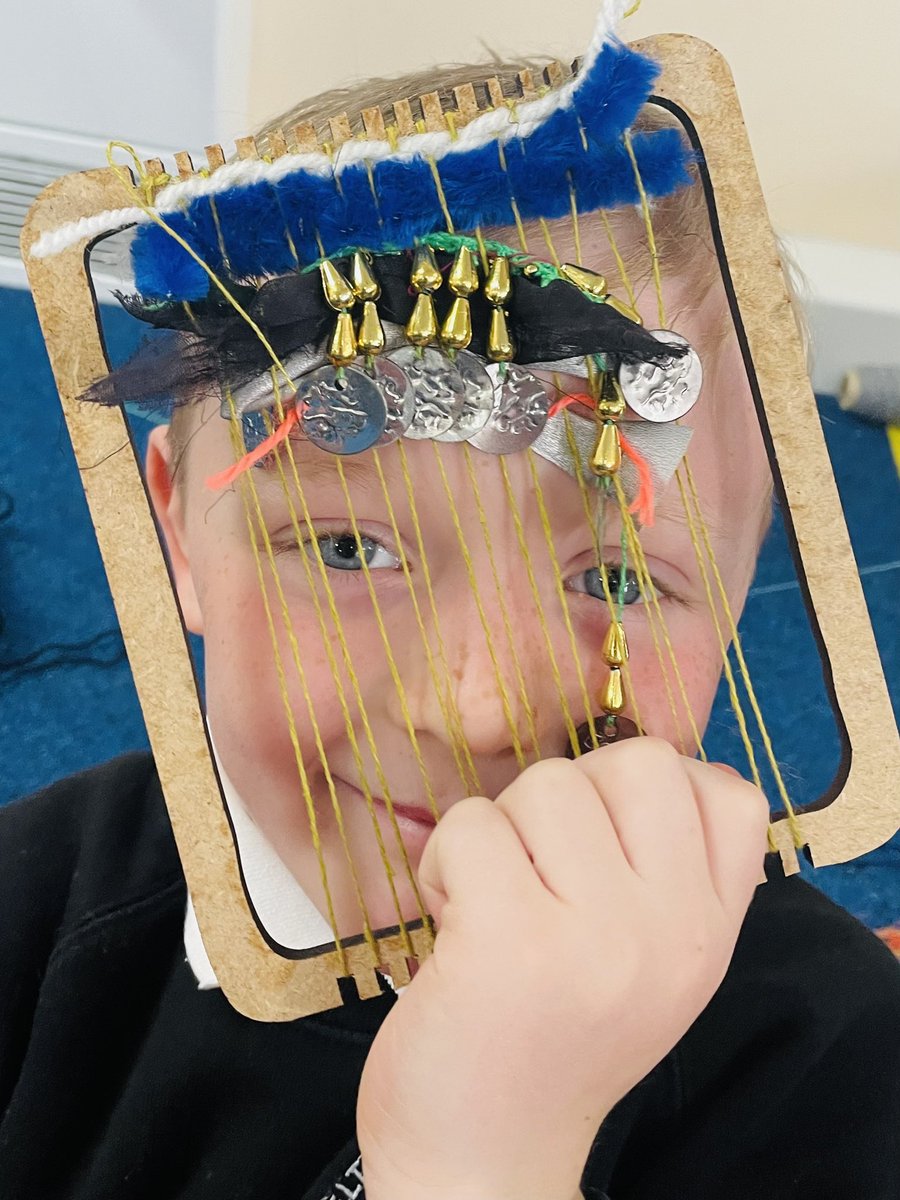 21 Jun

RT @OurBiennale: @byparley is looking for 6 people aged 16-21 years to take part in 'Project I' capturing & celebrating the voices of young…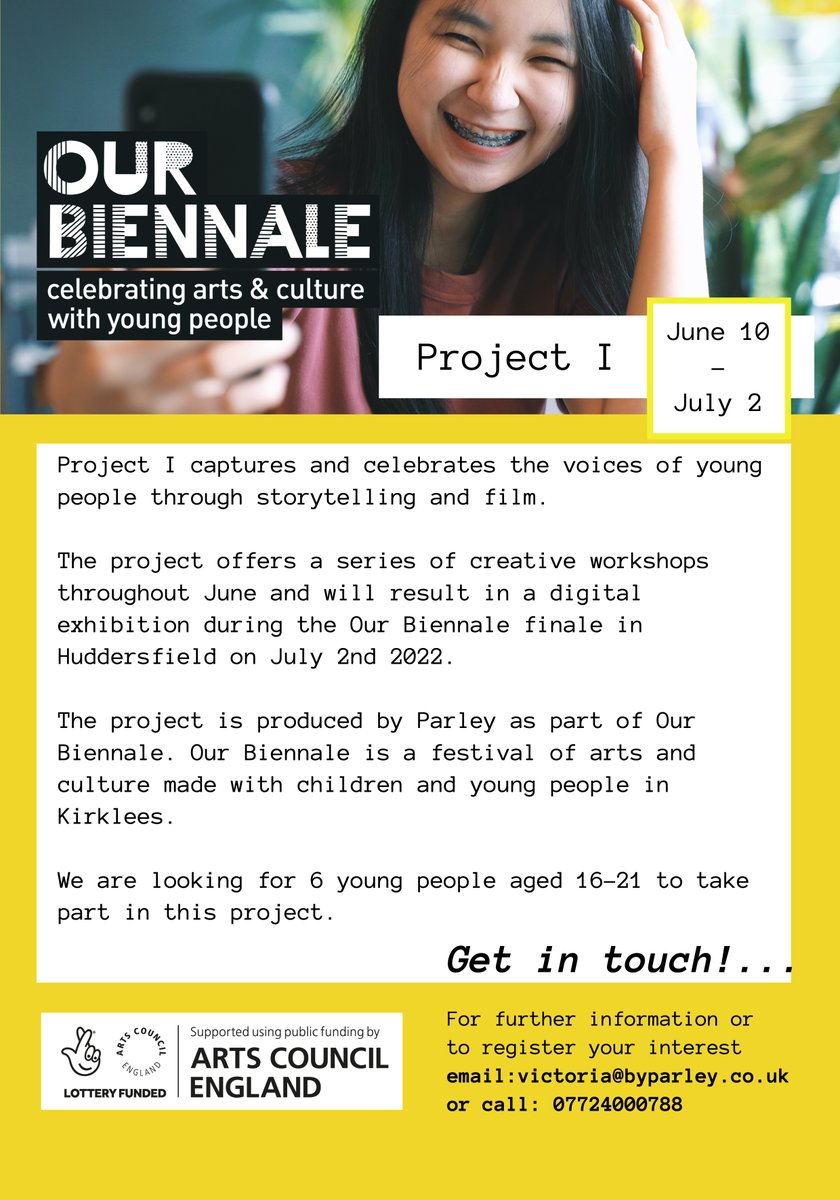 25 May
Follow @EvokeKirklees on Twitter
The Evoke Network
The partnership brings together people from arts and cultural organisations, educational institutions and the local authority to drive joined-up local arts and cultural offer, share resources and knowledge, and strengthen and increase high-quality arts for children and young people across the borough both inside and outside of school.
Get in touch with Evoke
If you would like to get in touch with Evoke or join our mailing list please complete the form below.