Commission: Lead Arts & Health Consultant
Evoke will be producing a series of pilot studies in schools as part of the Kirklees Creative Health Partnership (KCHP).

We are seeking a Lead Arts & Health Consultant to work with the KCHP to develop and deliver this work.
JOB ROLE: Lead Arts, Health & Wellbeing Consultant
FEE: £5,000
RESPONSIBLE TO: Network Manager (Kirklees Cultural Education Partnership)
LOCATION: Kirklees
HOURS: 15 days (8 days Research & Development, 5 days Delivery, 2 days reporting)
CONTRACT: Casual Worker (July 2021 - March 2022)
Background Information for Creative Health in Schools Pilots
The Kirklees Creative Health Partnership (KCHP) is a network of educators, creative practitioners, community leaders and mental health specialists. Our aim is to increase and improve social prescribing services for all young people across Kirklees.
We place particular emphasis on the value of creativity as a form of social prescribing. A growing body of research states that arts and cultural activities can aid the mental health and personal development of children and young people as they navigate challenges in their lives.
We want to reduce health inequalities in a community setting by identifying barriers to engagement with stimulating creative activities. Solutions will be found by utilising and building upon local community assets, while also delivering new activities and services.
KCHP is an Arts Council initiative managed by the Kirklees Cultural Education Partnership, with match funding support from South West Yorkshire NHS Foundation Trust, Kirklees Clinical Commissioning Group, Locala and Kirklees Council.
Job Summary
The Lead Arts, Health & Wellbeing Consultant will lead on the design and delivery of two Creative Health in Schools pilot studies within two schools across Kirklees. The lead will receive support from a small working group team from members of the KCHP, including arts & health specialists, education representatives and community leads.
The planning for the Creative Health in Schools pilots has already been completed by the KCHP steering group. This includes a budget, a Theory of Changes impact model, a list of target groups, and key outputs. The Lead Arts, Health & Wellbeing Consultant will work with our team of educators, workshop facilitators and mental health specialists to design a Creative Health in Schools package which will be tested out during the pilot studies in schools. Our ambition is for these pilot studies to be expanded and rolled out across the whole of Kirklees in the near future.
The successful candidate will be highly knowledgeable about arts and health, with a passion for improving the health and wellbeing of young people. They will be expected to bring their own ideas to the project and help connect the pilot studies with wider national conversations around arts, health and wellbeing. The candidate will also be a strong communicator, able to lead CPD sessions with teachers and communicate well with young people.
Please see Job Description PDF (right hand side panel) for more details
Dates
Delivery dates are to be negotiated with the successful applicant. Delivery will take place during the 2021/2022 academic year.
Application Process
If you are interested in applying for this role then please send a CV and cover letter via email: info@evokekirklees.org
About Evoke
Evoke promotes arts and creative opportunities to improve attainment, increase aspirations and provide a cultural education for young people in Kirklees.
Read more about Evoke
Latest Tweets

RT @artinholmfirth: Couldn't make it to the Our Biennale exhibition? Well now you can visit it virtually! A great way for teachers to take…
08 Jul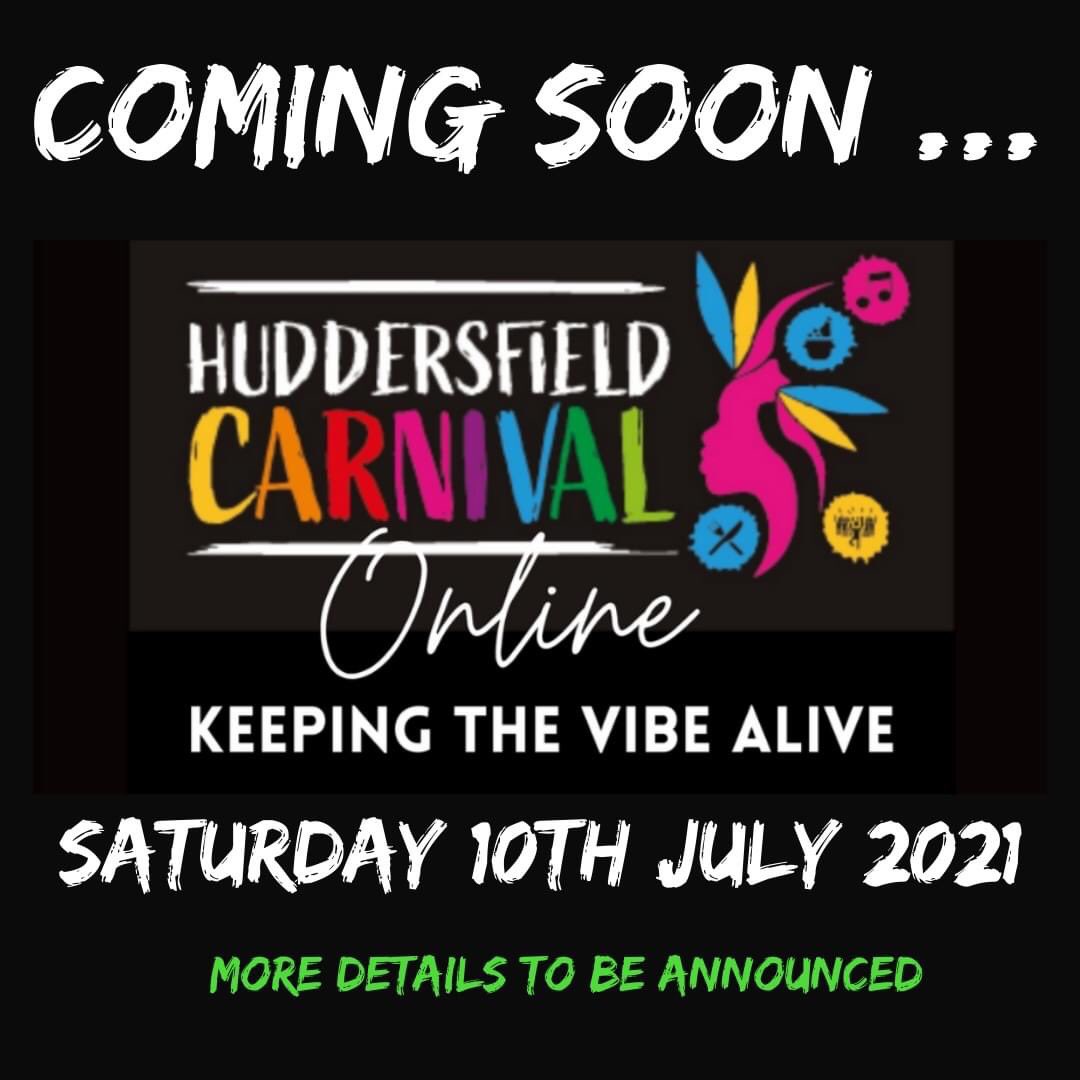 06 Jul

So many amazing photographs from the @OurBiennale Finale event that took place across Kirklees last month. Remember there is also the fantastic Biennale Finale Online Exhibition to check out:
https://t.co/0zo667OuAh
https://t.co/KymESSClEJ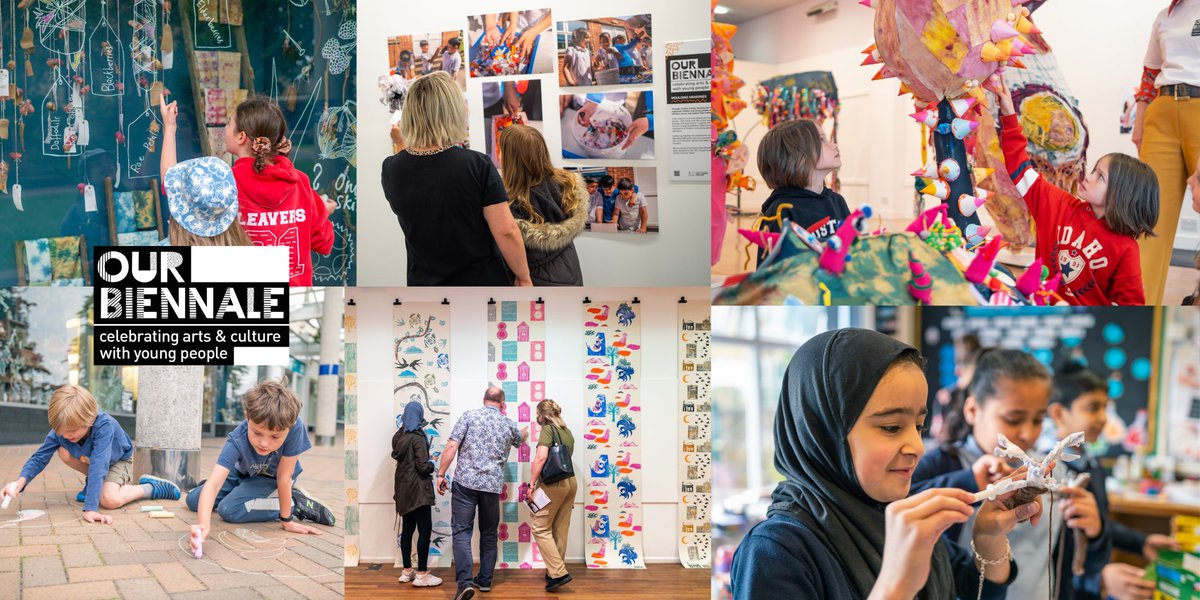 02 Jul
Follow @EvokeKirklees on Twitter
The Evoke Network
The partnership brings together people from arts and cultural organisations, educational institutions and the local authority to drive joined-up local arts and cultural offer, share resources and knowledge, and strengthen and increase high-quality arts for children and young people across the borough both inside and outside of school.
Get in touch with Evoke
If you would like to get in touch with Evoke or join our mailing list please complete the form below.