Young Producers Programme (Silver Arts Award)
A fantastic 12 week (36 Hour) programme for young people aged 14-19 thinking about a career in the arts.
Benefit to young person:
Participants will work alongside two leading arts organisations - Chol Theatre and The Children's Art School - who will provide support to develop artistic skills and to play a key role in producing a programme of arts activities for other children and young people.
Alongside developing artistic skills, there will also be a unique opportunity to learn about creative careers, connect with other local arts organisations and gain work experience. In addition to all of this, participants will also achieve a Silver Arts Award!
Commitment required:
36 hour course (3 hours/week)
How is the course delivered?
Currently the programme is delivered at the Maker World space in Huddersfield
Cost
£75 (Fully funded places available)
How do I apply?
In the first instance please send an email to greg@evokekirklees.org with your name and contact details. We will then get in touch with more details.
About Evoke
Evoke promotes arts and creative opportunities to improve attainment, increase aspirations and provide a cultural education for young people in Kirklees.
Read more about Evoke
Latest Tweets

RT @shapenortharts: Natural Fashion Challenge:Part 2:Yr5 Pupils created mood boards & designed an exciting fashion photoshoot,captured by…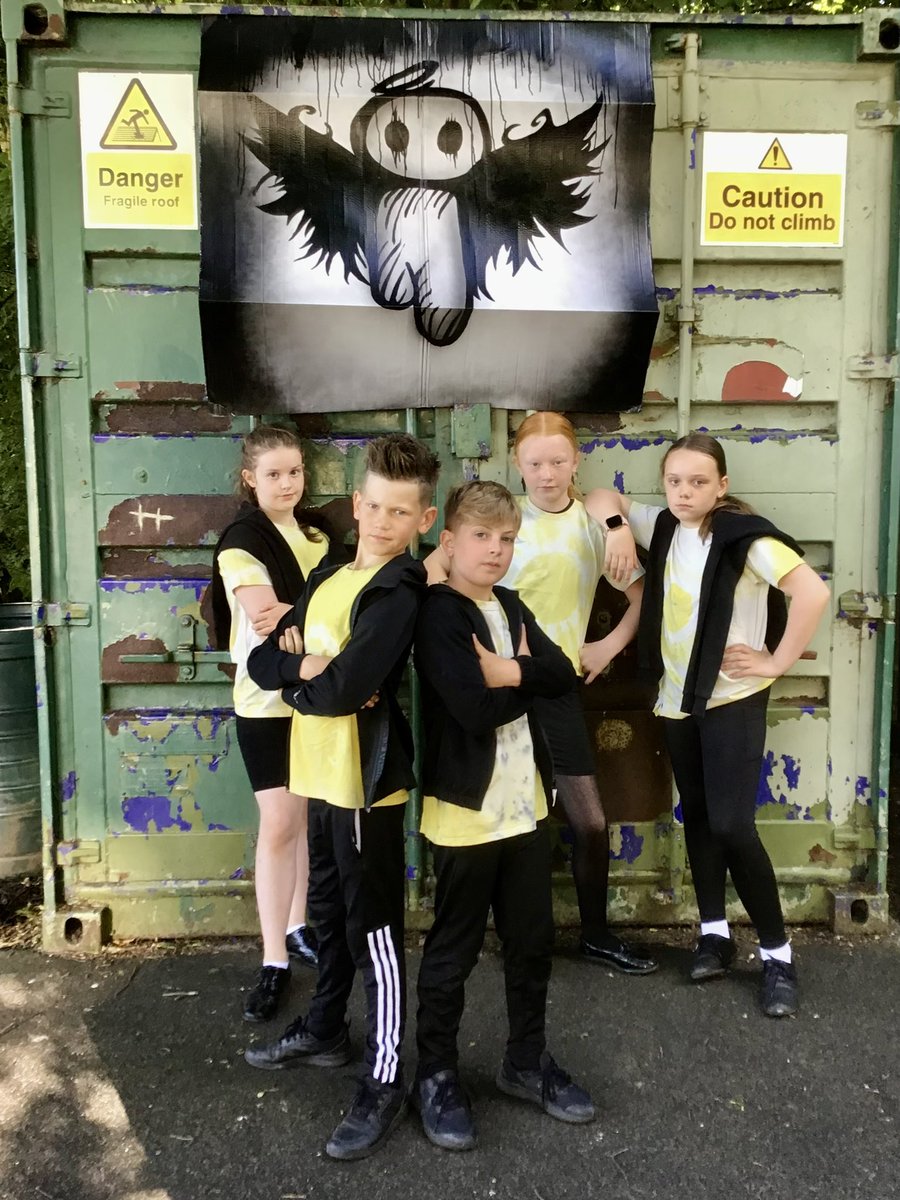 24 Jun

RT @shapenortharts: Fabulous weaving lesson with artist @ElnazYazdani for our @phf_uk work Yr2,India🇮🇳 'Jamil's Clever Cat' Teachers,Artist…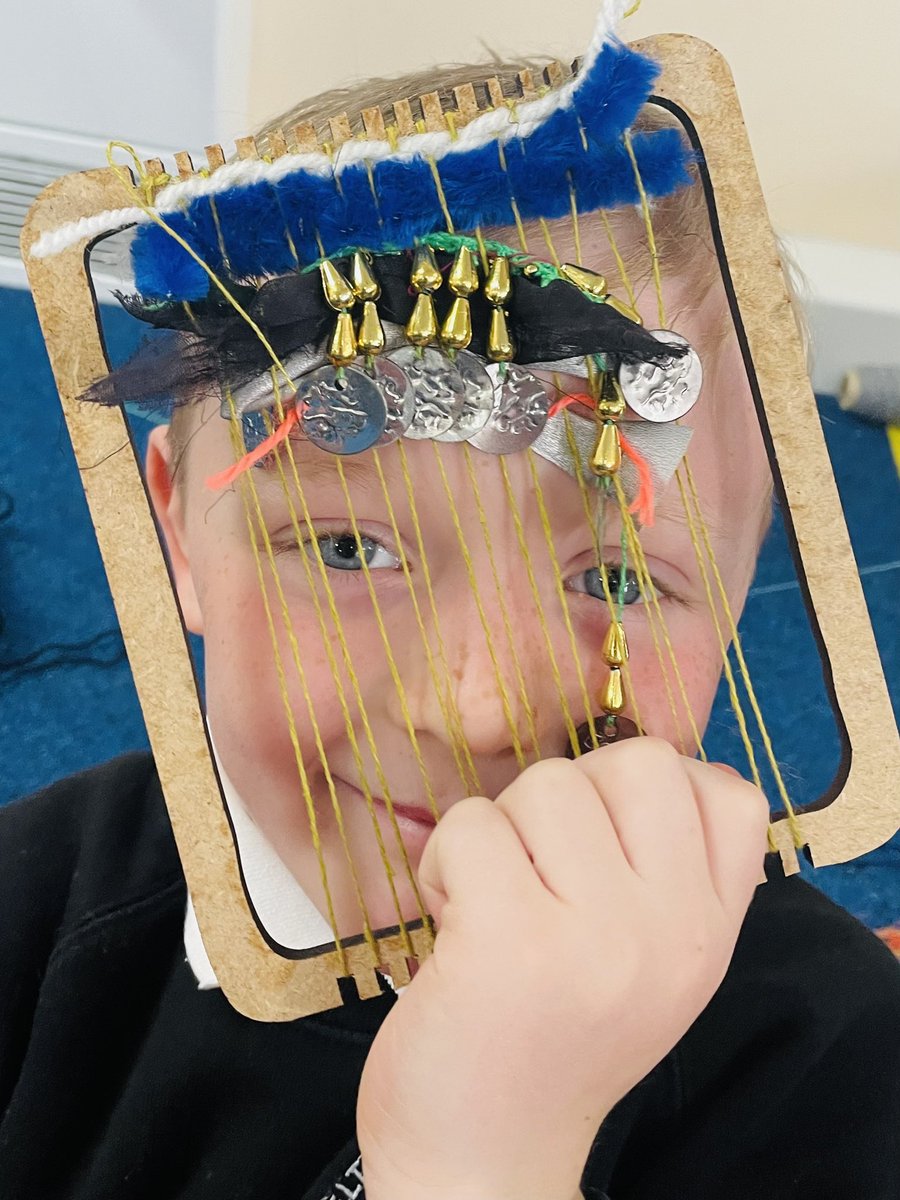 21 Jun

RT @OurBiennale: @byparley is looking for 6 people aged 16-21 years to take part in 'Project I' capturing & celebrating the voices of young…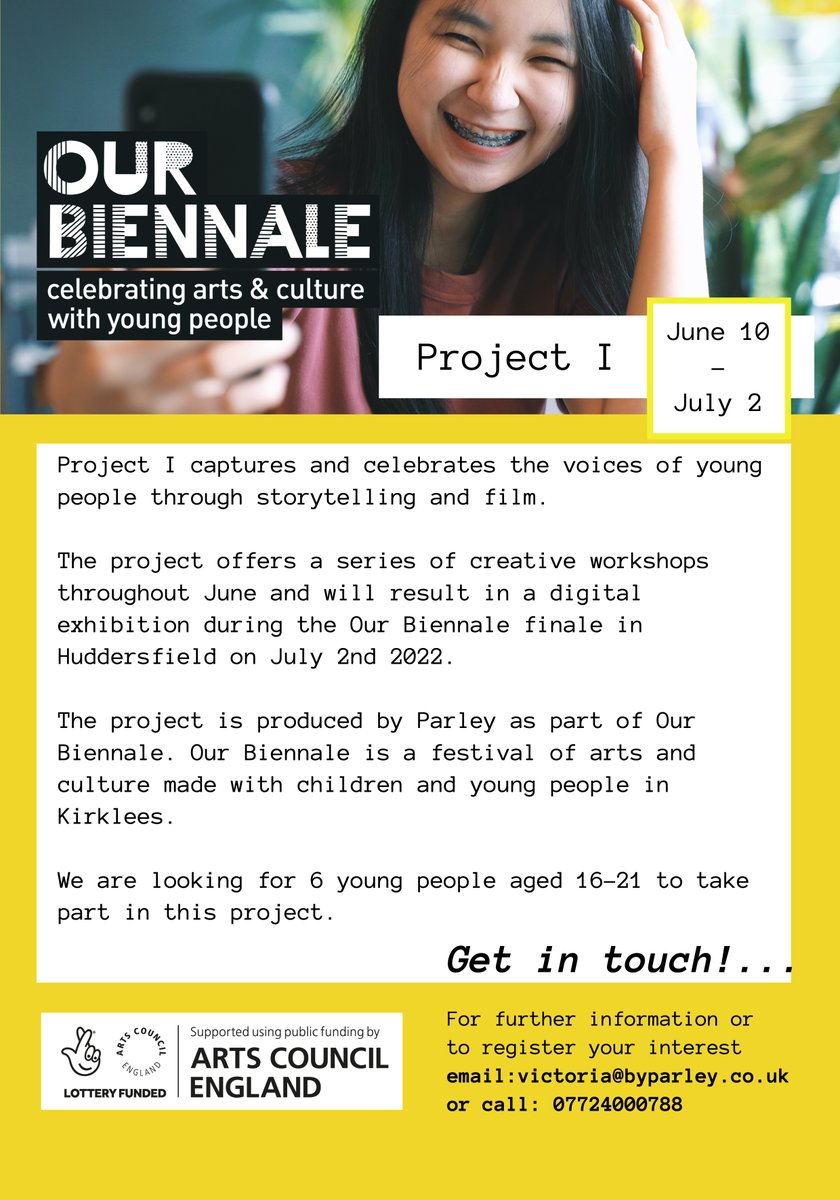 25 May
Follow @EvokeKirklees on Twitter
The Evoke Network
The partnership brings together people from arts and cultural organisations, educational institutions and the local authority to drive joined-up local arts and cultural offer, share resources and knowledge, and strengthen and increase high-quality arts for children and young people across the borough both inside and outside of school.
Get in touch with Evoke
If you would like to get in touch with Evoke or join our mailing list please complete the form below.