School's Art Network
To increase practitioners knowledge of how to teach drawing skills from EYFS to Key Stage Two
About
A practical workshop focused on developing practitioners' own drawing skills and techniques that can then be translated back in to practice in the classroom from EYFS to Key Stage Two. This session will include input from experienced artist/illustrator, Jo Blaker, who will share her passion for drawing and creativity and a range of exciting techniques to teach to children. Jo is well known for delivering inspirational projects and workshops for all ages and organisations, including Hepworth Wakefield and YSP.
Sharing of a exemplar progression of skills ladder for drawing, that can support practitioner's thinking and help to shape elements of drawing curriculum in school.
Information sharing about local and national updates.
Date
Thursday 30th September 2021
Age Group and Key Stage
EYFS to Key Stage 2
Benefit to Schools
Increased knowledge and confidence to teach drawing in different year groups.
Benefit to Children
Extended creative and imaginative drawing opportunities within the classroom, delivered by skilled practitioners.
How is event delivered?
Online
Cost
Free to schools who have bought into Kirklees Learning Service Network Package.
POA for other interested parties.
Contact
Kathy.coates-mohammed@pentlandinf.co.uk
stephanie.bartholet@ kirkleeseducation.uk
About Evoke
Evoke promotes arts and creative opportunities to improve attainment, increase aspirations and provide a cultural education for young people in Kirklees.
Read more about Evoke
Latest Tweets

RT @shapenortharts: Natural Fashion Challenge:Part 2:Yr5 Pupils created mood boards & designed an exciting fashion photoshoot,captured by…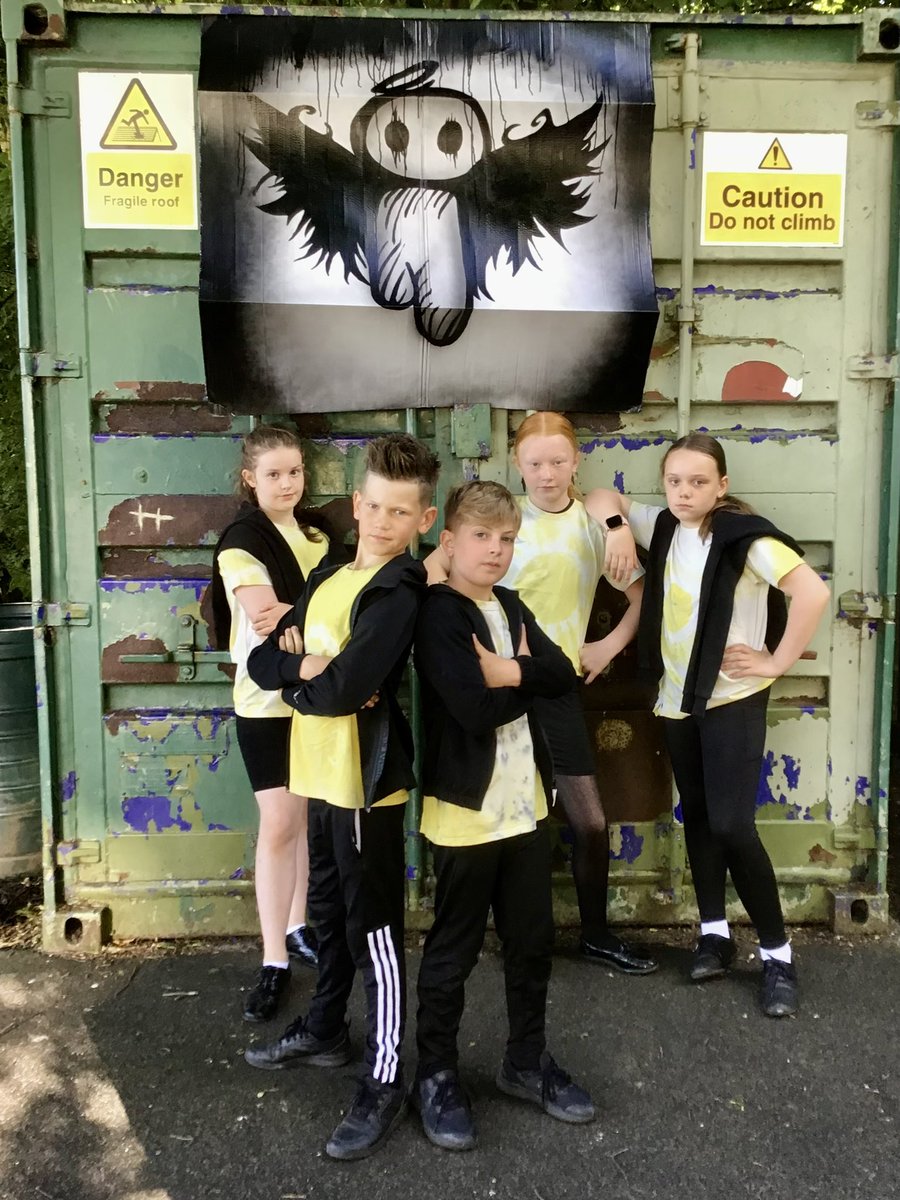 24 Jun

RT @shapenortharts: Fabulous weaving lesson with artist @ElnazYazdani for our @phf_uk work Yr2,India🇮🇳 'Jamil's Clever Cat' Teachers,Artist…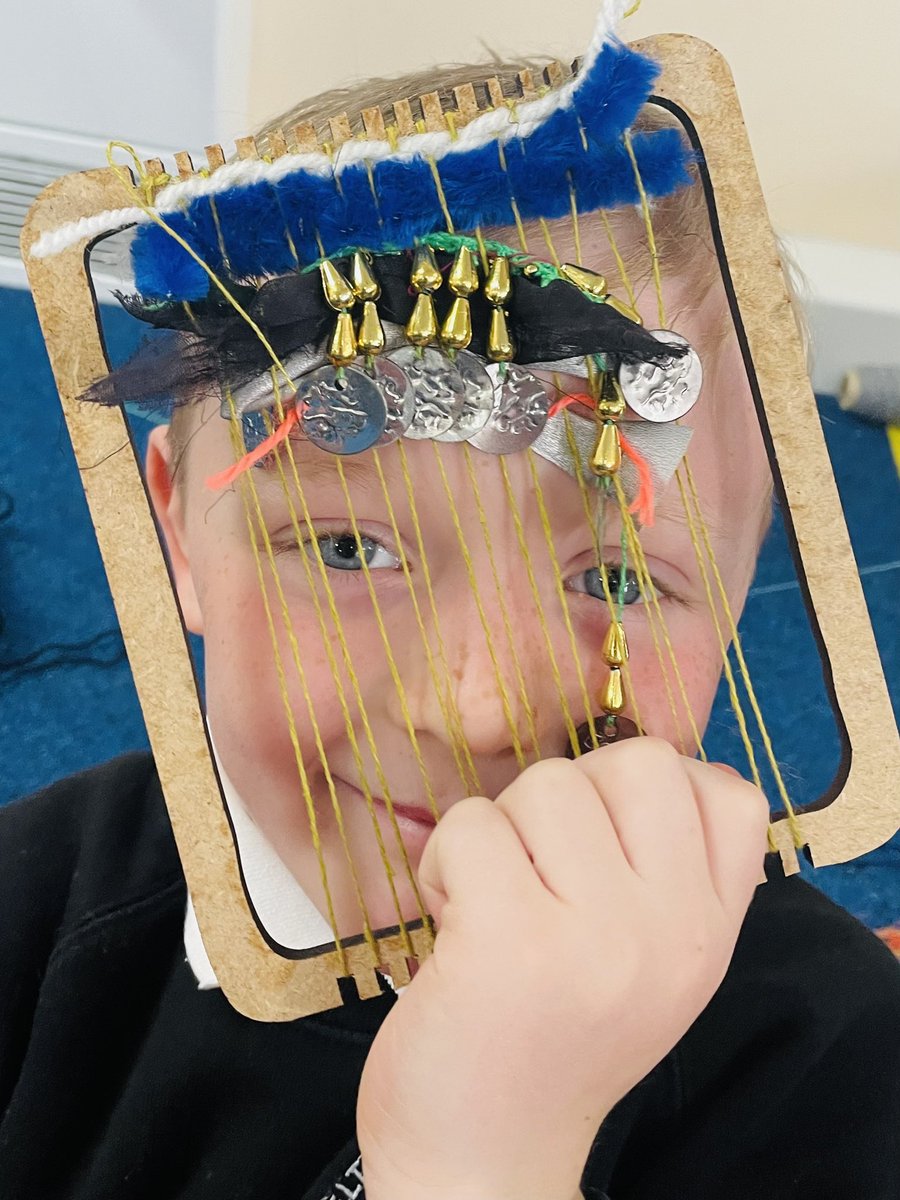 21 Jun

RT @OurBiennale: @byparley is looking for 6 people aged 16-21 years to take part in 'Project I' capturing & celebrating the voices of young…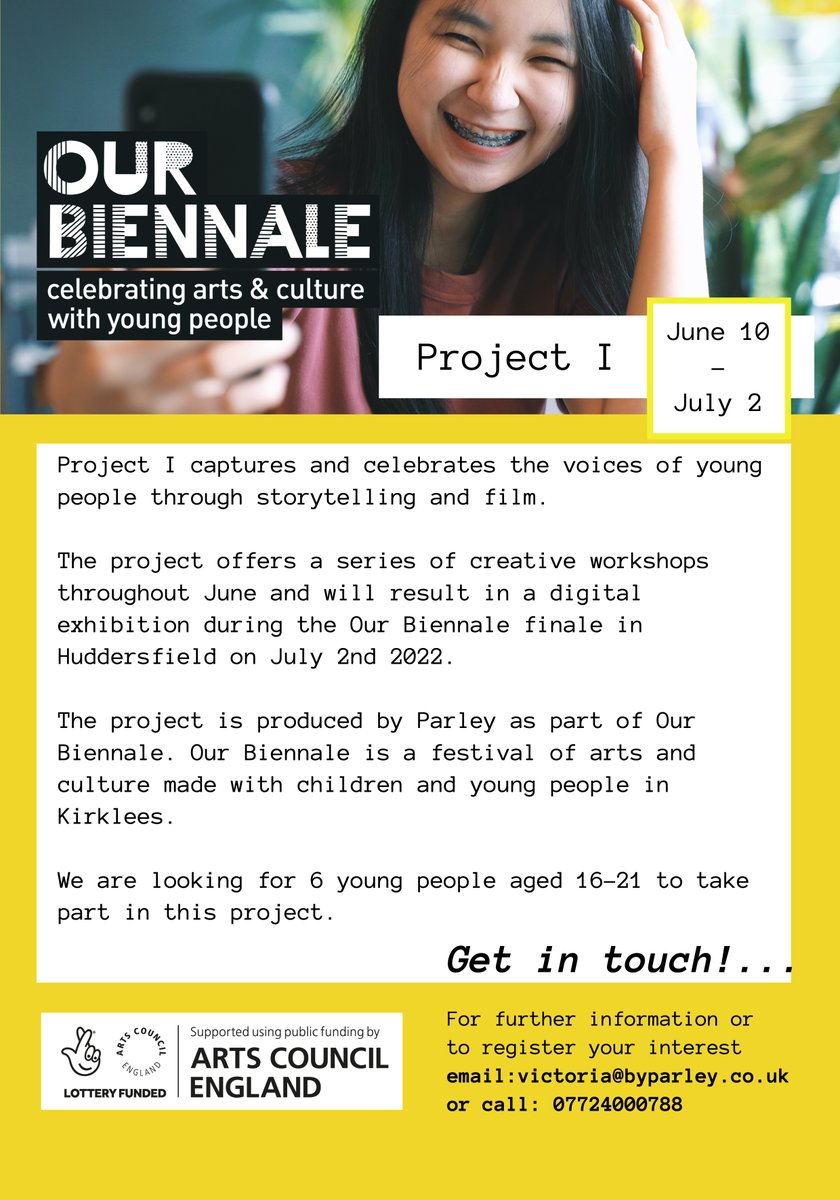 25 May
Follow @EvokeKirklees on Twitter
The Evoke Network
The partnership brings together people from arts and cultural organisations, educational institutions and the local authority to drive joined-up local arts and cultural offer, share resources and knowledge, and strengthen and increase high-quality arts for children and young people across the borough both inside and outside of school.
Get in touch with Evoke
If you would like to get in touch with Evoke or join our mailing list please complete the form below.