Our Biennale 2022 Children's Art Festival
Our Biennale is a festival of arts and culture produced by the Evoke network of arts and cultural organisations and made with children and young people across Kirklees.
The Our Biennale Children's Art Festival brings together musicians, artists, theatre-makers and choreographers to work with schools, colleges and youth groups to enable children and young people to make their very own remarkable pieces of music, art, drama and dance.
Partners from Evoke collaborate with young people, artists, cultural organisations, and teachers to co-create an amazing festival for the whole community.
Our Biennale 2022: Registration Open
As we begin to prepare for the next Our Biennale 2022, we want to learn from educators and schools how we can improve the festival going forward. To register your school and help shape next year's festival, please fill in the following form:
Once you have completed this form, a member of the production team will be in touch.
Our Biennale 2020
Over 3,000 children and young people in Kirklees took part in this year's Our Biennale festival of arts and culture. Throughout the festival musicians, artists, theatre-makers, and choreographers worked with schools, colleges, and communities to enable children and young people to make their very own remarkable pieces of music, art, poetry, drama, and dance.
How did it work?
Celebrating the ideas and creativity of our younger generation, the focus for Our Biennale in 2020 was well-being and using the arts to help them as they juggled school, lockdowns, and isolations.
Arts organisations and artists enabled their projects to be delivered in person and remotely through pre-recorded videos and live streaming. All projects adjusted to ensure safe participation for everyone involved, in line with government guidance.
About Evoke
Evoke promotes arts and creative opportunities to improve attainment, increase aspirations and provide a cultural education for young people in Kirklees.
Read more about Evoke
Latest Tweets

RT @shapenortharts: Natural Fashion Challenge:Part 2:Yr5 Pupils created mood boards & designed an exciting fashion photoshoot,captured by…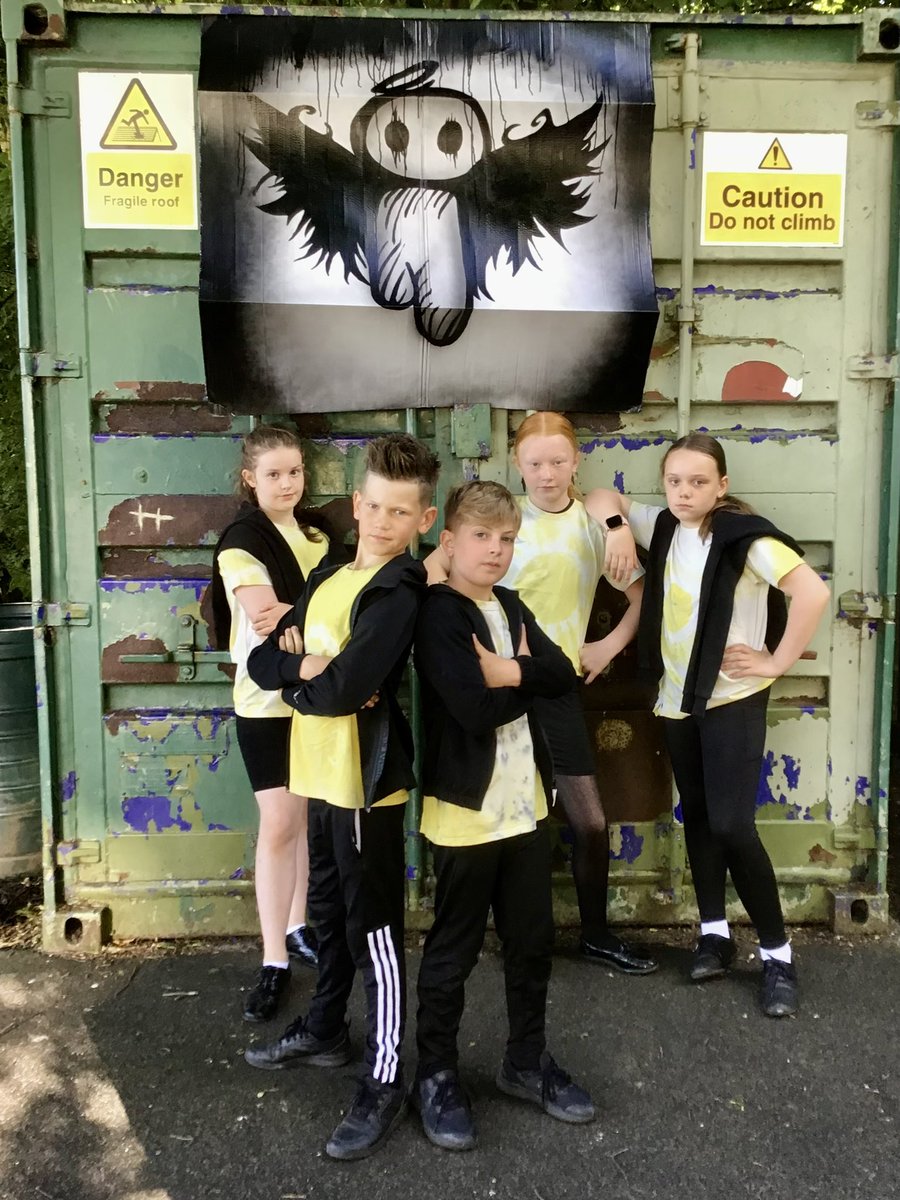 24 Jun

RT @shapenortharts: Fabulous weaving lesson with artist @ElnazYazdani for our @phf_uk work Yr2,India🇮🇳 'Jamil's Clever Cat' Teachers,Artist…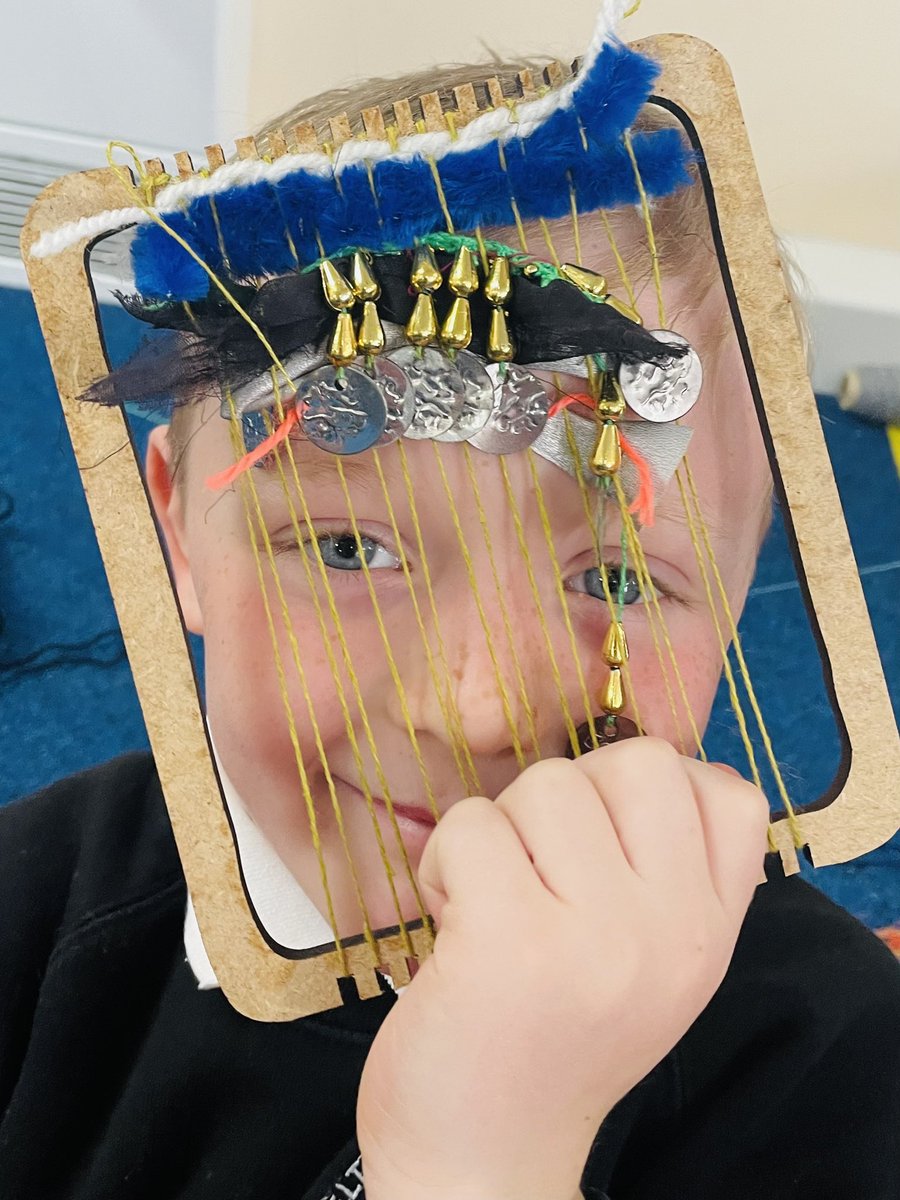 21 Jun

RT @OurBiennale: @byparley is looking for 6 people aged 16-21 years to take part in 'Project I' capturing & celebrating the voices of young…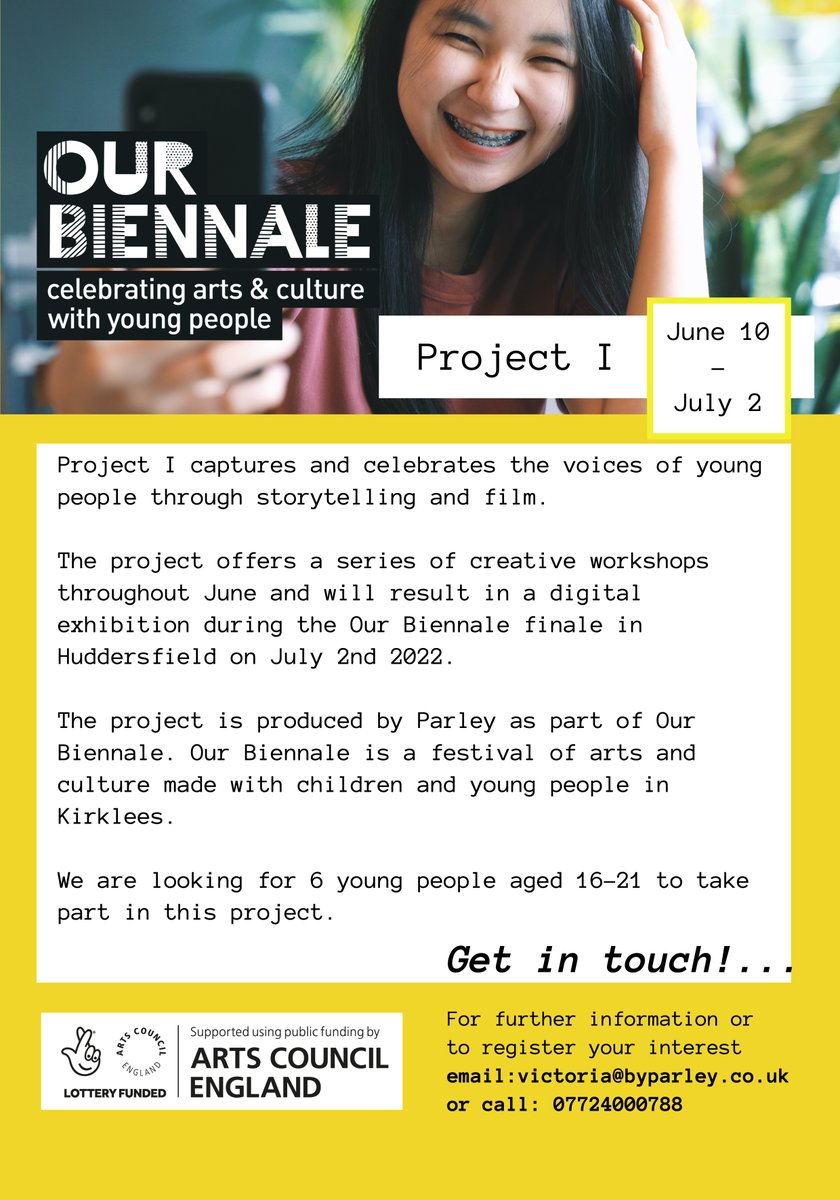 25 May
Follow @EvokeKirklees on Twitter
The Evoke Network
The partnership brings together people from arts and cultural organisations, educational institutions and the local authority to drive joined-up local arts and cultural offer, share resources and knowledge, and strengthen and increase high-quality arts for children and young people across the borough both inside and outside of school.
Get in touch with Evoke
If you would like to get in touch with Evoke or join our mailing list please complete the form below.