Library Adventures Live
Library Adventures Live! is a magnificent online programme of events for children aged 4 – 11 to reengage them with reading.
Benefit to Children
Children can watch and join in with their families at home, teachers can use the sessions with children in school or may even use the sessions to support home schooling. The fun adventures are designed to encourage reading for pleasure and stimulate creativity. From storytelling, draw alongs, poetry and creative activities to do at home, there's something for everyone. The diverse programme will include sessions designed to engage reluctant readers, playful activities for younger children and updates on what's trending in children's fiction.
Commitment
Watch the regular sessions live every Tuesday at 11am on the Kirklees Libraries YouTube, Facebook or Twitter channels, or watch them later on catch up. You can get involved by sending in your questions live via social media whilst the sessions are on, or e-mailing questions to us in advance at lal@kirklees.gov.uk.
Find Out More
You can find out different days and times for activities here http://www.kirkleeslibraries.co.uk/lal/
About Evoke
Evoke promotes arts and creative opportunities to improve attainment, increase aspirations and provide a cultural education for young people in Kirklees.
Read more about Evoke
Latest Tweets

RT @artinholmfirth: Couldn't make it to the Our Biennale exhibition? Well now you can visit it virtually! A great way for teachers to take…
08 Jul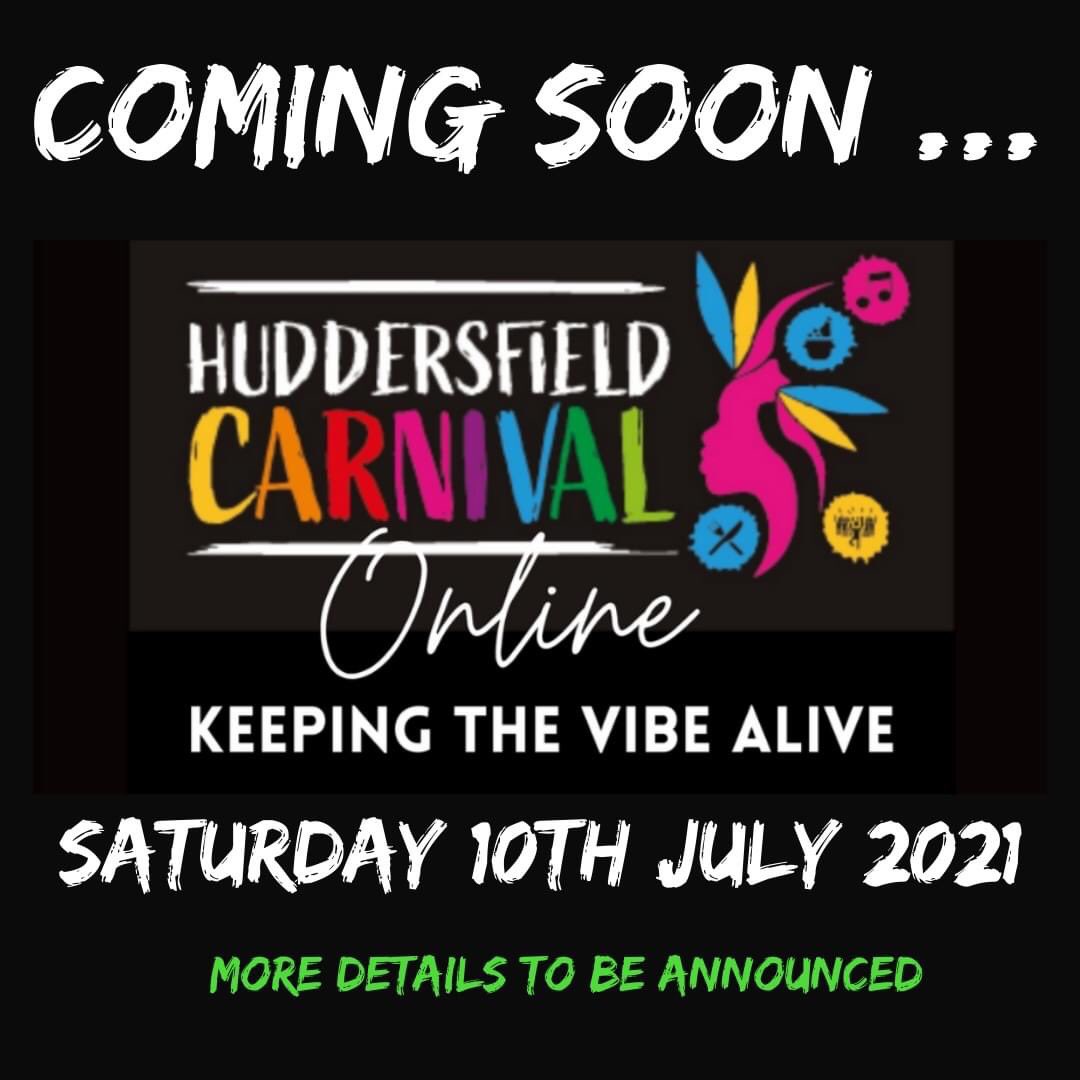 06 Jul

So many amazing photographs from the @OurBiennale Finale event that took place across Kirklees last month. Remember there is also the fantastic Biennale Finale Online Exhibition to check out:
https://t.co/0zo667OuAh
https://t.co/KymESSClEJ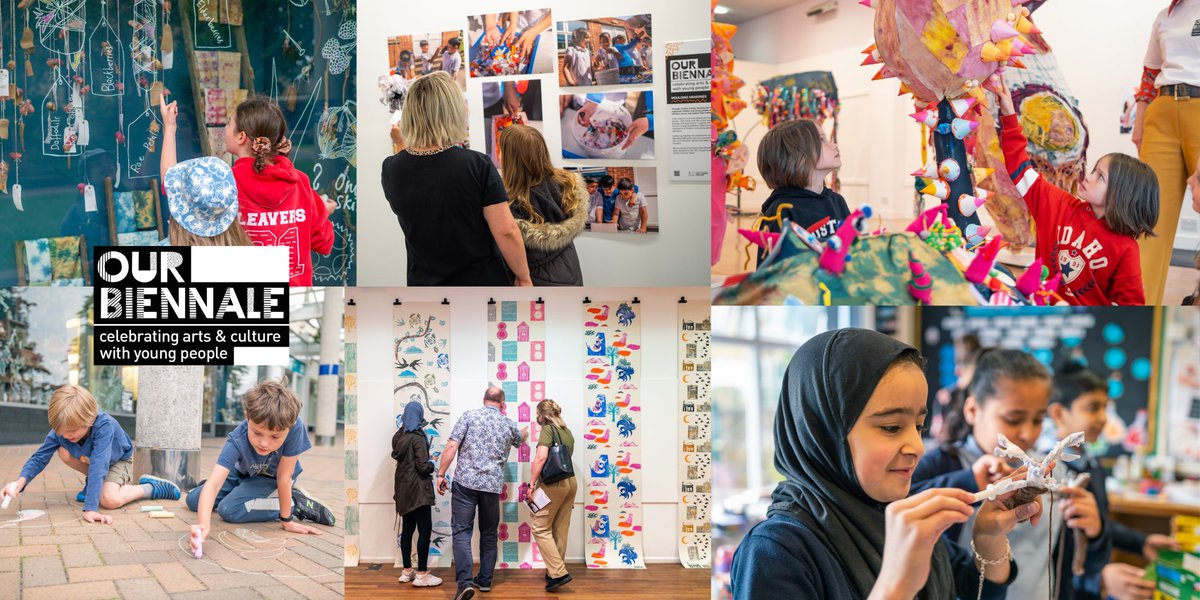 02 Jul
Follow @EvokeKirklees on Twitter
The Evoke Network
The partnership brings together people from arts and cultural organisations, educational institutions and the local authority to drive joined-up local arts and cultural offer, share resources and knowledge, and strengthen and increase high-quality arts for children and young people across the borough both inside and outside of school.
Get in touch with Evoke
If you would like to get in touch with Evoke or join our mailing list please complete the form below.