Inkonjane – The Lightning Bird
A 45 minute interactive theatre performance for Key Stage 2, accompanied by a 50 minute drama workshop and 25 minute Meet The Makers film.
About
This celebratory tale of exploration, resilience and hope follows Jenna's search for the Swallow that usually roosts outside her bedroom window in summer… but one spring her swallow doesn't arrive! With the help of Nolwazi a South African librarian, Jenna goes on a journey of discovery, following the swallow's migration through grasslands, mountains, cities, rainforests, rivers, seas and even as far as the moon, finding out what the swallow means to people in South Africa and Europe.
Incorporating myths, stories and folklore from both continents and a variety of theatrical techniques including puppetry, shadows, storytelling, music and song, Inkonjane invites children to become part of the story through physical and vocal interaction. A powerful African voice is provided throughout the score, created by renowned South African musician Eugene Skeef and Zanele Ndlovu who features on the soundtrack in both English and isiZulu.
Age
Aimed at ages 7 - 11 (Key Stage 2)
Who is the workshop aimed at
Schools and youth groups
Benfit to Schools
An opportunity to experience several theatrical art forms through a performance, workshop and film which explore themes of migration and resilience. Inkonjane creates opportunities for children to interact and engage with challenges to inspire creative thinking.
Benefit to Children/Young People
Children can experience the wonder of live theatre and enjoy an immersive and imaginative experience after an extended period of isolation.
Testimonials from Schools
"Inkonjane was a fantastic opportunity for the children to watch a live performance and participate. With the Meet the Makers film they met the international artists, the countries they came from and were introduced to the idea that there were other people behind the production." - Teacher, Denby First School

"After a long period with very little enrichment in school due to the pandemic, this was a really positive event. The production was just the right length of time and the workshops were the icing on the cake!" - Head Teacher, Scholes J&I
How the Programme Delivered
In school, face to face. Meet the Makers film delivered digitally.
Cost
£350
Time Required
1 day
How do I apply?
Email Lisa Difford at lisadifford@fettleandfable.com
For more information
About Evoke
Evoke promotes arts and creative opportunities to improve attainment, increase aspirations and provide a cultural education for young people in Kirklees.
Read more about Evoke
Latest Tweets

Call Out to Schools: Apply to take part in Our Biennale 2022 Artists, musicians, theatre-makers and choreographers are ready to work with schools and colleges across Kirklees. If you would like to take part please complete the following form:
https://t.co/5v0HAPMSx3
https://t.co/yPRSt3VhCf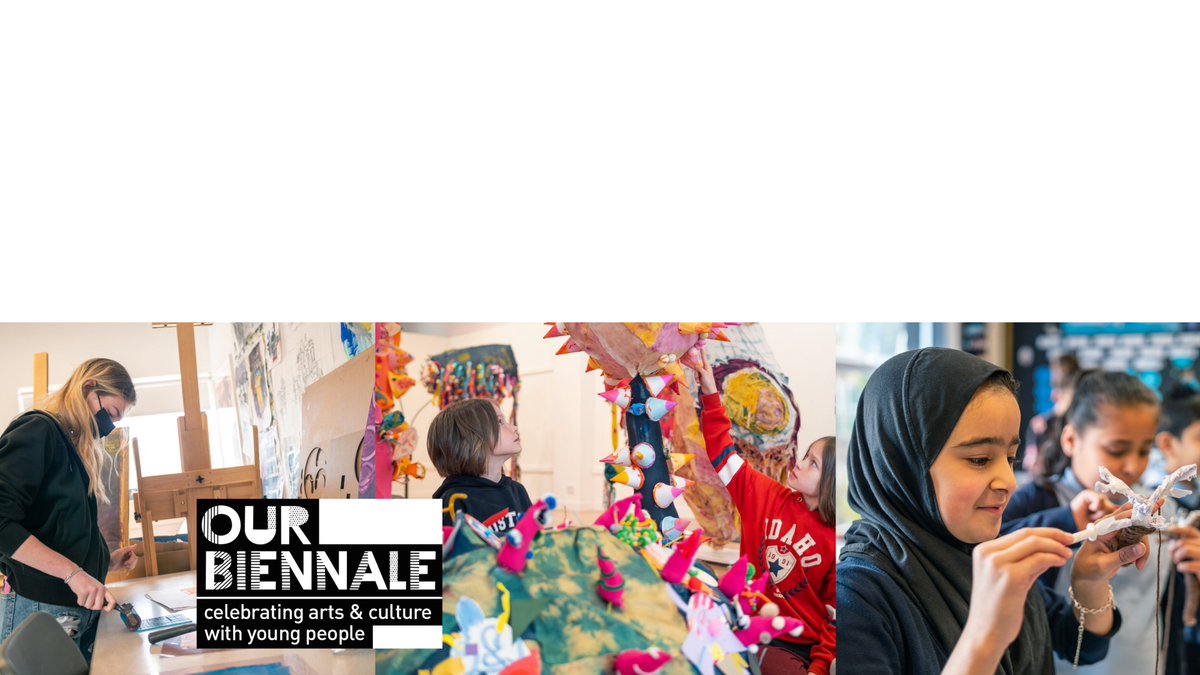 19 Oct

RT @melthamceart: So it begins:exciting launch of our 2yr teacher CPDL study for PHF 'Weaving Together A Story Of Place' exploring the rich…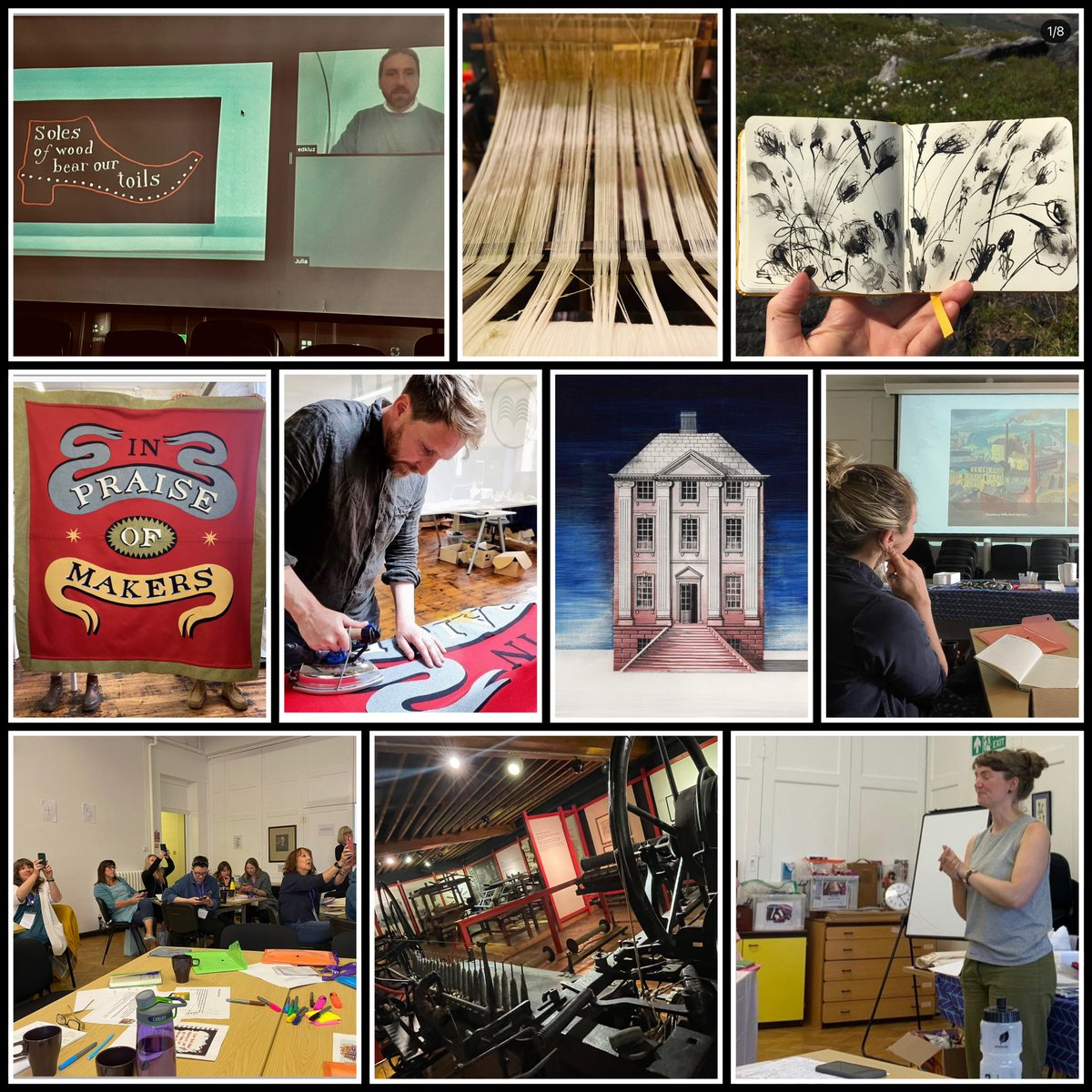 05 Oct
Follow @EvokeKirklees on Twitter
The Evoke Network
The partnership brings together people from arts and cultural organisations, educational institutions and the local authority to drive joined-up local arts and cultural offer, share resources and knowledge, and strengthen and increase high-quality arts for children and young people across the borough both inside and outside of school.
Get in touch with Evoke
If you would like to get in touch with Evoke or join our mailing list please complete the form below.