Creative Youth Voice Programme
Creative engagement with young people from across Kirklees, influencing what new activities are produced by Evoke partners
What we are offering:
A new Creative Youth Voice programme that encourages young people to use their own creativity to reflect upon their circumstances, express what their priorities are and generate new ideas for how young people can be supported to reach their full potential.
How we will do this:
The Evoke partnership will develop an effective approach for including young people's ideas, priorities and needs that:
Collaborates and aligns with existing youth voice mechanisms in Kirklees
Builds upon research and learning already established in Kirklees
Offers something unique that follows the principles and values of the Evoke partnership
Places 'creativity' at the heart of engagement with young people
Upcoming Events:
Musica Rocks at The Parish - Wednesday March 23rd Doors Open 6.30pm
More information:
Please email greg@evokekirklees.org
About Evoke
Evoke promotes arts and creative opportunities to improve attainment, increase aspirations and provide a cultural education for young people in Kirklees.
Read more about Evoke
Latest Tweets

RT @shapenortharts: Natural Fashion Challenge:Part 2:Yr5 Pupils created mood boards & designed an exciting fashion photoshoot,captured by…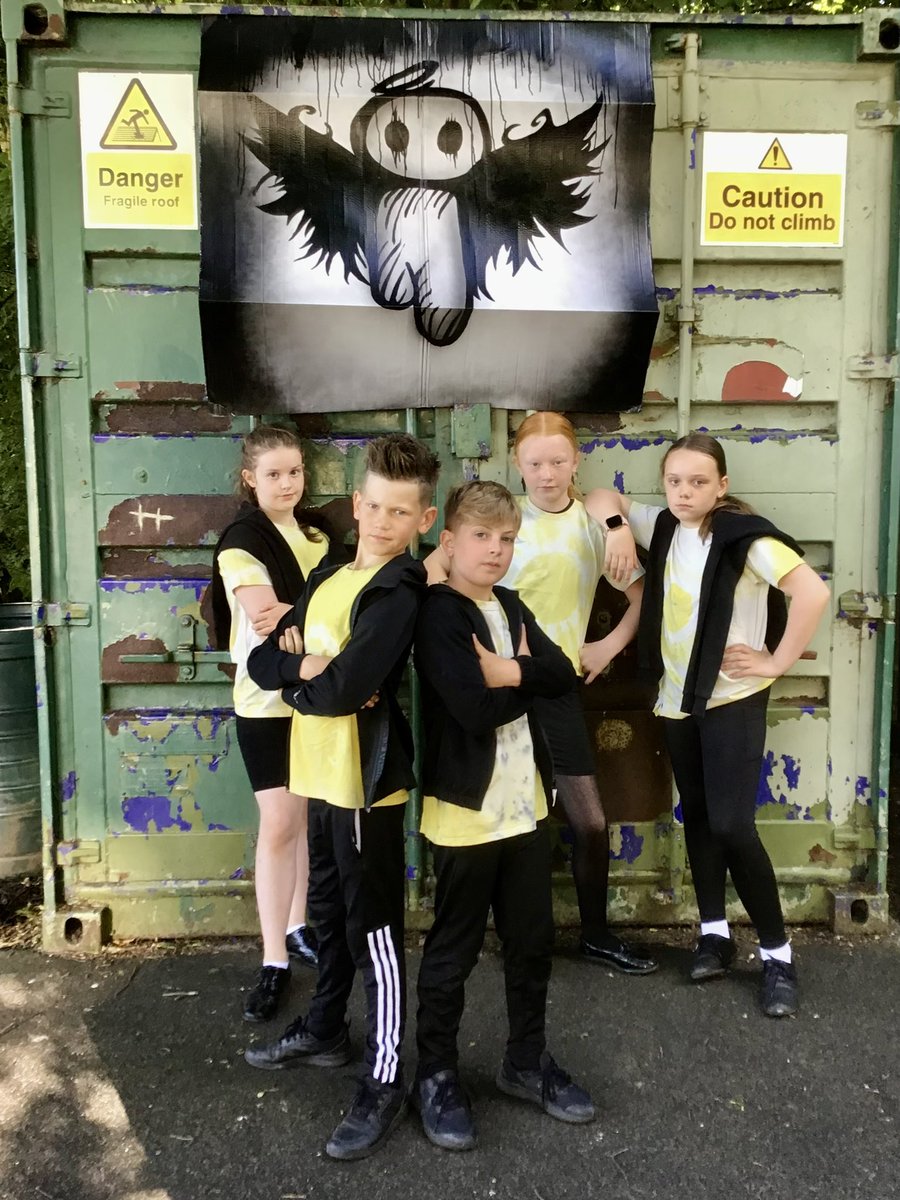 24 Jun

RT @shapenortharts: Fabulous weaving lesson with artist @ElnazYazdani for our @phf_uk work Yr2,India🇮🇳 'Jamil's Clever Cat' Teachers,Artist…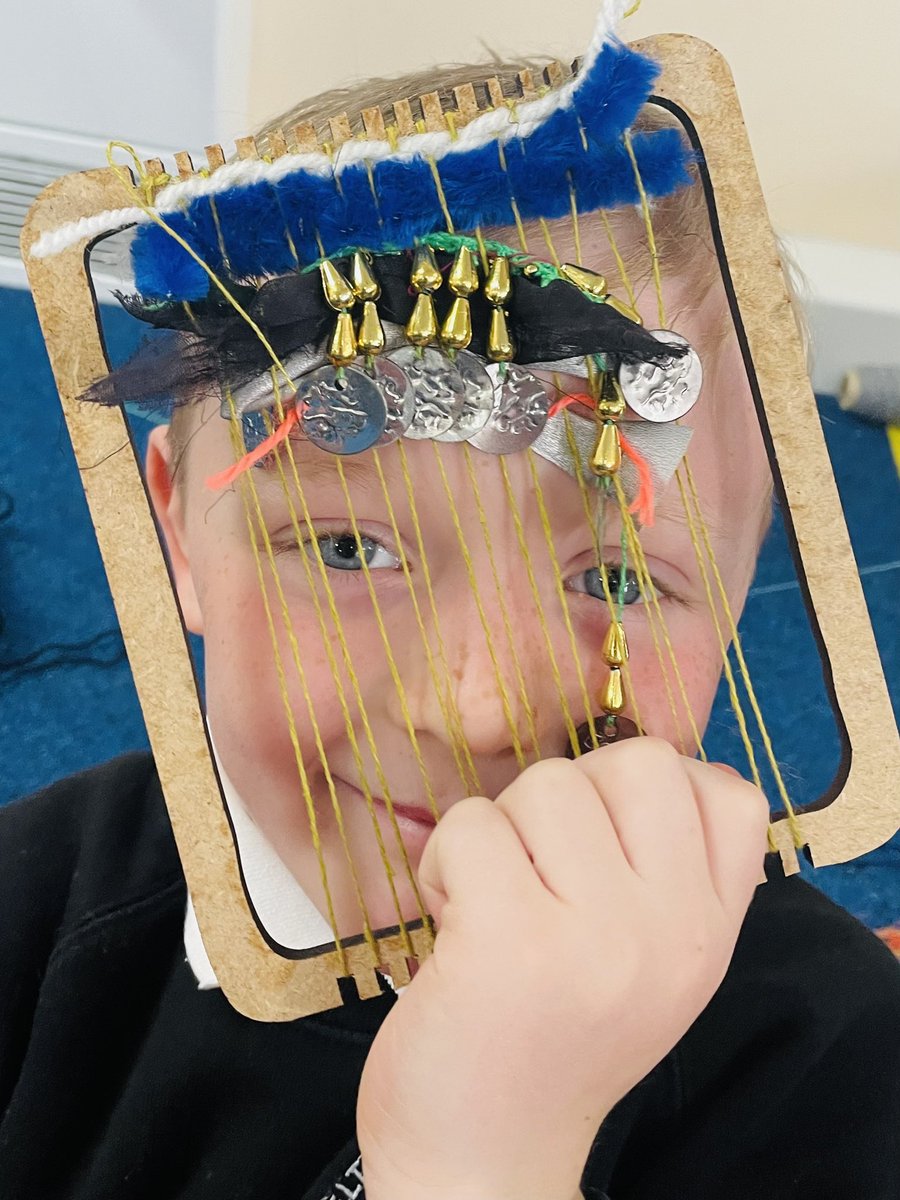 21 Jun

RT @OurBiennale: @byparley is looking for 6 people aged 16-21 years to take part in 'Project I' capturing & celebrating the voices of young…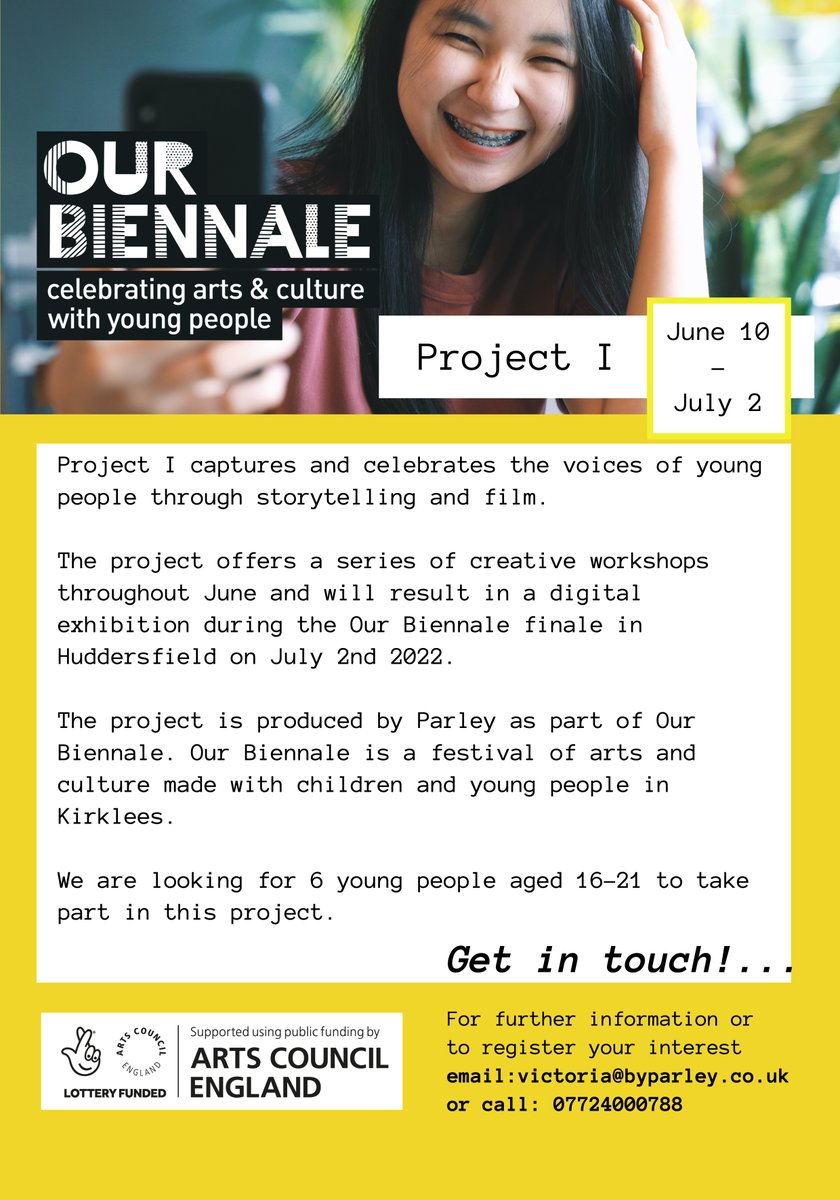 25 May
Follow @EvokeKirklees on Twitter
The Evoke Network
The partnership brings together people from arts and cultural organisations, educational institutions and the local authority to drive joined-up local arts and cultural offer, share resources and knowledge, and strengthen and increase high-quality arts for children and young people across the borough both inside and outside of school.
Get in touch with Evoke
If you would like to get in touch with Evoke or join our mailing list please complete the form below.