Creative Learning Workshops: Climate Change
Your group of children or young people can engage with one of the most important issues in the world today in a creative manner that will bring awe and wonder to the subject of the environment
About
We know how much children and young people care about the environment. Kirklees has witnessed some truly inspiring creative workshops that engage children and young people with the topic of Climate Change.
As part of the With Nature 2020 event, The Children's Art School partnered with Kirklees Culture Declares Emergency to deliver the fantastic Kirklees Cuckoo - a 20m x 20m image of the endangered Kuckoo created using clothing donated by local communities.
Upcycle Fashion delivers creative workshops for schools and colleges promoting responsible production and use of clothing, with a whole host of topics and activities to choose from, including climate change, ethical fashion, hand sewing skills, T-shirt transformation, as well as whole school projects.
Benefits to Children and Young People
As Chloe Williams from The Children's Art School regularly states, 'art teaches children and young people that they can change their world', and this is very much why we believe creative learning approaches can be so effective when tackling big topics such as climate change.
The workshops offered by our partners will not only provide important information about climate change, they will also develop children and young people's sense of agency.
The workshops will encourage children and young people to develop their own ideas for how they might create a better future.
Costs
Arts organisations and creative pracitioners can design workshops that fit your needs and resouces.
Find Out More
If you would like to find out more or enlist one of our partners to deliver a workshop to your group of children or young people, then please get in touch via email: info@evokekirklees.org
About Evoke
Evoke promotes arts and creative opportunities to improve attainment, increase aspirations and provide a cultural education for young people in Kirklees.
Read more about Evoke
Latest Tweets

RT @shapenortharts: Natural Fashion Challenge:Part 2:Yr5 Pupils created mood boards & designed an exciting fashion photoshoot,captured by…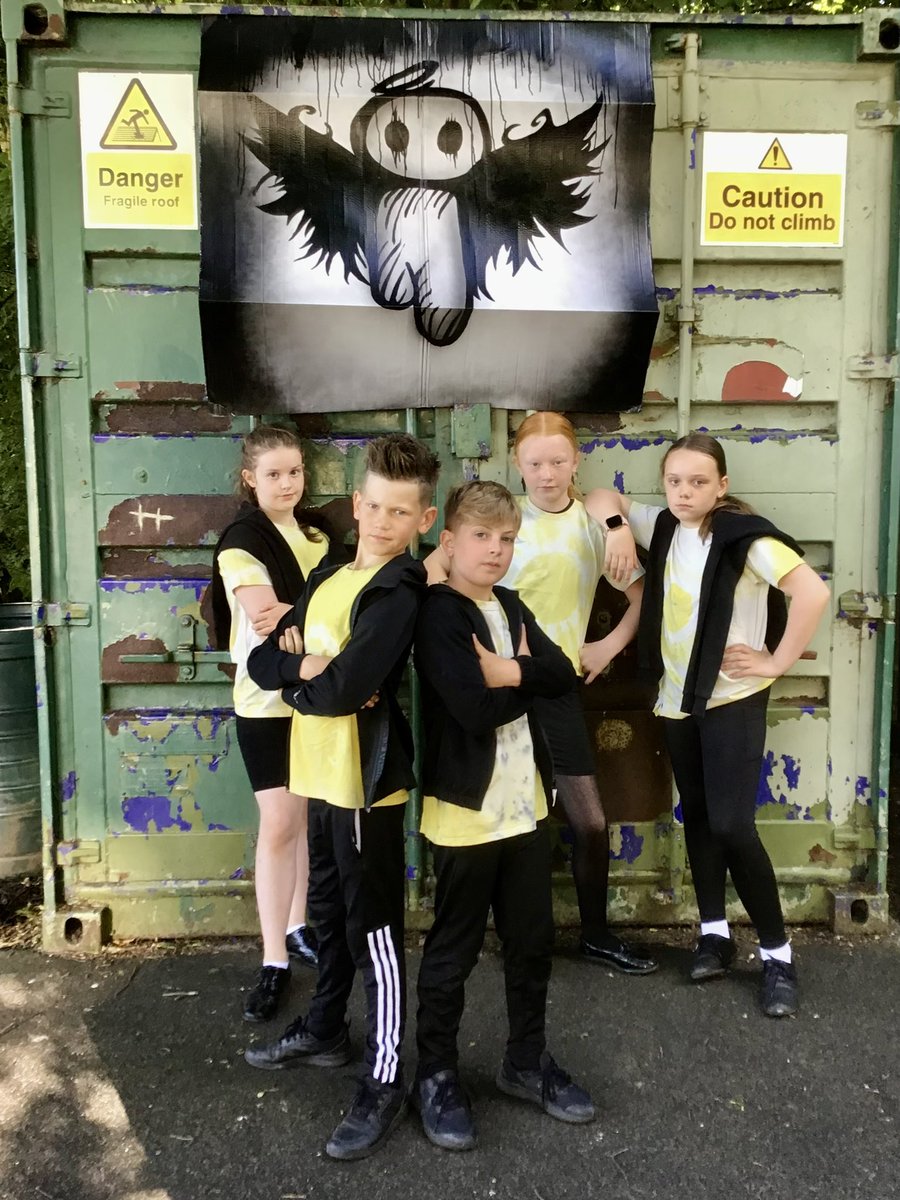 24 Jun

RT @shapenortharts: Fabulous weaving lesson with artist @ElnazYazdani for our @phf_uk work Yr2,India🇮🇳 'Jamil's Clever Cat' Teachers,Artist…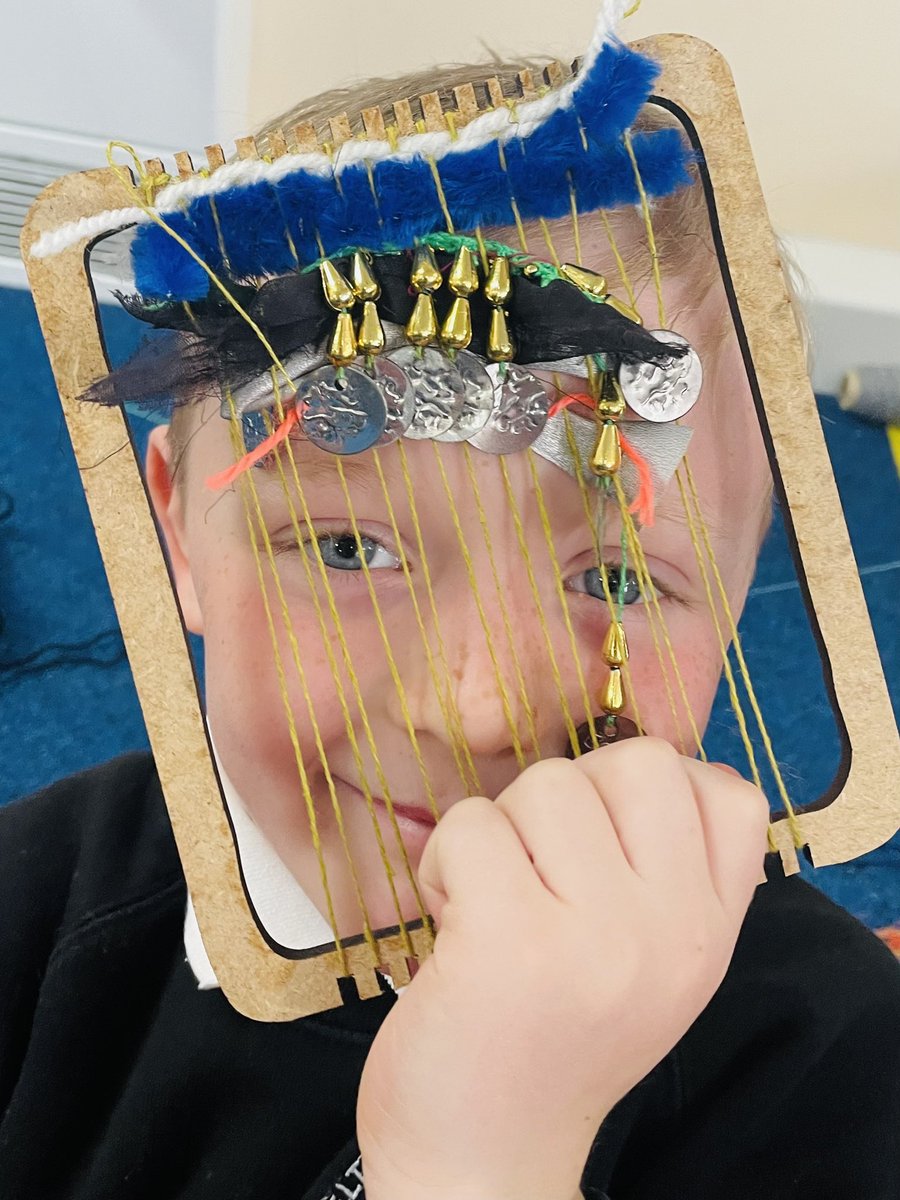 21 Jun

RT @OurBiennale: @byparley is looking for 6 people aged 16-21 years to take part in 'Project I' capturing & celebrating the voices of young…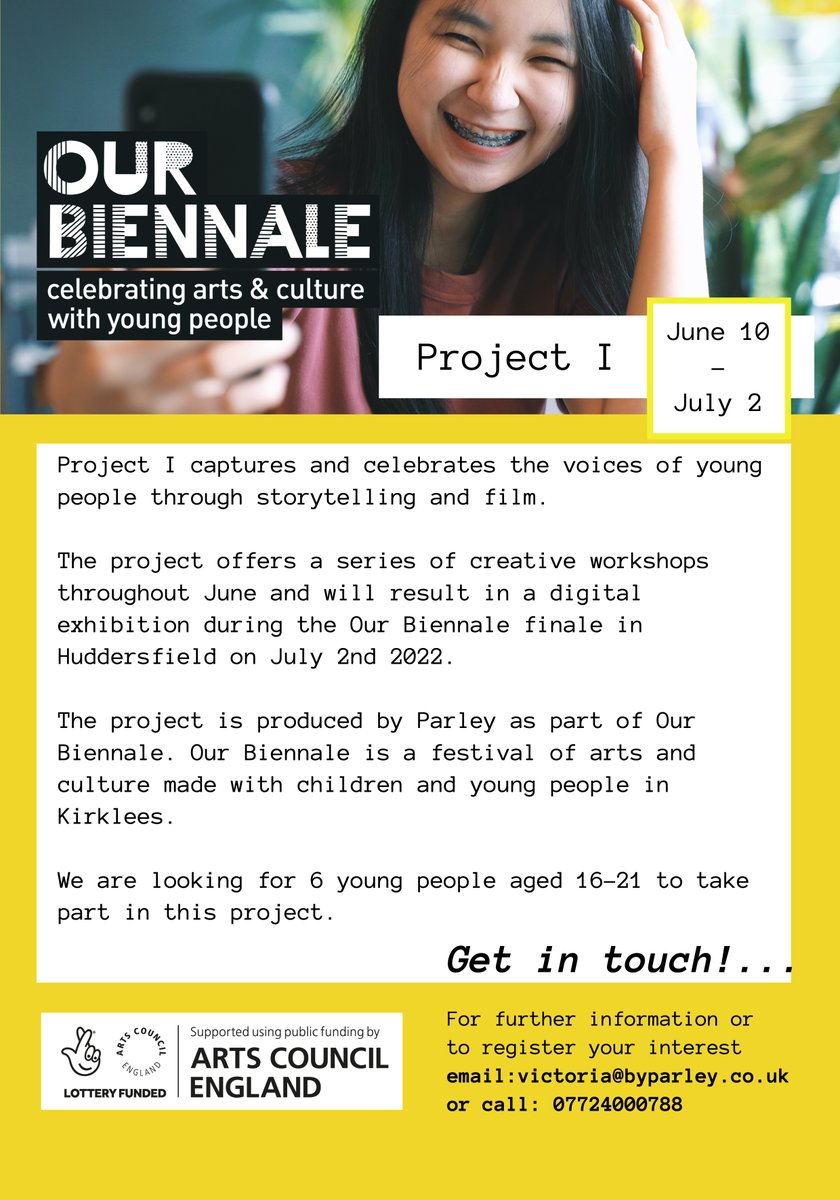 25 May
Follow @EvokeKirklees on Twitter
The Evoke Network
The partnership brings together people from arts and cultural organisations, educational institutions and the local authority to drive joined-up local arts and cultural offer, share resources and knowledge, and strengthen and increase high-quality arts for children and young people across the borough both inside and outside of school.
Get in touch with Evoke
If you would like to get in touch with Evoke or join our mailing list please complete the form below.