Chol Theatre's Imaginary Communities
Chol Theatre are now looking for a number of partner schools who are interested in co-developing and enhancing their creative and caring approaches in the classroom and across their school.
Chol Theatre's Imaginary Communities
Imaginary Communities (IC) is Chol's unique approach to drama education. IC promotes play and imagination to aid writing and integrate theatre into the curriculum, nourishing wider learning through drama. Our methods have been developed with, and in support of, teachers and children. We have been working with schools for over 10 years and have become a trusted partner. Our core team understand the challenges and possibilities for creative learning within education.
Current Offer: Whole School Programme
Every class in a school the chance to work with an Imaginary Communities Artist and experience an IC introduction lesson. All staff in the school are invited to an additional CPD session (either online or in school) to further support teachers to use more story-making and play within the curriculum. We expect this introduction to take place between 2-5 days depending on the size of the school.
Who is the workshop aimed at
Primary & Foundation, Key Stage 1 and 2
Age
4-11
Benefit to school
Inspire Teachers - We want Imaginary Communities to live on in schools beyond the workshops by developing teachers' interests, skills and knowledge in drama education through effective CPDL. The Education Endowment Fund has evidenced valuable strategies that improve the attainment and wider outcomes of children and young people and many of these strategies are covered by our IC programmes, including arts participation, collaborative learning, digital technology, variety of learning styles, metacognition and self-regulation. Find out what teachers say about using Imaginary communities.
Put theatre at the centre of learning - IC is a joyful balance of theatre and curriculum that really works.Teachers often express frustration that learning targets and arts are presented as a dichotomy in education. IC shows that theatre can nourish wider learning and improve pupil attainment across curriculum subjects.
Benefit to Children & Young People
Improve wellbeing and literacy - Children become equal playmakers in IC when they imagine, create and act alongside peers and adults. A sense of belonging is developed in the class as children discover their unique voices together. Our research has shown that children feel more positive about themselves, their peers, teachers and learning.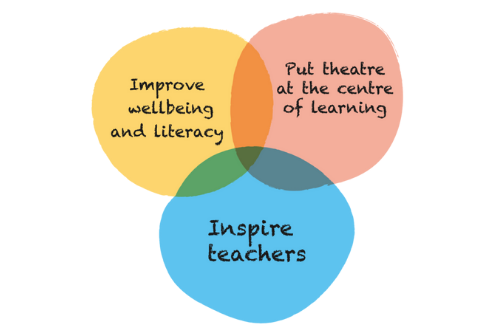 Cost
This opportunity is heavily funded by Paul Hamlyn Foundation and schools will be asked to provide £300 match towards the cost of the experience.
Dates
5 available Jan-July 2022
How do I apply?
Please do get in touch with Vicky if you are a teacher, an artist, or a senior leader and you would like an informal chat about possibilities vicky@wearechol.co.uk
About Evoke
Evoke promotes arts and creative opportunities to improve attainment, increase aspirations and provide a cultural education for young people in Kirklees.
Read more about Evoke
Latest Tweets

RT @shapenortharts: Natural Fashion Challenge:Part 2:Yr5 Pupils created mood boards & designed an exciting fashion photoshoot,captured by…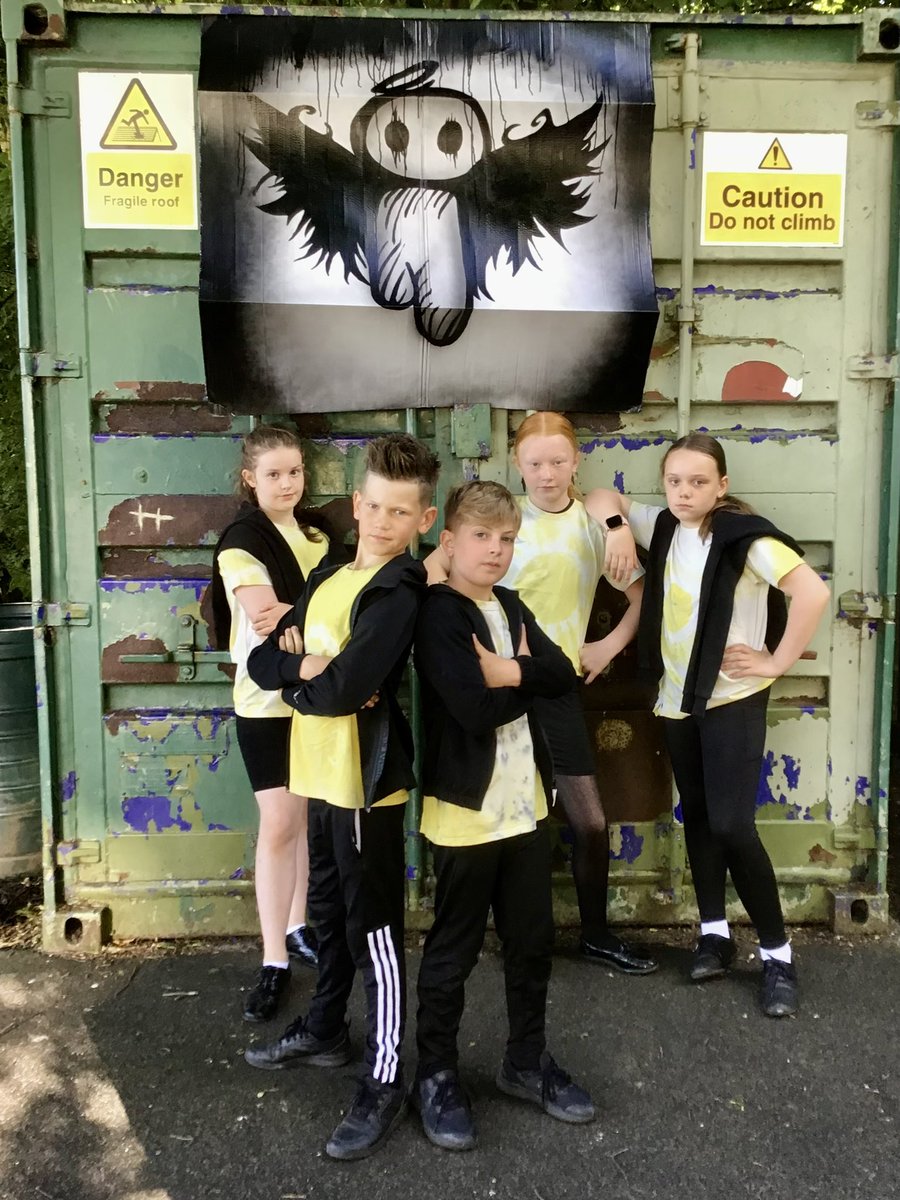 24 Jun

RT @shapenortharts: Fabulous weaving lesson with artist @ElnazYazdani for our @phf_uk work Yr2,India🇮🇳 'Jamil's Clever Cat' Teachers,Artist…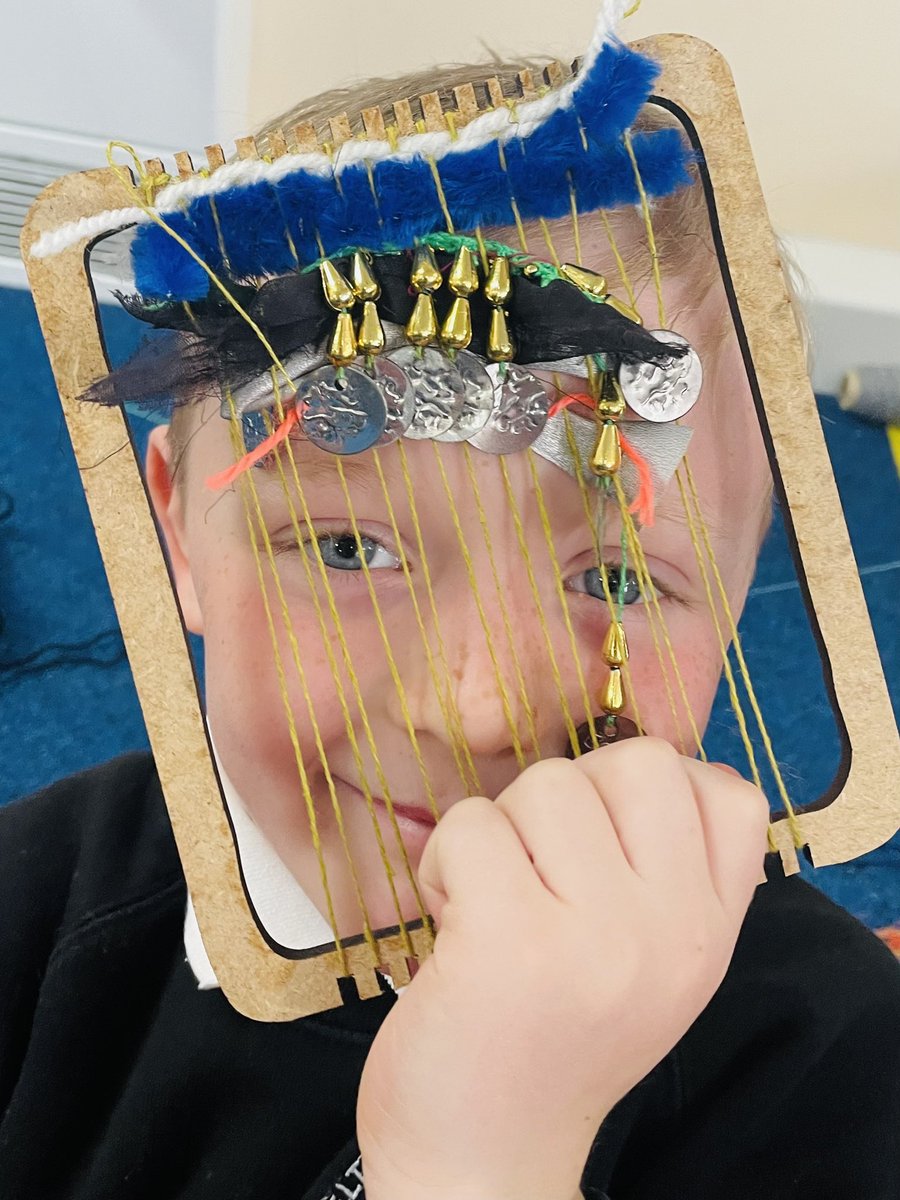 21 Jun

RT @OurBiennale: @byparley is looking for 6 people aged 16-21 years to take part in 'Project I' capturing & celebrating the voices of young…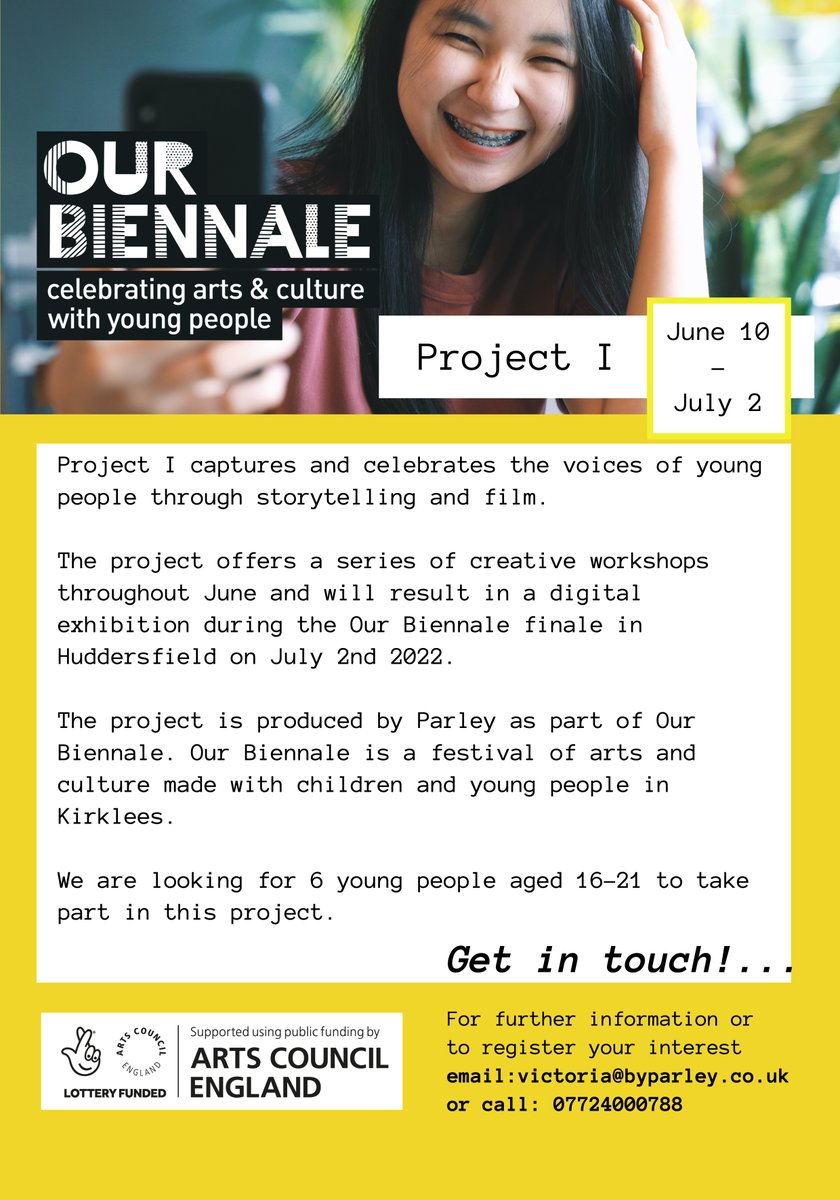 25 May
Follow @EvokeKirklees on Twitter
The Evoke Network
The partnership brings together people from arts and cultural organisations, educational institutions and the local authority to drive joined-up local arts and cultural offer, share resources and knowledge, and strengthen and increase high-quality arts for children and young people across the borough both inside and outside of school.
Get in touch with Evoke
If you would like to get in touch with Evoke or join our mailing list please complete the form below.