50 Things To Do Before You Are 5
A smartphone app '50 Things To Do Before You Are 5' gives Kirklees parents and carers 50 activities they can do with their children before they turn five.
Kirklees 50 Things to do before you're five is a free downloadable App which contains 50 fun low cost no cost activities for parents/carers to experience with their children.
Predominantly aimed at children 5 years and under but not exclusively as any child would enjoy these activities.
It helps parents develop their home as a learning environment, encourages parental engagement and supports the vital part that parents/carers can play in their child's developmental journey.
50 Things offers a variety of activities that aim to promote early language and literacy development, motor skills, and broaden children's experiences. Offering a structure that strengthens early life skills, encourages healthier lifestyles, and supports school readiness.
Each activity includes additional information for parents to use whilst completing the activities - key words, links to books, other activities, and resources etc.

The App functions include:
Ability to tick of when an activity is completed
Memories option – to take memorable moments as keep sakes on their own electronic devices of the child enjoying the activities
Events page – where local events are shared – parents/carers can add to their calendars, keep as a favourite, and tick off when attended
Questions – (yes/no answers) this function is for 50 Things team to engage with service users to ask for feedback, surveys, ask about groups they may belong to, post codes etc. (NB – all anonymous)
Notification – this is for 50 Things teams to notify service users of any up-and-coming events, events that are finishing or any new questions or surveys.
50 Things has been a particularly useful tool for parents during Covid as many of the activities can be completed in and around the home, the garden and during daily walks.
To download the app, search for '50 Things To Do Before You Are 5′ in your app store.
For More Details
https://kirklees.50thingstodo.org/app/os#!/welcome
About Evoke
Evoke promotes arts and creative opportunities to improve attainment, increase aspirations and provide a cultural education for young people in Kirklees.
Read more about Evoke
Latest Tweets

Call Out to Schools: Apply to take part in Our Biennale 2022 Artists, musicians, theatre-makers and choreographers are ready to work with schools and colleges across Kirklees. If you would like to take part please complete the following form:
https://t.co/5v0HAPMSx3
https://t.co/yPRSt3VhCf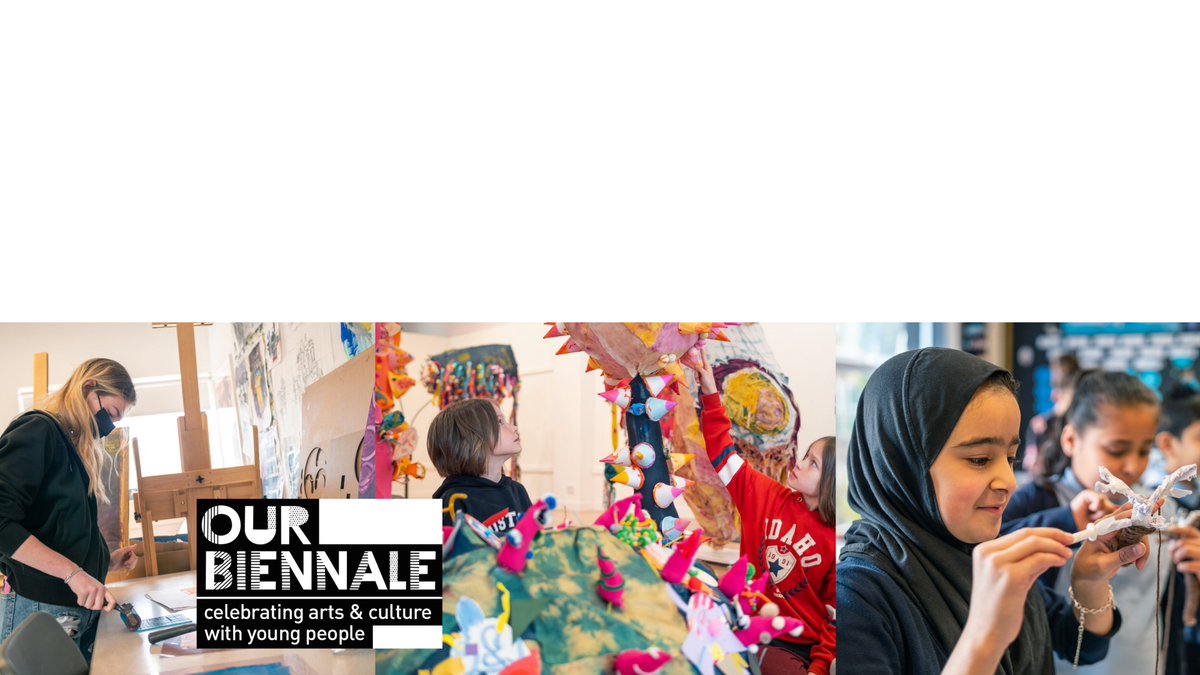 19 Oct

RT @melthamceart: So it begins:exciting launch of our 2yr teacher CPDL study for PHF 'Weaving Together A Story Of Place' exploring the rich…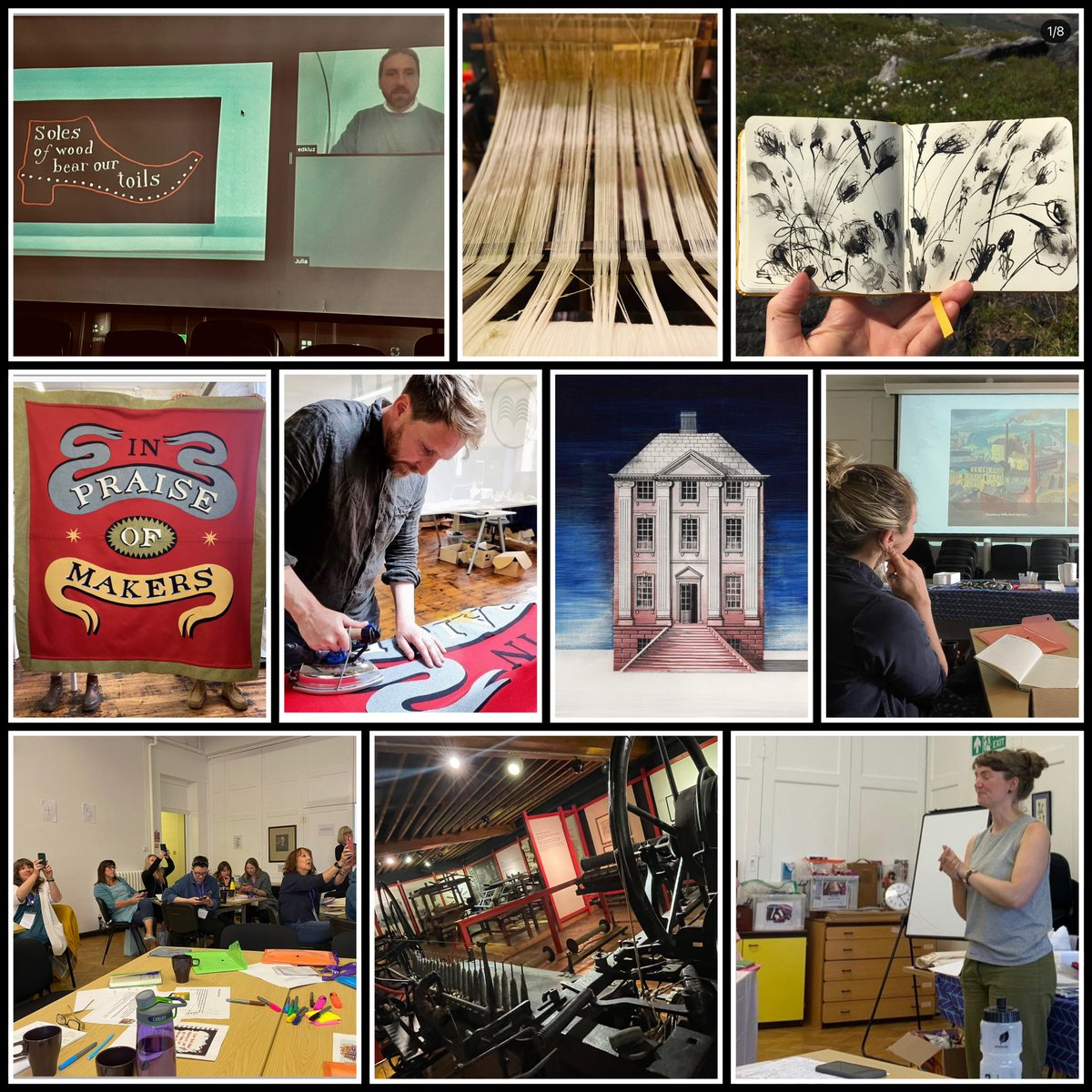 05 Oct
Follow @EvokeKirklees on Twitter
The Evoke Network
The partnership brings together people from arts and cultural organisations, educational institutions and the local authority to drive joined-up local arts and cultural offer, share resources and knowledge, and strengthen and increase high-quality arts for children and young people across the borough both inside and outside of school.
Get in touch with Evoke
If you would like to get in touch with Evoke or join our mailing list please complete the form below.