The Children's Art School
Welcome to The Children's Art School. We are a charitable organisation committed to promoting the value of art education for children and young people – art teaches children they can change their world!
Our Mission: to bring creativity and joy into children's lives.

Art and creativity bring joy, happiness, hope and a sense of well-being to children and young people. We encourage everyone to become creative and imagine new possibilities; to make new things and become active in creating the world they want to see.
Art allows children to experiment, to find things out for themselves, to make their own decisions and to have the confidence to take risks: art teaches children they can change their world.
The creative industries generate over £9 million per hour for the UK economy and pre- covid was the fastest growing sector of the British economy. We support young people to understand the breadth of opportunities in the creative industries and support those young people who want to progress in the arts into further and higher education.
For more information please visit: https://thechildrensartschool.co.uk
About Evoke
Evoke promotes arts and creative opportunities to improve attainment, increase aspirations and provide a cultural education for young people in Kirklees.
Read more about Evoke
Latest Tweets

RT @shapenortharts: Natural Fashion Challenge:Part 2:Yr5 Pupils created mood boards & designed an exciting fashion photoshoot,captured by…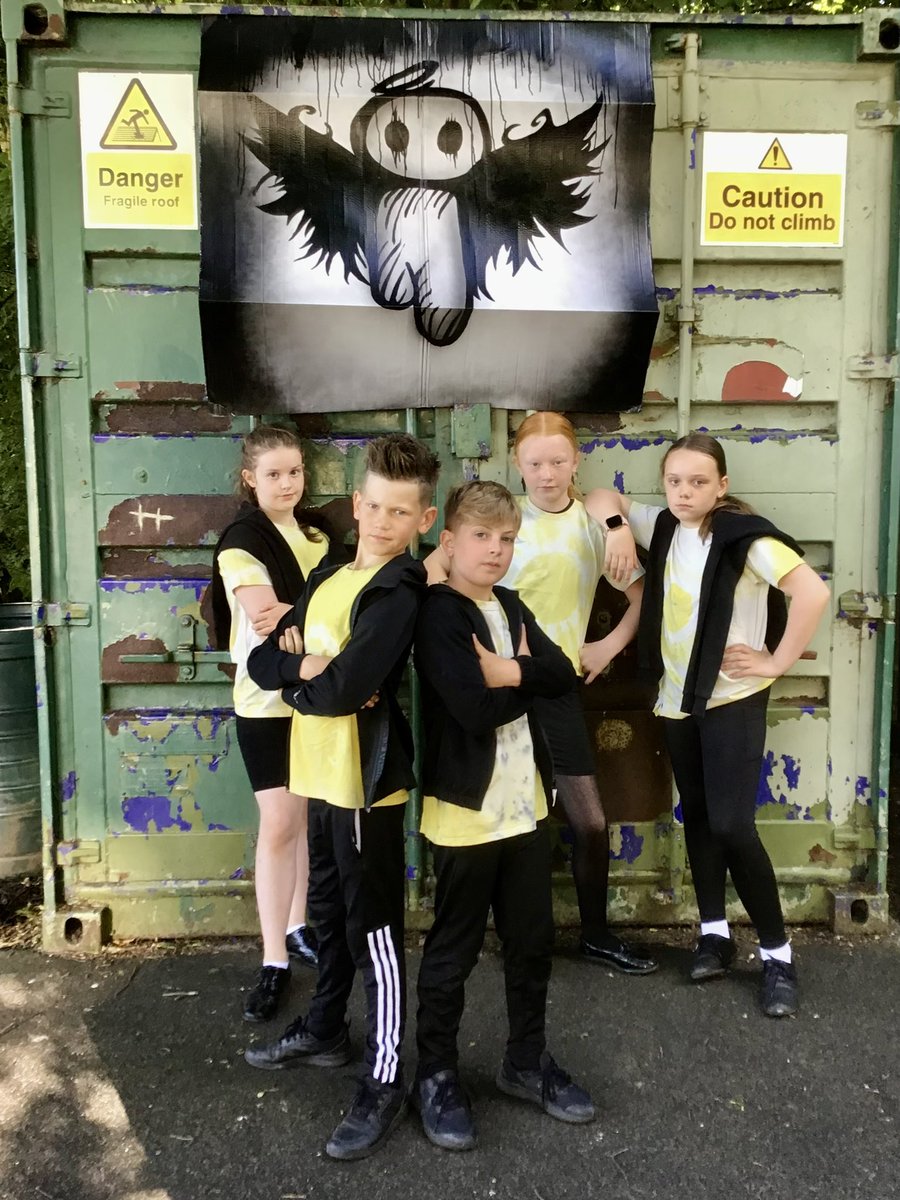 24 Jun

RT @shapenortharts: Fabulous weaving lesson with artist @ElnazYazdani for our @phf_uk work Yr2,India🇮🇳 'Jamil's Clever Cat' Teachers,Artist…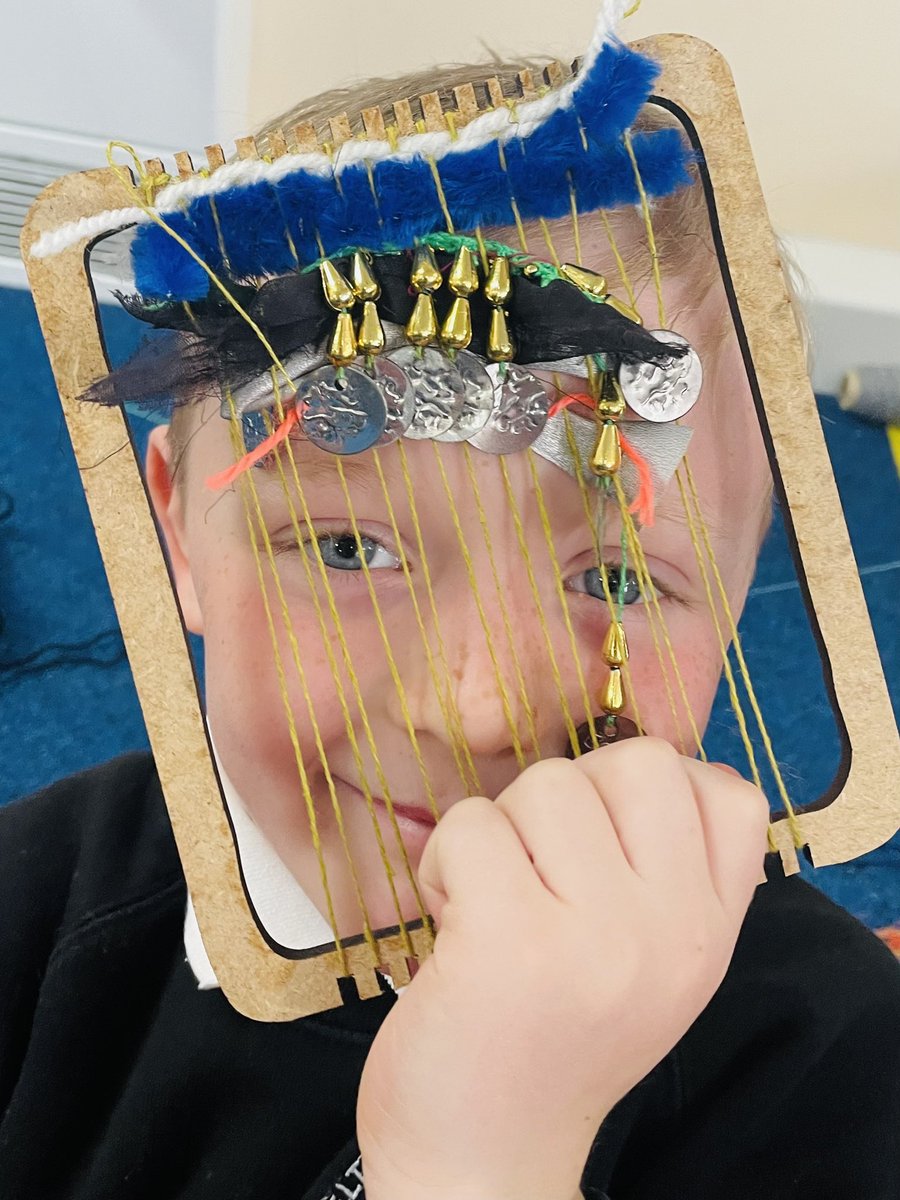 21 Jun

RT @OurBiennale: @byparley is looking for 6 people aged 16-21 years to take part in 'Project I' capturing & celebrating the voices of young…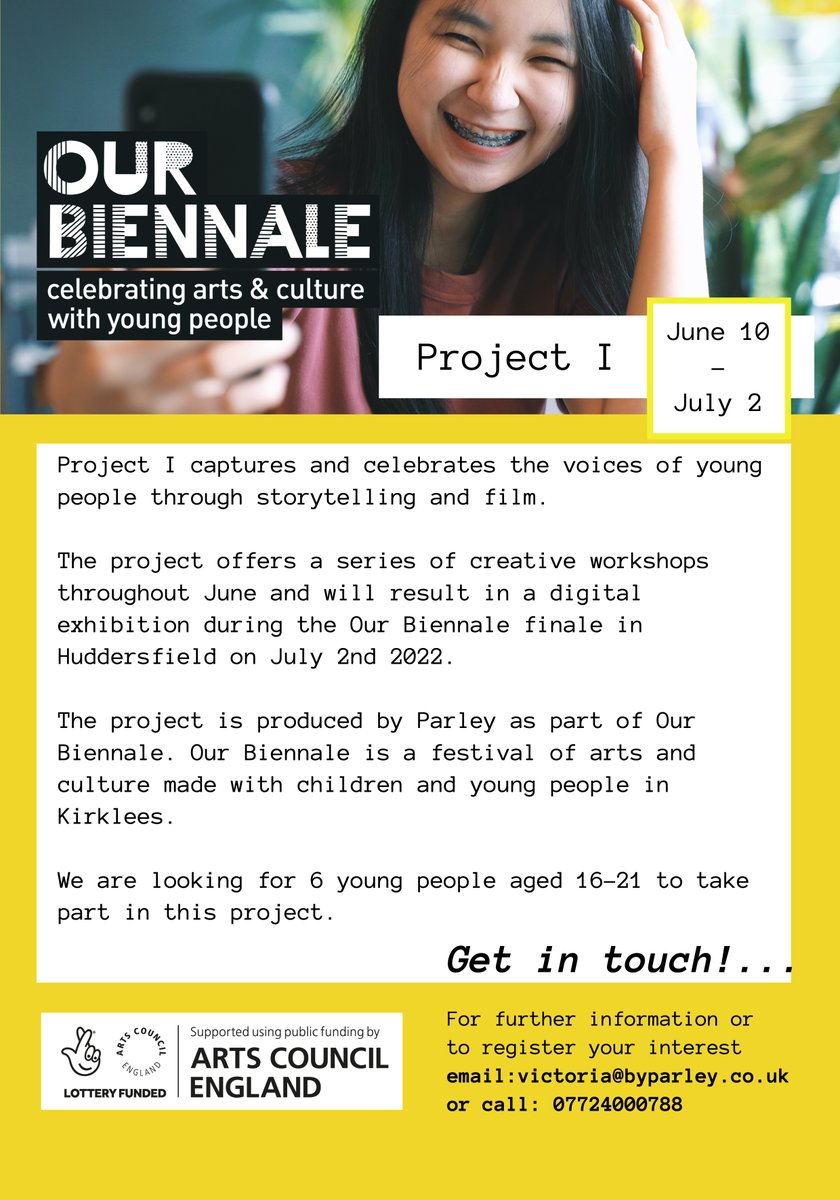 25 May
Follow @EvokeKirklees on Twitter
Get in touch with Evoke
If you would like to get in touch with Evoke or join our mailing list please complete the form below.