Olivia Race - Lawrence Batley Theatre
Olivia is the Creative Associate at the Lawrence Batley Theatre; she is a director and facilitator with lots of experience of working with children and young people.
About
Olivia is the Creative Associate at the Lawrence Batley Theatre with responsibility for the participation department and Young Company.
She is a theatre director and a skilled facilitator, with experience leading groups of young people from ages 6 to 18.
Areas of specialism
Large-scale community productions
Site-specific theatre
Interactive theatre
Immersive theatre
Devising projects and workshops
Storytelling workshops
Testimonial(s) from Schools
"Thank you so much too for all that you have so generously put into the Young Company's online projects - it has meant so much that the sessions have continued. They have given a real focus to a very strange time and it has been a lovely way to bring everyone together. I know that doing the leg work to make those sessions work must have been extremely challenging and time-consuming, so a heartfelt thank you for all your huge efforts." (Young Company Parent)
"You and LBT have been a real constant for us as a family in a very uncertain year and we are so grateful that our children have had so many fantastic opportunities to be creative and have fun. It must have been such a hard year for you and all of the other staff at LBT but it's fantastic how everyone has embraced the situation and made the best if it."
Contact Details
Olivia@thelbt.org
01484 955537
www.thelbt.org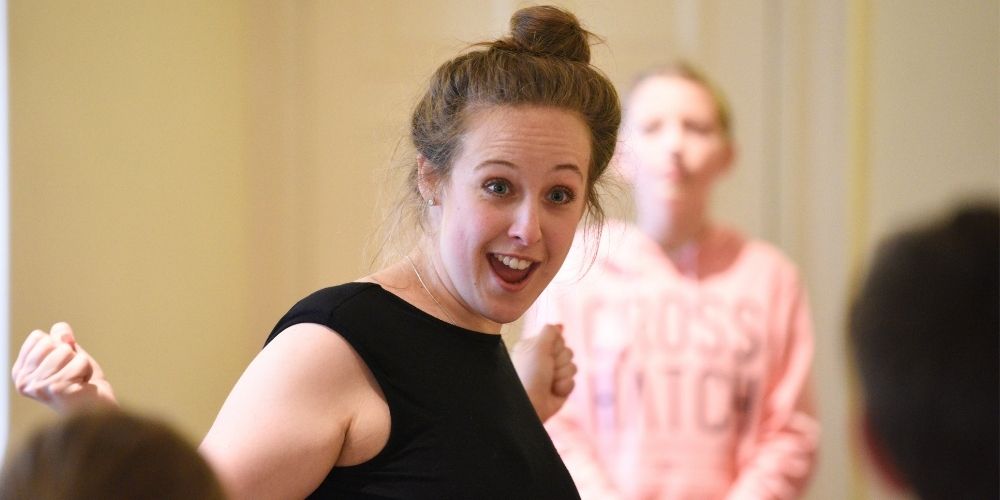 About Evoke
Evoke promotes arts and creative opportunities to improve attainment, increase aspirations and provide a cultural education for young people in Kirklees.
Read more about Evoke
Latest Tweets

RT @shapenortharts: Natural Fashion Challenge:Part 2:Yr5 Pupils created mood boards & designed an exciting fashion photoshoot,captured by…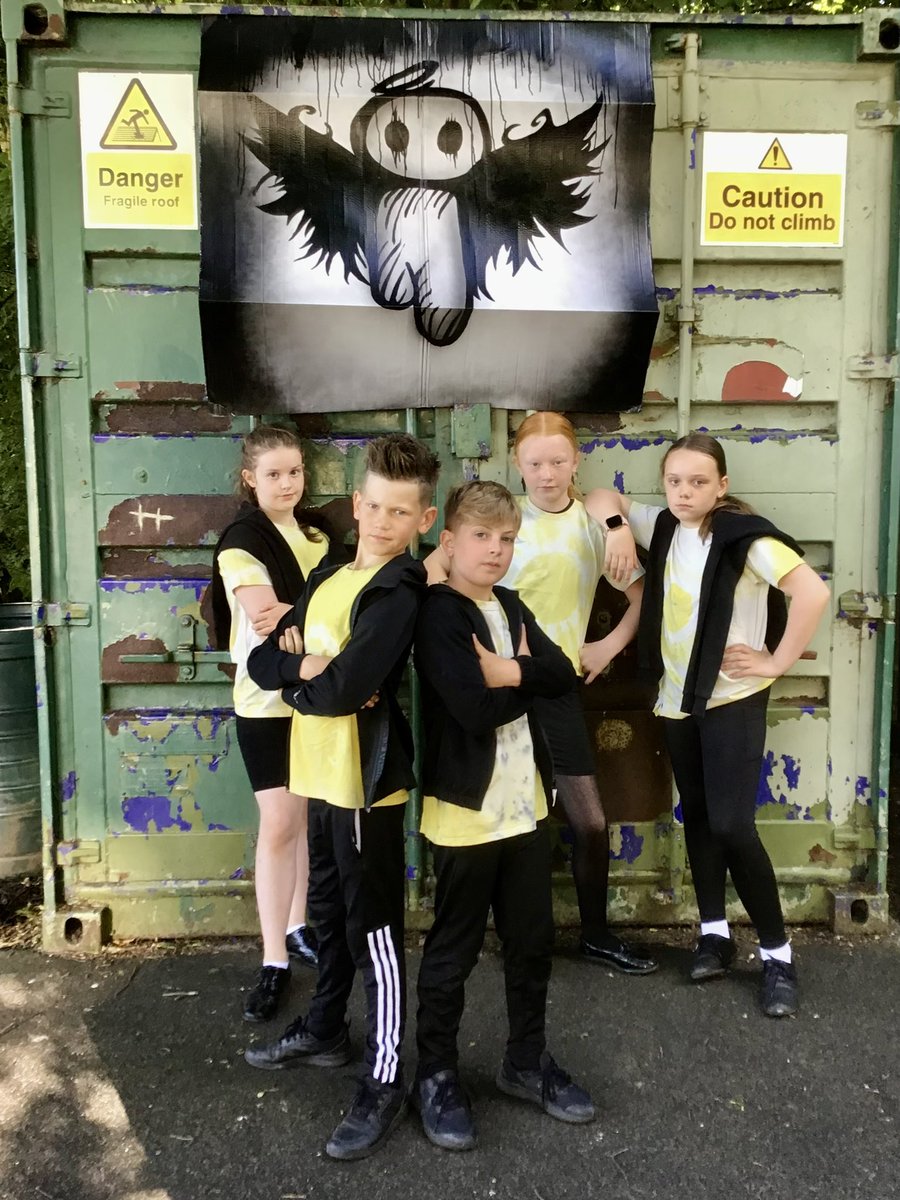 24 Jun

RT @shapenortharts: Fabulous weaving lesson with artist @ElnazYazdani for our @phf_uk work Yr2,India🇮🇳 'Jamil's Clever Cat' Teachers,Artist…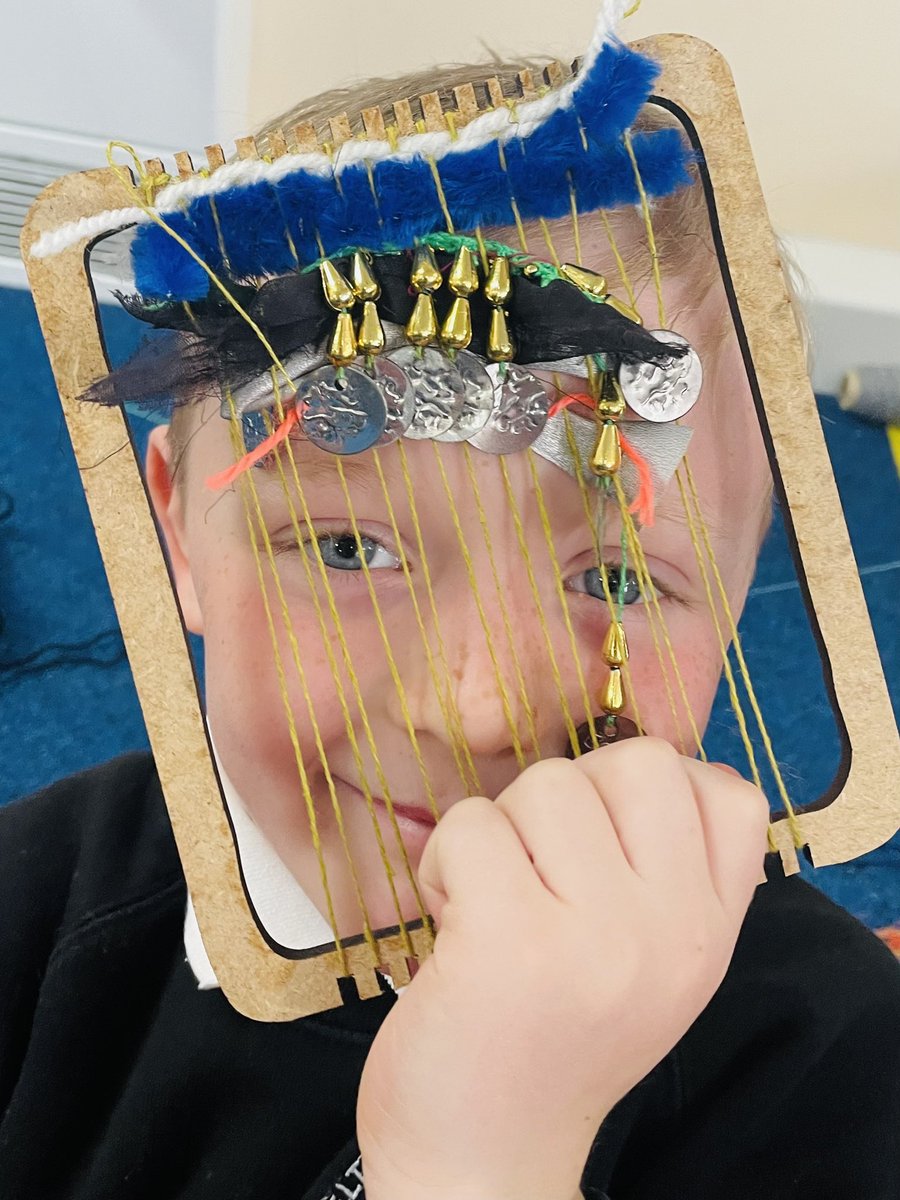 21 Jun

RT @OurBiennale: @byparley is looking for 6 people aged 16-21 years to take part in 'Project I' capturing & celebrating the voices of young…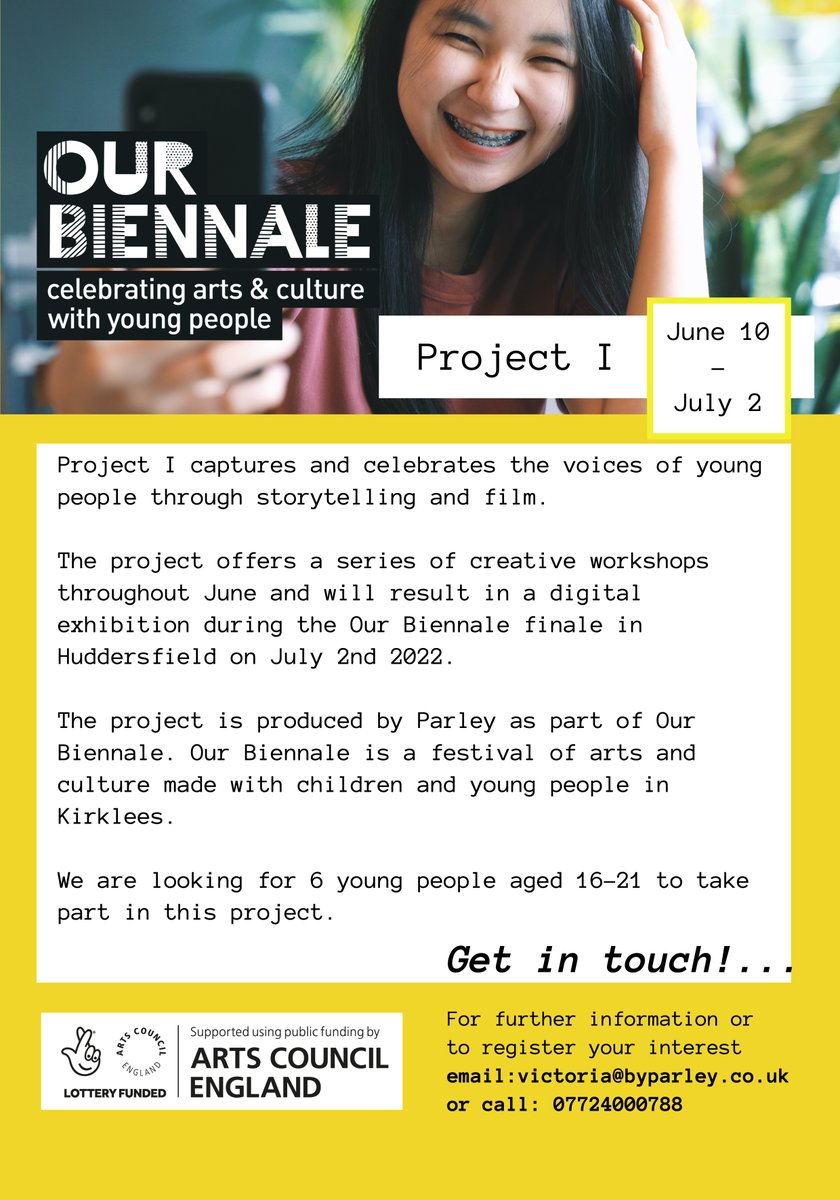 25 May
Follow @EvokeKirklees on Twitter
Get in touch with Evoke
If you would like to get in touch with Evoke or join our mailing list please complete the form below.