Lisa Difford - Fettle & Fable Theatre
Lisa is a theatre maker, storyteller and workshop facilitator with a passion for enabling people to explore the world around them in engaging, accessible & meaningful ways.
About
With a background in Drama and Theatre Studies, Lisa has refined her craft as an actor, theatre maker and workshop facilitator over the last 25 years.
Lisa has performed at high profile venues including the National Theatre and Leeds Playhouse.
She has developed and toured nationally 'Theatre in Education' pieces and used drama in education as a mechanism to engage young audiences.
Lisa devises workshops using drama as a tool for exploration and discovery. This includes the delivery of story performance, immersive create-and-make sessions to enable children to engage and participate in the storytelling.
Areas of Specialism
Story telling
Performance
Living history: including Victorian child labour, WW2, Coal mining – workers and their families and more
Workshops
Puppetry
Early years
Arts Award 'Discover and Explore' Advisor
Previous work within Early Years, Schools and Education Settings
Lisa works in line with National Curriculum guidelines to deliver an engaging, impactful and participative learning experience.
Fettle & Fable shows, workshops and story-telling experiences including 'Inkonjane – The Lightning Bird', 'Toller's Neighbours' and 'The Mitten'.
'Living History' performances and workshops
Science shows – Key Stage 2 Science Show investigating the science behind the Flame Safety Lamp – included explosions!! (National Coalmining Museum)
Shadow and puppet shows
Story, sensory and craft engagements
Testimonial(s) from Schools

"Absolutely outstanding. 'Sally' had the pupils eating out of her hand. They were totally engaged and involved leading to deep learning. The acting was superb and engaging so that all were drawn in.
This was an outstanding workshop. As an experienced teacher, it is always nice to participate in a workshop where you don't feel you could have done it better yourself. There was no way I could have done what she did! Absolutely outstanding.
This applied to both workshops which we were extremely impressed with! Many thanks to the workshop leader!"
Teacher - Killinghill Primary

"I wanted to thank you for the fabulous telling of this cute tale (Normal The Slug). During Lockdown, our little bubble of ten 5/6 year olds with Autism is closed for ten days - and on the 5th day, last Friday, I found you telling this tale on YouTube. I thought it was great, but more importantly, they absolutely loved it - full attention to the end and many repeat viewings with smiles and chucklings.
Credit should be given when it is due and this is a super piece of work. Very well done."
— Catherine - Teacher & ASC Specialist

"Really lovely story for pre-schoolers and Key Stage 1 (A Perfect Place). Perfect for some calm time - little ones like joining in with this.
The theme is great for linking to local walks and looking out for the trees mentioned and places the various animals might call home. I like the activity suggestion at the end too. Fab! Thank you!"
— Nancy - Teacher
Contact Details
Phone: 07973252133
Email: lisadifford@fettleandfable.com
Web: www.fettleandfable.com
Instagram: @lisadifford & @fettleandfable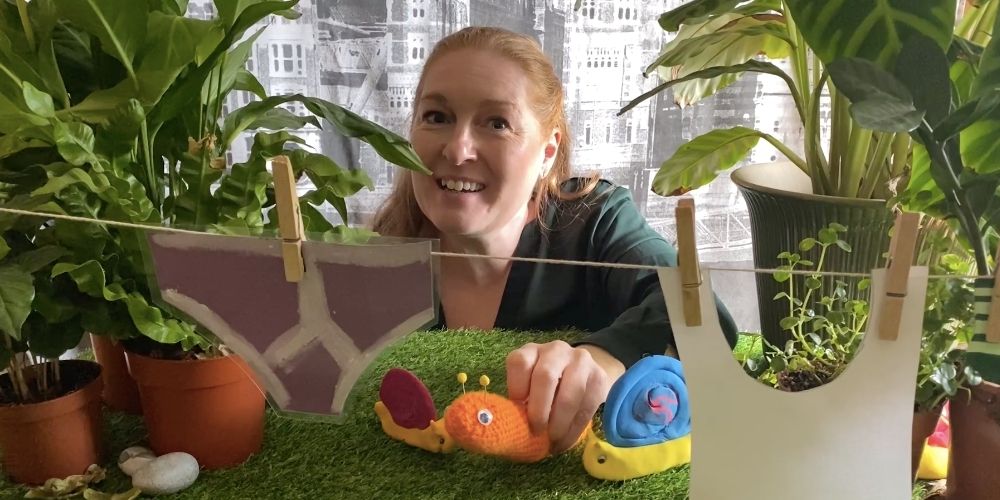 About Evoke
Evoke promotes arts and creative opportunities to improve attainment, increase aspirations and provide a cultural education for young people in Kirklees.
Read more about Evoke
Latest Tweets

RT @shapenortharts: Natural Fashion Challenge:Part 2:Yr5 Pupils created mood boards & designed an exciting fashion photoshoot,captured by…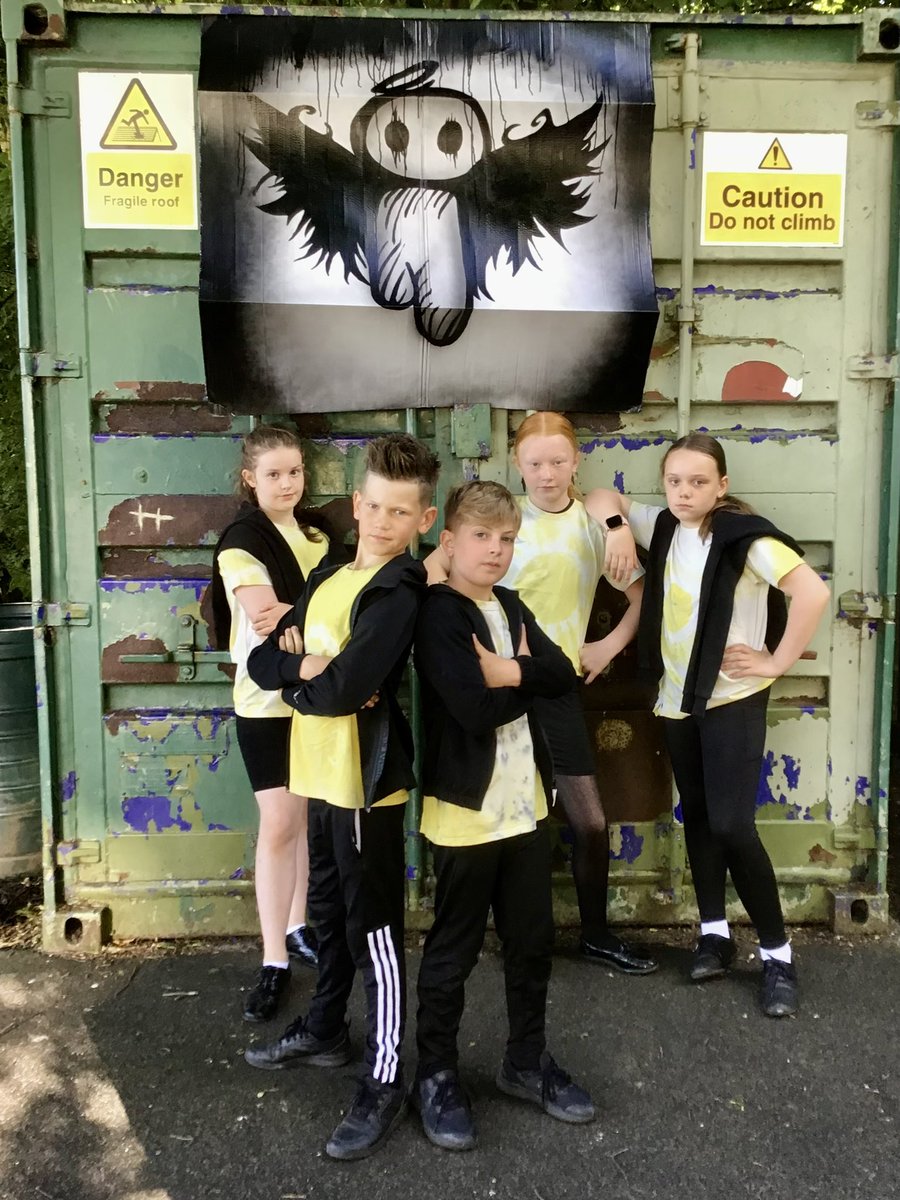 24 Jun

RT @shapenortharts: Fabulous weaving lesson with artist @ElnazYazdani for our @phf_uk work Yr2,India🇮🇳 'Jamil's Clever Cat' Teachers,Artist…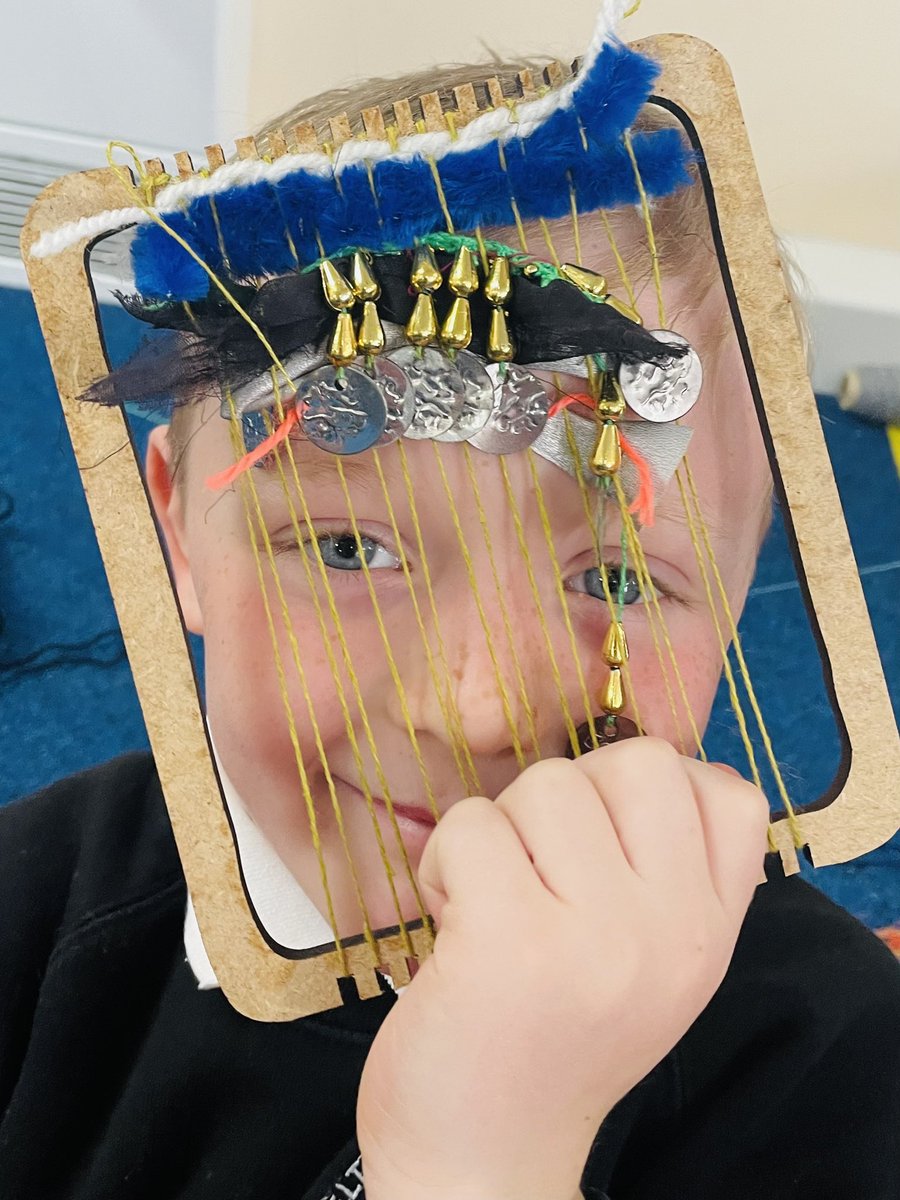 21 Jun

RT @OurBiennale: @byparley is looking for 6 people aged 16-21 years to take part in 'Project I' capturing & celebrating the voices of young…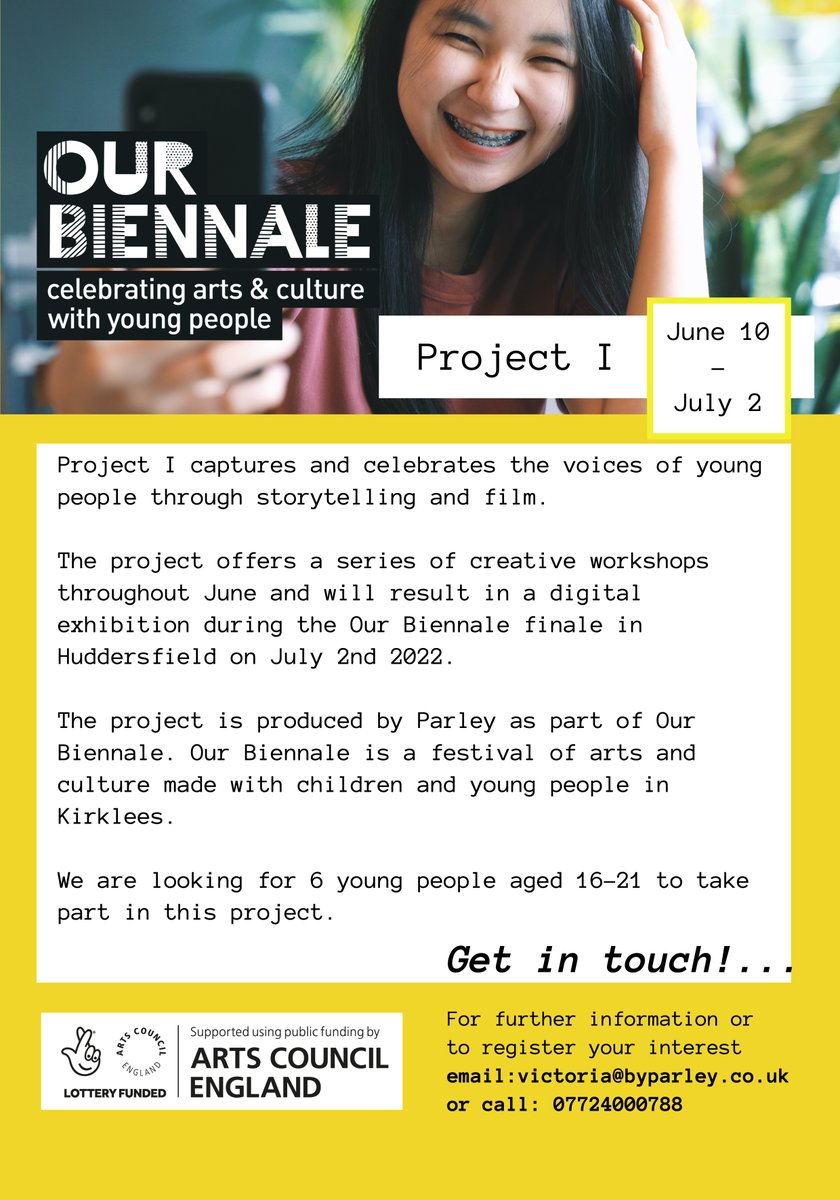 25 May
Follow @EvokeKirklees on Twitter
Get in touch with Evoke
If you would like to get in touch with Evoke or join our mailing list please complete the form below.