Jane Howroyd
As a workshop facilitator, Jane delivers creative, historical, mindful art, textile and craft workshops to a variety of audiences including youth groups, schools, adults and family groups.
About
With a strong foundation in textiles including a Masters degree in knitted textile design and a PhD developing novel cleaning technologies, Jane also have over 20 years experience working as a workshop facilitator, delivering creative, mindful art, historical, textile and craft sessions to a variety of audiences including youth groups, schools, adults and family groups. Jane also works part time as an art tutor for Calderdale Adult Learning.
With a particular specialism in working with hard-to-reach audiences, Jane designs and delivers tailor-made sessions around key outcomes. Jane has worked with Universities, Colleges, Schools, Councils, Community Groups and Charities achieving a wide variety of key outcomes; from curriculum-based outcomes, well-being outcomes based on the five ways to well-being, generic learning outcomes and tailored historical, creative, textile, craft and food workshops, often aligned to funding objectives. As such, Jane's work is often tailored for specified outcomes taking clients on a journey by planning, managing and delivering sessions as well as post-session reviews and end-of-project reports to further demonstrate the value created by these projects.
Jane believes that art and craft should be available to as wide an audience as possible and that art and craft are truly beneficial for well-being.
Additionally, Jane created a blog called Art Night which offers craft and art projects that can be tried at home, hopefully encouraging people (not just children, but everyone) to consider art and craft as part of their everyday life.
Areas of Specialism
Art
Craft
Textiles
Mindful Art
Historical Workshops
Previous work within Early Years, Schools and Education Settings

Shoddy for Our Biennale – Textiles project working with Fairfield School during the COVID pandemic
WOVEN in Kirklees - schools project working with Woodley School and Royds Hall Primary School to make costumes for a cat walk show with The Children's Art School.
Manchester Settlement – Anti-hate crime banner – working with young people to create a banner for Hate Crime Awareness Week
After School Art Club – Kirkroyds Infants and Wooldale Junior School Federation, Holmfirth
Young Archaeology Club - Design and creation of a workbook to enable YAC staff to deliver historical food workshops to YAC members; including a two day training session.

Creation of Netherton Infant and Nursery School Centenary Book – Working with the community in Netherton including: reminiscence sessions, working with children and parents from the school to create images, visits with children to the local history library and writing the book based on the school's log books.
Greenacre School, Barnsley and Qdos Creates – Art project - One–to-one art project working to create a series of art pieces based on the young person's interests.
You are What You Ate -Wakefield Council and The University of Leeds - Medieval food workshops aimed at young people aged between 8-25 year, designed to encourage public engagement and promote medieval history and healthy eating.
Creative Partners Grant Scheme Phase 3 – Stairway to Heaven - Pennine Camphill Community - Working with students and co-workers from the Pennine Camphill Community to produce fabric panels to be sited on a stair way.
Time Travellers - Castleford Schools - Delivery of historical textile and craft workshops to schools following aspects of the national curriculum.
Testimonial(s) from Schools
"Jane has undertaken a variety of youth work for Wakefield museums, including designing and delivering family workshop sessions, assisting in an after-schools club, and, undertaking work with youth groups as part of a project to transmit healthy eating and nutritional life skills messages. Throughout the delivery of this work Jane has devised and tailored workshops specific to the needs of the group, and has been responsive and flexible to the situation.

Jane's particular strength is that she is immediately liked and respected by the young people with whom she works. She has been able to go to some particularly challenging groups – including detached youth work – and is immediately approachable because she is open and non-judgemental. She does not allow herself to be fazed by the situation, and thinks on her feet. Jane has a particular skill at making her sessions of interest to the group, and the flexibility to adapt to keep them enthused."

Dr. Vicky Shearman
Wakefield Council – Arts, Culture and Leisure
Contact Details
Email: jane@janehowroyd.co.uk
Website: http://janehowroyd.co.uk/
Facebook: https://www.facebook.com/Art4AllYorks/
Twitter: https://twitter.com/Art4All_Yorks
Instagram: art4all_yorks

About Evoke
Evoke promotes arts and creative opportunities to improve attainment, increase aspirations and provide a cultural education for young people in Kirklees.
Read more about Evoke
Latest Tweets

RT @shapenortharts: Natural Fashion Challenge:Part 2:Yr5 Pupils created mood boards & designed an exciting fashion photoshoot,captured by…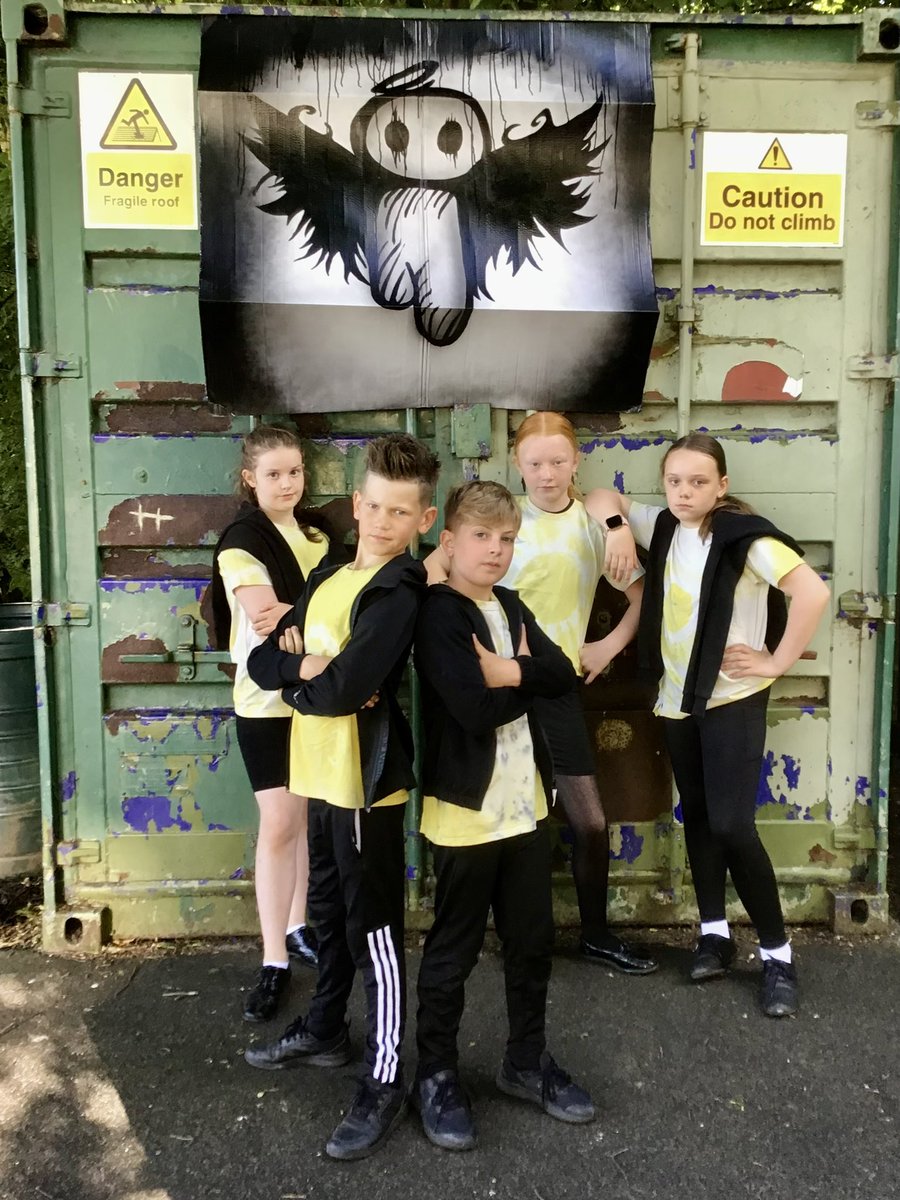 24 Jun

RT @shapenortharts: Fabulous weaving lesson with artist @ElnazYazdani for our @phf_uk work Yr2,India🇮🇳 'Jamil's Clever Cat' Teachers,Artist…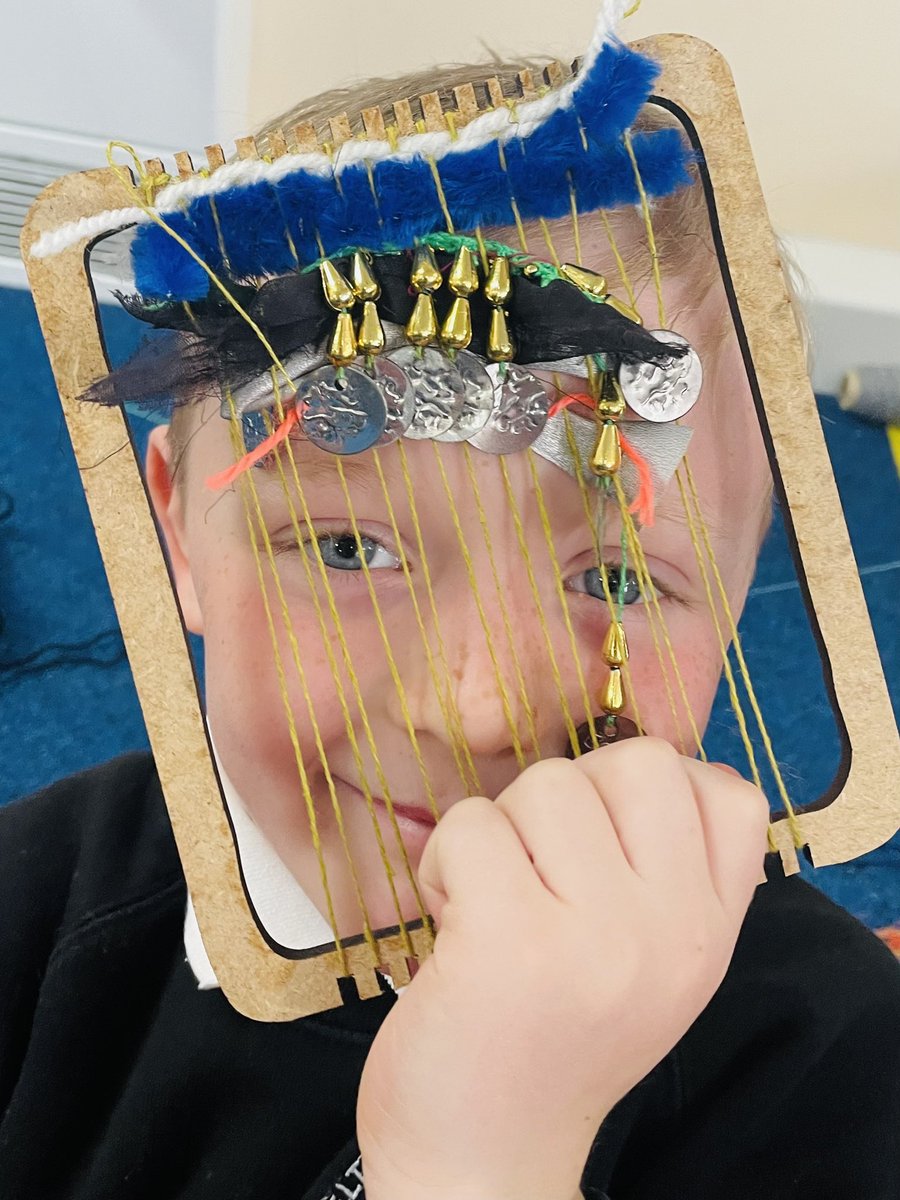 21 Jun

RT @OurBiennale: @byparley is looking for 6 people aged 16-21 years to take part in 'Project I' capturing & celebrating the voices of young…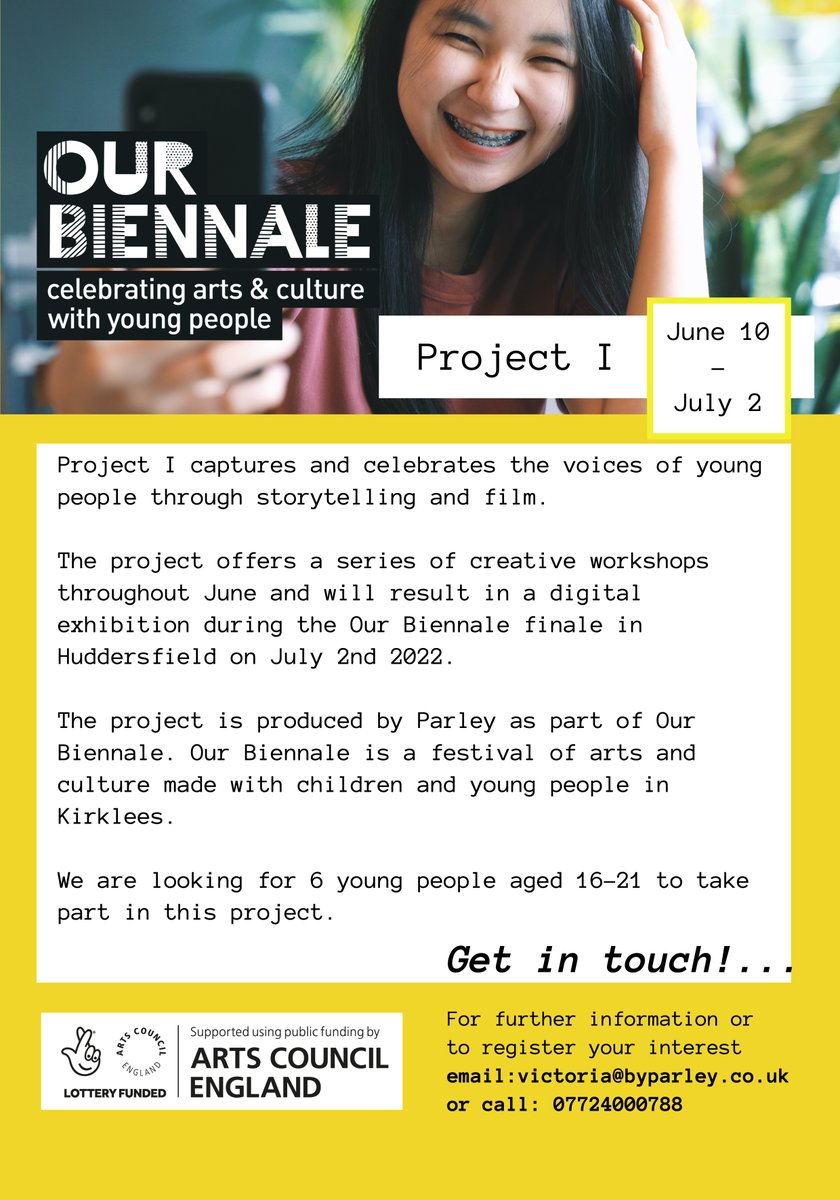 25 May
Follow @EvokeKirklees on Twitter
Get in touch with Evoke
If you would like to get in touch with Evoke or join our mailing list please complete the form below.