Expressive Explorers
Expressive Explorers deliver storytelling workshops for Early Years. The workshops not only benefit the children who participate, but also their practitioners/teachers and planning is closely linked to the Early Years and Foundation Stage Statutory Framework.
Overview
Expressive Explorers storytelling workshops are designed so your staff take an active role in the delivery and will introduce them to our active story telling techniques. It is hands on training with the children they know, giving them the opportunity to see them engage in a way they may not have done before. Experiencing their children's reaction to the workshop is often much stronger way to ensure they use the techniques in the future, rather than them attending a training course and not having the confidence to put what they have learnt into practice on their return.

Our professional Storytellers/Trainers are all experienced in delivering in Early Years settings; they demonstrate through facial expression, mime, movement and song how inclusive delivery can be to children of all abilities. Delivery is very active and engaging and can be tailored to work as a simple story and song exercise for 0-2's through to a fully interactive session for ages 2 up. Over time your staff will be able to transfer our techniques to other stories.
Stories we explore –
Goldilocks and the Three Bears
Stone Soup
Henny Penny
Jack and the Beanstalk
Cost - £250 for a day of workshops with one practitioner.

Areas of Specialism
Storytelling, drama and song with Early Years
Contact Details
becky@expressiveexplorers.co.uk
expressiveexplorers.co.uk
07977 223679
Testimonial(s) from Schools
Expressive Explorers have delivered CPD and workshops in the following Kirklees Schools:
Spring Grove J I & N –
Stone Soup workshop
https://www.youtube.com/watch?v=F3Y7fOT2Mj4
"I would like to say that Expressive Explorers have been very beneficial in helping the children grasp a story and bringing it to life in their own way. Children don't always pick something up from listening to a story but with your help we have been able to re visit the story in most areas of our continuous provision. During music time the children have asked to sing the stone soup song and we have played instruments that sound like the actions from the story such as shaking in the salt and pepper we used the maracas.
In the water area the children made soup we put spaghetti in and different herbs and provided the children with different sized pots and pans.
For developing their physical development, the children learnt how to use equipment safely when peeling and chopping the vegetables to make our own stone soup.
The children were keen to write an ingredients list before making the soup and so we were able to set up lots of writing opportunities as the children had a purpose to write.

One of the main ways in which Expressive Explorers helped our children develop is the confidence it gave them. One little girl in my class would speak but it was very difficult to hear what she said during group time and she would hide behind her hands. Watching the other children do the same as the teachers gave her a boost and she came to life on the first day you were in. More drama will be happening on a regular basis now that you have set the ball rolling.

It was nice to have the parents comment about their work. One mum came to me saying "What did you do yesterday? Eesa wanted the pots and pans from my cupboard when he got home. He asked me for potatoes too."
I'm looking forward to Jack and the beanstalk, the pictures look fantastic."
KERI - NURSERY CLASS TEACHER, SPRING GROVE J,I&N
Golcar J I & N –
Goldilocks and the Three Bears workshop
https://www.youtube.com/watch?v=wkJtdZg-c2c&t=4s
"Parents have commented just how much the children had enjoyed the workshop and how they were singing the songs whilst they were at home. Children who are very young and don't normally engage in an activity for any length of time were engaged in the activities and really showing enthusiasm and concentration. The resources provided really helped to plan activities within our provision and prompted me to think of more linked the story as I planned."
HELEN BISSON – NURSERY TEACHER, GOLCAR J,I&N
Pentland I & N – staff twilight CPD
Flatts Nursery School – Henny Penny story walk with parents
"Thank you for an exciting time with Kirsty on 26th June. She coped very well with the heat and the repetition!
The children enjoyed the story and have since been heard to say they are going to London in their play. They all took the painted chickens home with them and enjoyed using feathers.
Thank you for the lovely resource pack which means we can continue to put all the ideas into practise again and again."
Julie Helm – Head Teacher, Flatts Nursery School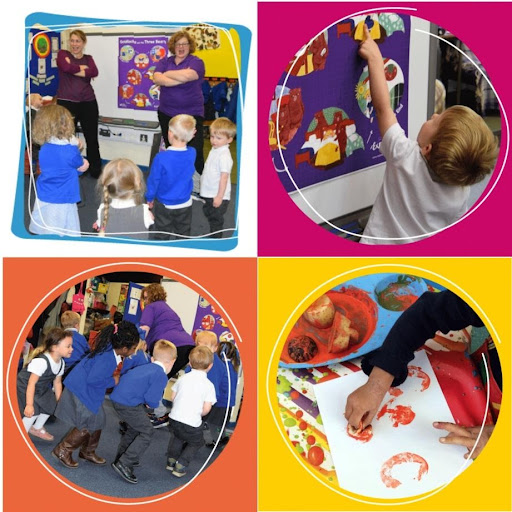 About Evoke
Evoke promotes arts and creative opportunities to improve attainment, increase aspirations and provide a cultural education for young people in Kirklees.
Read more about Evoke
Latest Tweets

RT @shapenortharts: Natural Fashion Challenge:Part 2:Yr5 Pupils created mood boards & designed an exciting fashion photoshoot,captured by…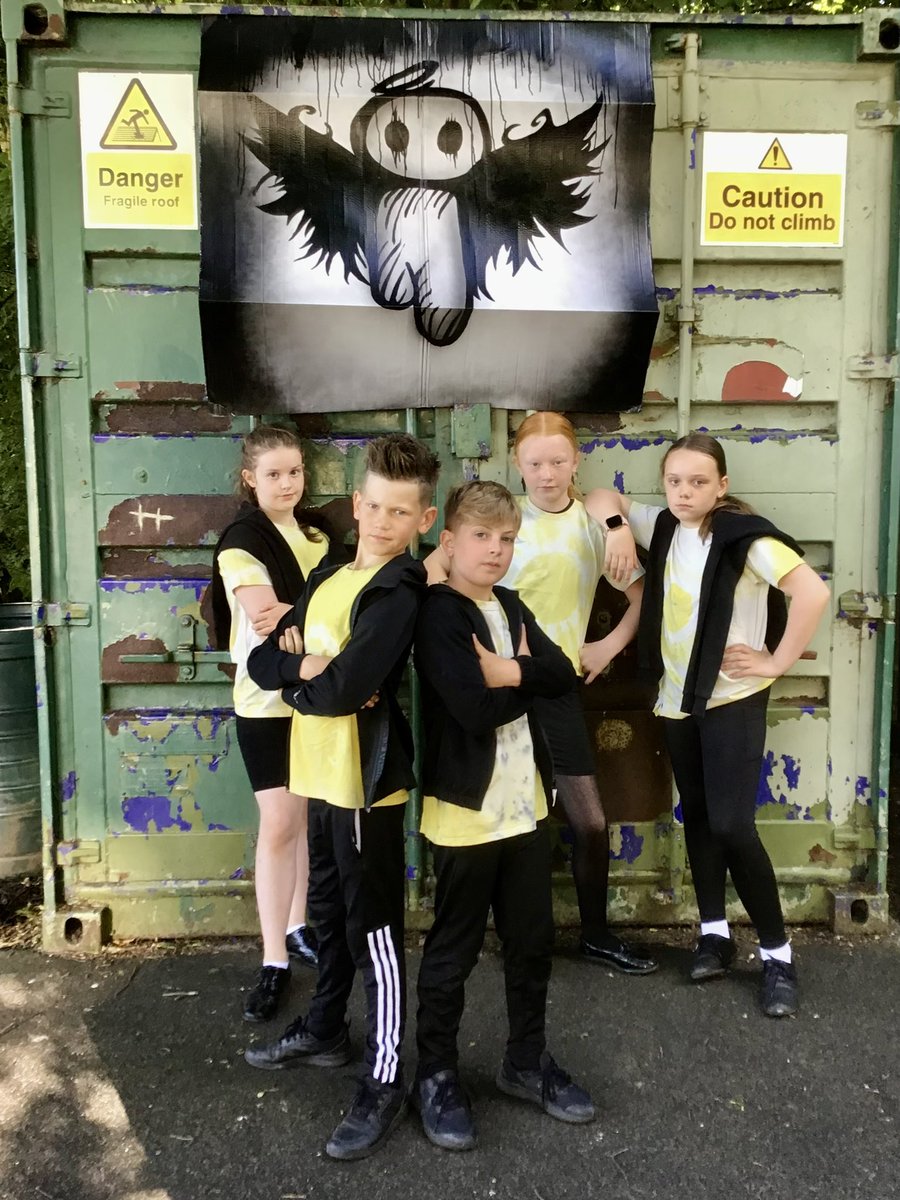 24 Jun

RT @shapenortharts: Fabulous weaving lesson with artist @ElnazYazdani for our @phf_uk work Yr2,India🇮🇳 'Jamil's Clever Cat' Teachers,Artist…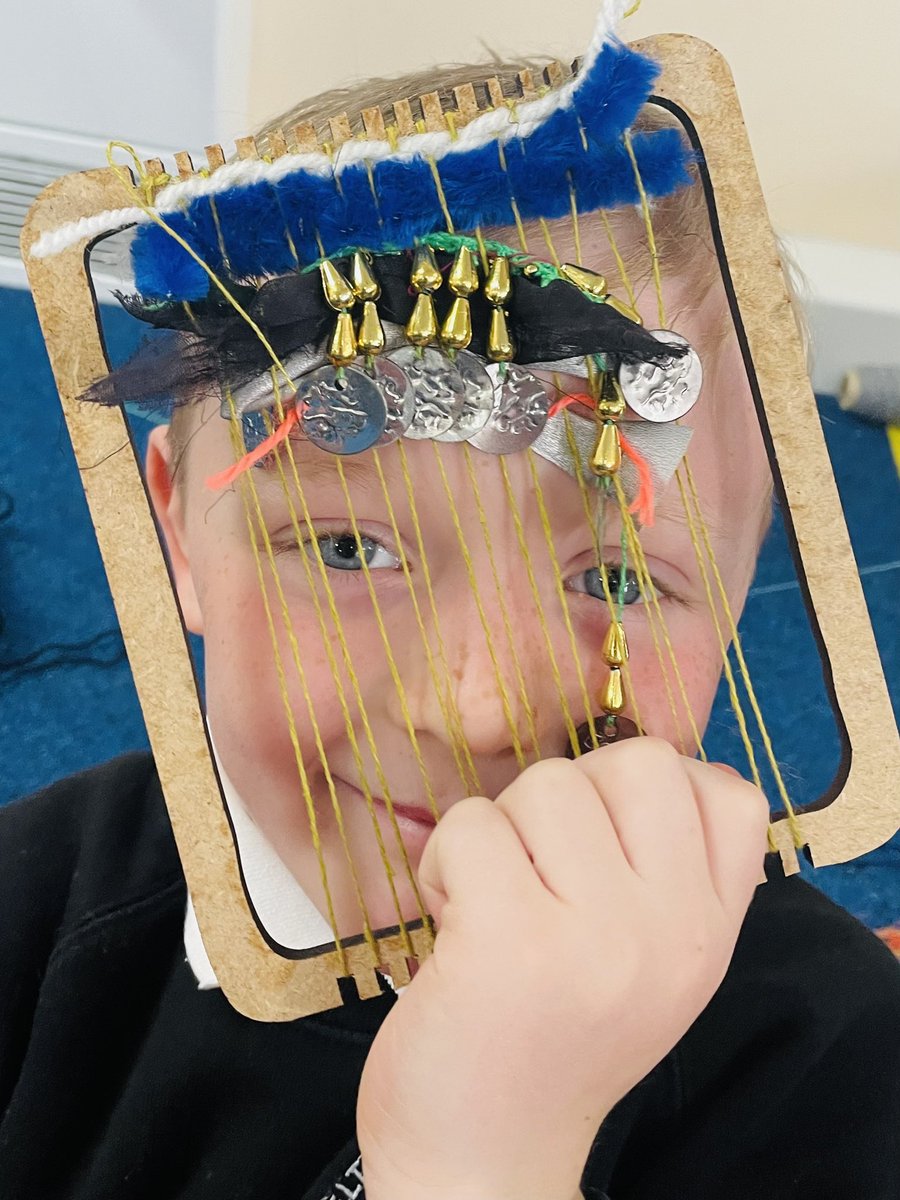 21 Jun

RT @OurBiennale: @byparley is looking for 6 people aged 16-21 years to take part in 'Project I' capturing & celebrating the voices of young…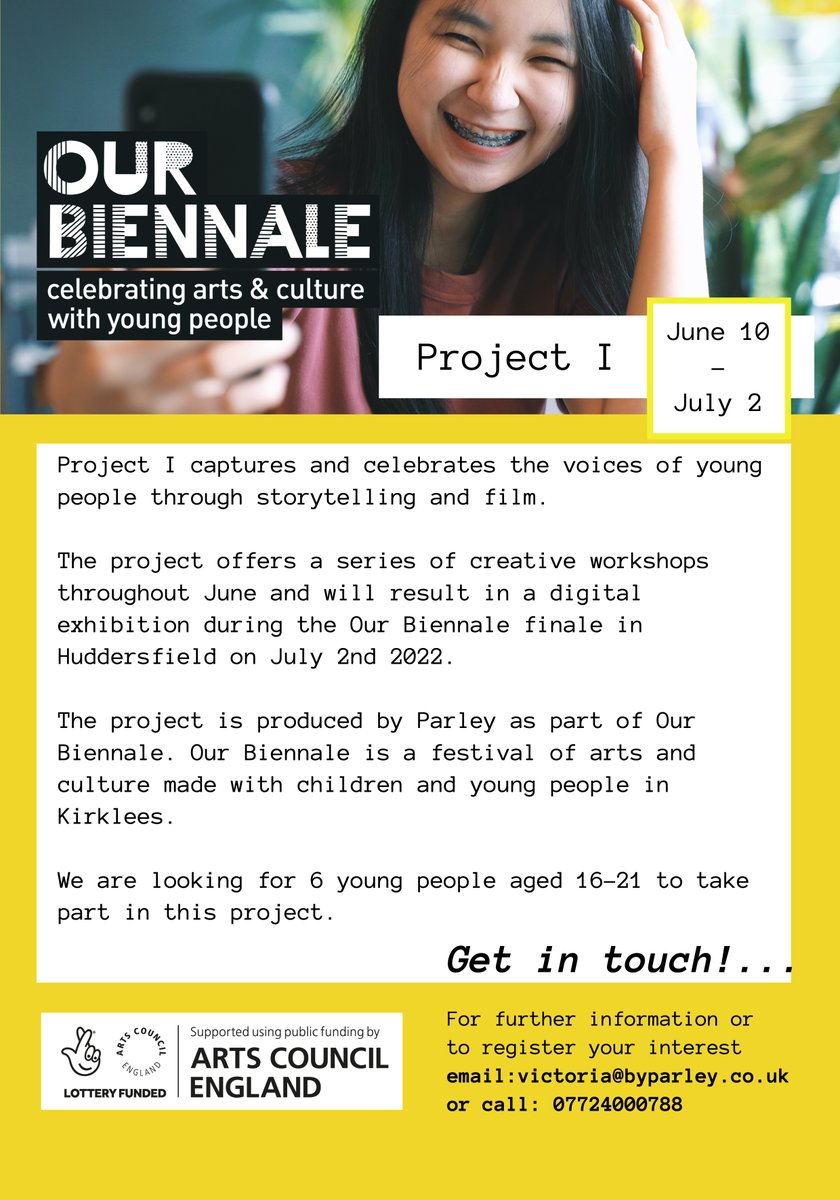 25 May
Follow @EvokeKirklees on Twitter
Get in touch with Evoke
If you would like to get in touch with Evoke or join our mailing list please complete the form below.